Living in Malaysia
Last updated on Mar 09, 2023
Summary: People describe life in Malaysia as vibrant, diverse, and full of opportunity. Expats love the warm climate, the friendly people, the delicious food, and the low cost of living. The average cost of living for an expat is around $1,000 per month, depending on lifestyle. The population of Malaysia is approximately 32 million people, and the largest cities are Kuala Lumpur, George Town, Ipoh, Johor Bahru, and Malacca. The cons of living in Malaysia include the high humidity, the lack of public transportation in some areas, and the language barrier. Additionally, the cost of living is rising, and the healthcare system is not as advanced as in other countries.
What do I need to know about living in Malaysia?
When we asked people what advice they would give someone preparing to move to Malaysia, they said:
"Before retiring in Malaysia, expats need to be aware that the cost of living is low compared to many other countries, although housing and medical care costs can be higher. Expats should research their healthcare options before they arrive, and ensure they have access to any necessary prescriptions. It is also important to be aware of local laws and regulations, and to ensure all documents required for residency or a retirement visa are in order before travelling. Local language skills are not essential, but can be helpful to have. Additionally, expats may want to become familiar with the local customs and culture to ensure they fit in well with their new neighbors," wrote one member in Malaysia.
"Brace for the heat. Being in the Klang Valley, it means lots of heat and humidity level is very high. Showers and heavy rainfalls are also common. Tap water is not drinkable so one must be prepared with a kettle or other 'water producing' machines e.g distiller Getting around is fairly easy, cabs are a plenty and very cheap compared to most other countries. Public buses do not service a lot of areas. A car is an absolute must if you have kids. The weather just does not permit much walking between 11 am to 4 p.m," remarked one expat who made the move to Petaling Jaya.
How do I meet people in Malaysia?
About the Author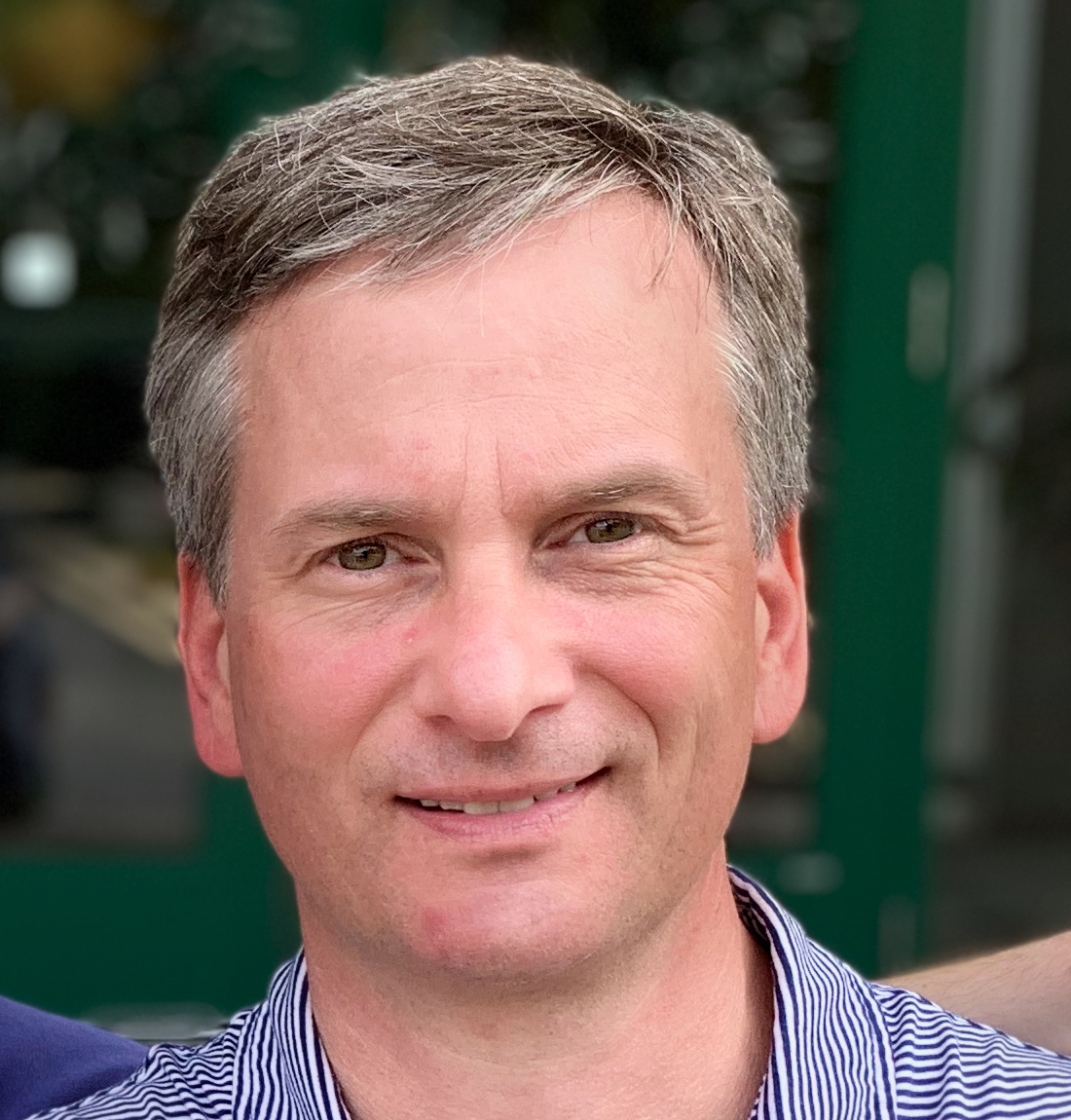 Joshua Wood, LPC joined Expat Exchange in 2000 and serves as one of its Co-Presidents. He is also one of the Founders of Digital Nomad Exchange. Prior to Expat Exchange, Joshua worked for NBC Cable (MSNBC and CNBC Primetime). Joshua has a BA from Syracuse and a Master's in Clinical and Counseling Psychology from Fairleigh Dickinson University. Mr. Wood is also a licensed counselor and psychotherapist.
Some of Joshua's articles include Pros and Cons of Living in Portugal, 10 Best Places to Live in Ireland and Pros and Cons of Living in Uruguay. Connect with Joshua on LinkedIn.