Coban, Guatemala
Last updated on Jul 10, 2023
Summary: Expats, digital nomads and retirees discuss what it is like to live in Coban, Guatemala: Cost of living, Finding a home, Meeting People and more.
What do I need to know before moving to Coban?
When we asked people what advice they would give someone preparing to move to Coban, they said:
"Coban is a city located in the mountains, known for its cool climate and lush green landscapes. Before moving to Coban, expats should be aware that Spanish is the primary language spoken, so it would be beneficial to learn or have a basic understanding of Spanish. The cost of living in Coban is relatively low compared to many Western countries, but the wages are also significantly lower. Expats should also be aware that while the city is generally safe, like any other place, it has areas that are best to avoid, especially at night. Healthcare facilities in Coban are adequate for basic needs, but for serious medical conditions, it may be necessary to travel to larger cities. It's recommended to have comprehensive health insurance that covers medical evacuation. Public transportation is the most common way to get around in Coban, with buses and taxis being widely available. However, the roads can be in poor condition, especially in the rainy season. Coban's cuisine is a blend of Mayan and Spanish influences, with corn, beans, and local fruits and vegetables being staple foods. Expats should be cautious about drinking tap water and instead opt for bottled or purified water. The city is known for its coffee production, so coffee lovers will enjoy living in Coban. The city also hosts the National Folklore Festival, a major cultural event that attracts visitors from all over the country. Expats should also be aware that the pace of life in Coban is slower than in many Western countries. This can be a positive aspect for those looking for a more relaxed lifestyle, but it can also be frustrating when dealing with bureaucracy or business matters. Lastly, it's important to note that while the people of Coban are generally friendly and welcoming, there can be a degree of culture shock for expats. It's recommended to take the time to understand and respect the local customs and traditions," explained one expat living in Coban, Guatemala.
How do I find a place to live in Coban?
About the Author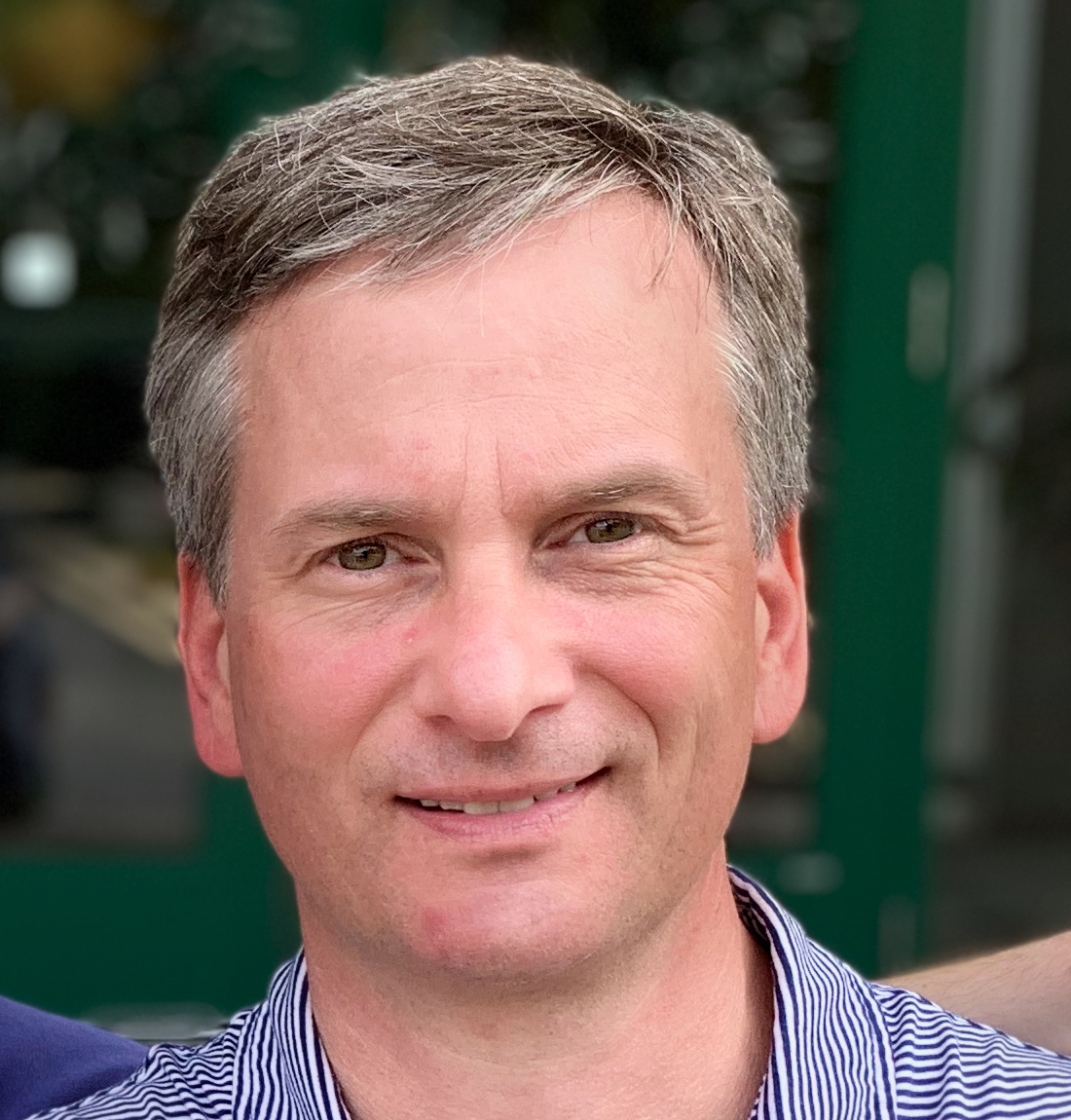 Joshua Wood, LPC joined Expat Exchange in 2000 and serves as one of its Co-Presidents. He is also one of the Founders of Digital Nomad Exchange. Prior to Expat Exchange, Joshua worked for NBC Cable (MSNBC and CNBC Primetime). Joshua has a BA from Syracuse and a Master's in Clinical and Counseling Psychology from Fairleigh Dickinson University. Mr. Wood is also a licensed counselor and psychotherapist.
Some of Joshua's articles include Pros and Cons of Living in Portugal, 10 Best Places to Live in Ireland and Pros and Cons of Living in Uruguay. Connect with Joshua on LinkedIn.