Dammam, Saudi Arabia
Last updated on Jul 10, 2023
Summary: Expats, digital nomads and retirees discuss what it is like to live in Dammam, Saudi Arabia: Cost of living, Finding a home, Meeting People and more.
What do I need to know before moving to Dammam?
When we asked people what advice they would give someone preparing to move to Dammam, they said:
"Before moving to Dammam, expats should be aware that the official language is Arabic, although English is widely spoken in business and by expats. The currency used is the Saudi Riyal. The cost of living in Dammam is generally lower than in Western countries, but it can vary depending on lifestyle and personal choices. Expats should be aware that Saudi Arabia is a conservative country with strict laws based on Islamic principles. It is important to respect local customs and laws, including dress codes. Women are expected to wear an abaya, a loose-fitting black cloak, in public, and men should dress modestly as well. Alcohol is strictly prohibited in Saudi Arabia, and penalties for possession, consumption, or trafficking can be severe. The same applies to drugs, with severe penalties for possession, use, or trafficking. Saudi Arabia has a hot desert climate, with high temperatures during the day and cooler temperatures at night. Dammam experiences high humidity due to its coastal location, which can make the heat feel more intense. Healthcare in Saudi Arabia is of a high standard, but it can be expensive for expats without health insurance. It is recommended to have comprehensive health insurance that covers medical treatment in Saudi Arabia. The work week in Saudi Arabia runs from Sunday to Thursday, with Friday and Saturday being the weekend. Working hours can be long, often exceeding Western norms. Driving in Saudi Arabia can be challenging due to different driving habits and high rates of traffic accidents. It is recommended to have an international driving permit and to be cautious when driving. Saudi Arabia uses the plug type G, the same as in the UK, and the standard voltage is 220 V. Therefore, expats from countries with different plug types or voltages may need to bring adapters or converters. Finally, expats should be aware that the process of obtaining a visa to live and work in Saudi Arabia can be complex and time-consuming. It is recommended to start the process well in advance of the planned move," remarked one expat who made the move to Dammam.
How do I find a place to live in Dammam?
About the Author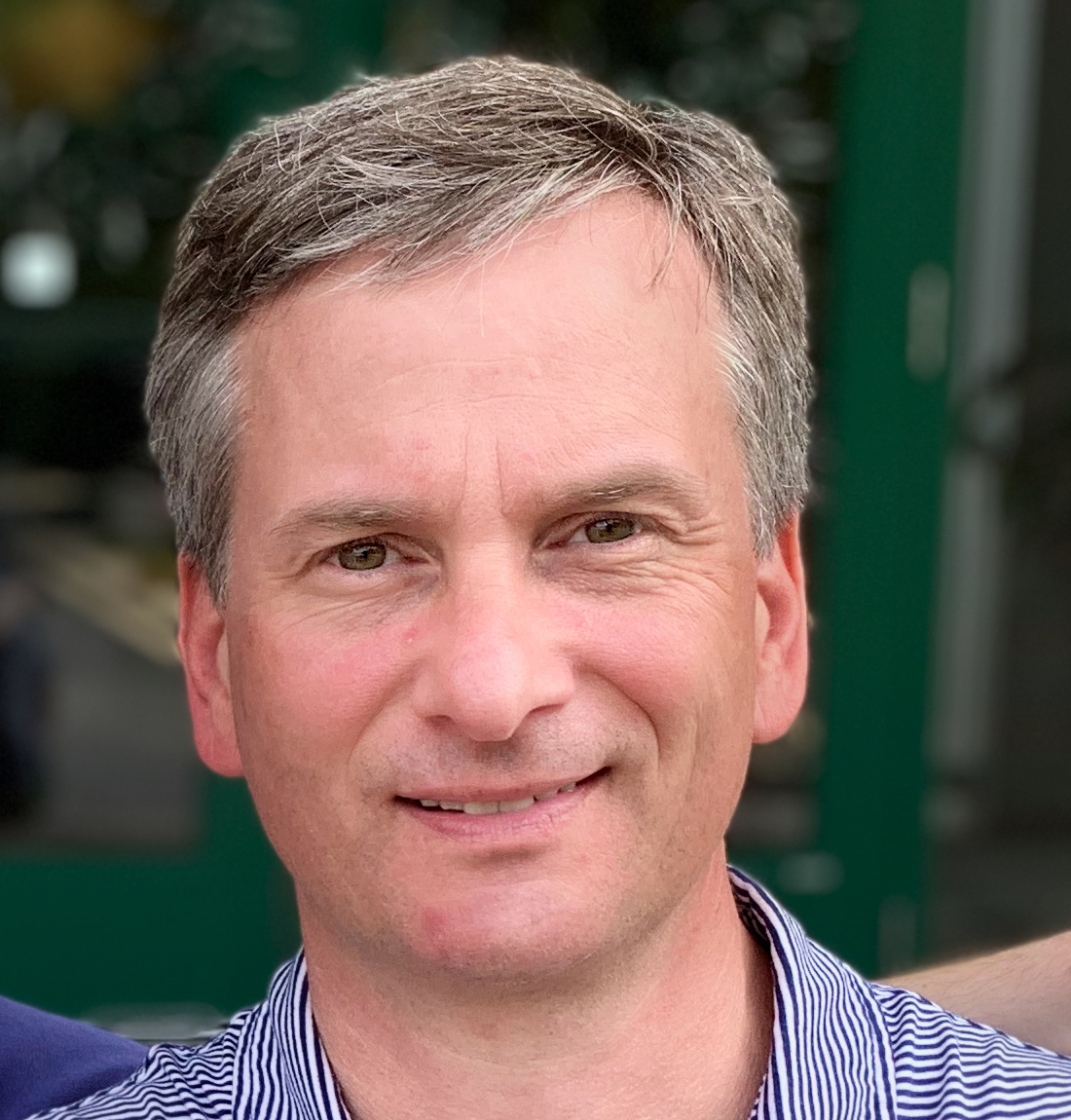 Joshua Wood, LPC joined Expat Exchange in 2000 and serves as one of its Co-Presidents. He is also one of the Founders of Digital Nomad Exchange. Prior to Expat Exchange, Joshua worked for NBC Cable (MSNBC and CNBC Primetime). Joshua has a BA from Syracuse and a Master's in Clinical and Counseling Psychology from Fairleigh Dickinson University. Mr. Wood is also a licensed counselor and psychotherapist.
Some of Joshua's articles include Pros and Cons of Living in Portugal, 10 Best Places to Live in Ireland and Pros and Cons of Living in Uruguay. Connect with Joshua on LinkedIn.