7 Best Places to Live on the Beach in Central America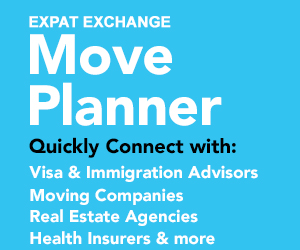 Summary: Want to live on the beach without breaking the bank? Central America is home to dozens of beach towns and cities beloved by expats and global nomads. From Belize down to Panama, we explore 7 of the best places to live on the beach in Central America.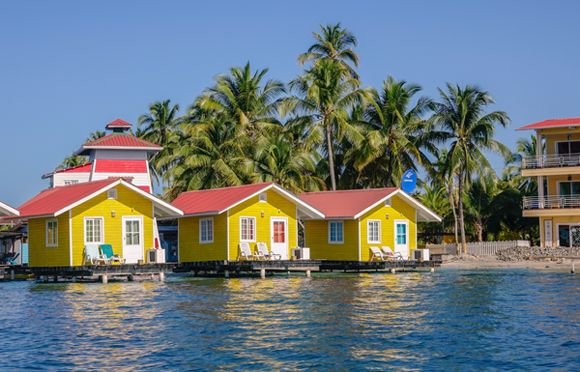 Expats love Central America for its beautiful beaches, lower cost of living, laid-back lifestyle and friendly people. In this issue we explore 7 of the best places to live on the coast in Central America according to expats.
1. Playa Jaco, Costa Rica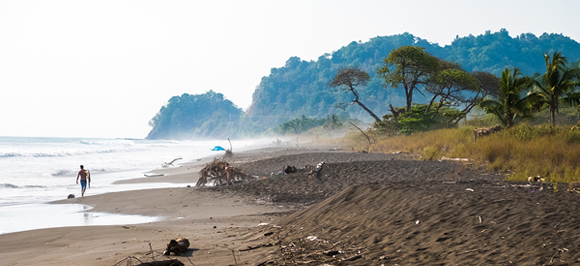 "Foreigners move to Playa Jaco for the beaches, fabulous sunsets, close proximity to an international airport (SJO) and convenient shopping. Additionally, the community has a relaxed vibe, full of great restaurants, plentiful beach access, recreational activities and other
expats
to socialize. Many beach locations in Costa Rica are expensive. However, Playa Jaco has a strong mix of locals and tourists which helps to keep the cost of living lower. You will find many types of housing here from single family, condominium complexes and beachfront homes in a multitude of price ranges to fit all budgets. The community has a local farmers market (feria) which is always a good deal to purchase locally from regional farmers. The price of fresh fish is an incredible value," wrote one
expat
living in Playa Jaco.
2. Placencia, Belize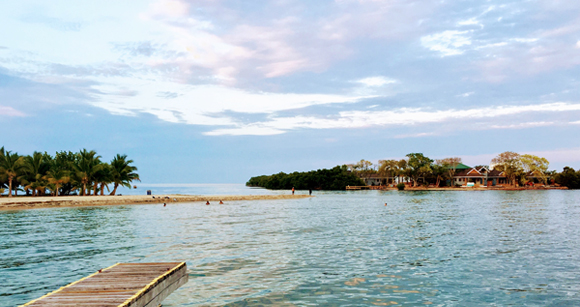 One expat described why he chose to live in Placencia, "We visited Placencia for the first time last spring and absolutely love it. The beaches are beautiful and much less crowed. Investing in Ambergris was probably a good choice, but not a fit for us long term. Because each district is so different, I would definitely recommend a visit to each before settling down. We loved the proximity to Mexico from Corozal area, but like the beaches and village atmosphere in Placencia better."
3. Ojochal, Costa Rica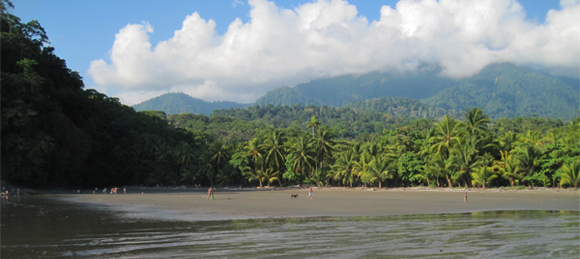 Just south of Uvita, you'll find Ojochal. "I just spent a month in Ojochal housesitting. It is a small village, with several nice features including a great ex-pat community, who pride themselves on contributing to the area and the people in many ways," remarked one expat in Costa Rica. "There's a large US, Canadian and French contingent there, but you can also find residents from every continent," added another. "Ojochal has a great international community with nearly every continent represented in restaurants alone. The geography in the area is stunning with the largest mountain backdrops closest to the coast in the entire country. Zoning laws have been strictly upheld in the area with limits on height so NO high rise buildings and less deforestation than elsewhere in the country," described one expat.
4. Nueva Gorgona, Panama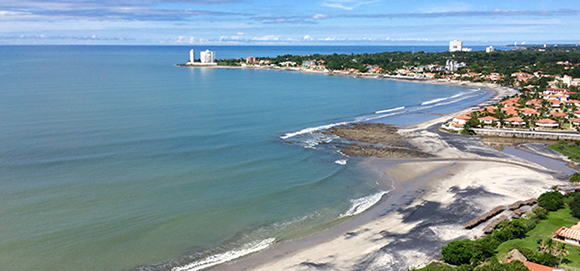 "There are a lot of expats in our area in Panama and a lot of opportunities to join groups for fun or community serice. A retiree can be involved in as much as they want here or nothing at all. There is a wide variety of restaurants nearby and some nightlife. Panama City is about an hour away and has everything anyone could want. We occasionally spend a night or two in the city. We have water aerobics, game nights and various group activities. The expats are a good community here. We all help each other and especially help the new people. Paying it forward is part of the process," wrote one retiree living in Nueva Gorgona, Panama
5. Bocas del Toro, Panama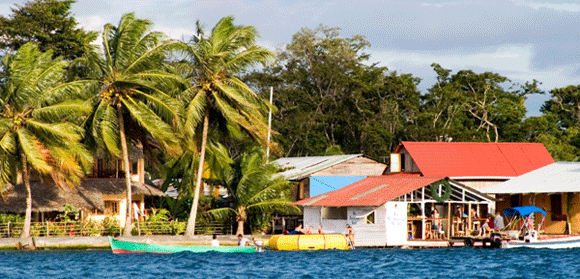 "Besides the multicultural Panamanians there are people from all over the world here in Bocas del Toro and seven different Indian tribes. For the most part everyone gets along great. There are occasional clashes in any community and this is a tight knit one where people help their neighbors. Panama welcomes people from many countries with great expat laws and easy residency," explains an expat living in Bocas del Toro. Tip: If you're on a look-see visit to Bocas del Toro, take a 10 minute boat ride to Isla Bastimentos and check out
Red Frog Beach
.
Read More about Bocas del Toro
6. Roatan, Honduras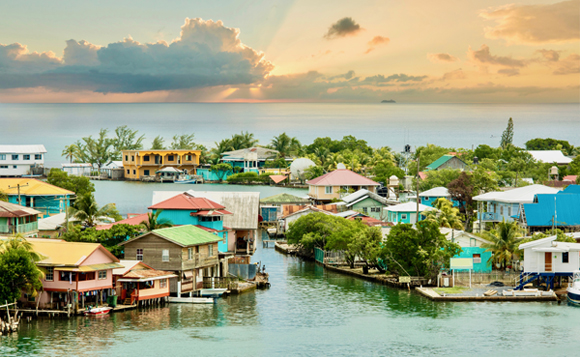 "We personally have fallen in love with Roatan. We were there in July and it was not overly hot. There is usually a breeze , lots of shade. I will say building our home in July heat was at times sweltering but I am sure that is the case most anywhere in July. We are all in with our retirement from the states, transferring our assets to where we want to be rather than hoping there will be retirement money left when we are ready for it. There is a great expat community and the island is very safe compared to most of the main land," said one expat mom.
7. Ambergris Caye & Caye Caulker, Belize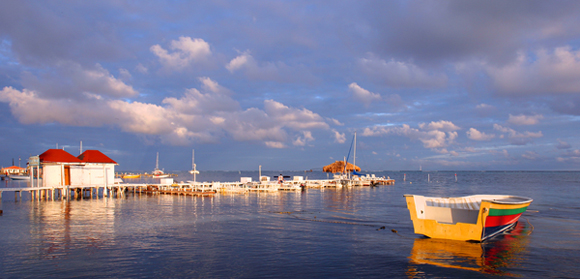 "The two main cayes that expats like to settle on, which are also among Belize's main tourist attractions and sources of income for the government, are Ambergris Caye (pronounced am-BUR-gris or am-BUR-grease KEY) and Caye Caulker. These beautiful palm- and mangrove-fringed, idyllic islands lie just off the coast of Belize surrounded by turquoise seas and white beaches. There is a Caribbean feel to both islands, with wooden buildings painted in all the colors under the sun. The pace on the islands is laid-back and relaxed. There is a local slogan of ?no shirt, no shoes, no problem.? There is excellent diving, snorkeling, fishing, and all manner of other water sports at the Belize Barrier Reef," wrote Victoria Day-Wilson in her article, Living in Belize: Life in The Cayes
About the Author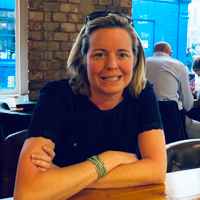 Betsy Burlingame is the Founder and President of Expat Exchange and is one of the Founders of Digital Nomad Exchange. She launched Expat Exchange in 1997 as her Master's thesis project at NYU. Prior to Expat Exchange, Betsy worked at AT&T in International and Mass Market Marketing. She graduated from Ohio Wesleyan University with a BA in International Business and German.
Some of Betsy's articles include 12 Best Places to Live in Portugal, 7 Best Places to Live in Panama and 12 Things to Know Before Moving to the Dominican Republic. Betsy loves to travel and spend time with her family. Connect with Betsy on LinkedIn.
First Published: Aug 05, 2020