5 Tips for Living in Zug, Switzerland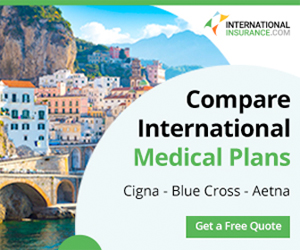 Zug, Switzerland is a beautiful city and very popular among expats. 30 minutes south of Zurich, this low-tax region is home to numerous multinational companies.
About the Author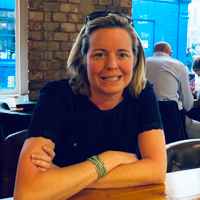 Betsy Burlingame is the Founder and President of Expat Exchange and is one of the Founders of Digital Nomad Exchange. She launched Expat Exchange in 1997 as her Master's thesis project at NYU. Prior to Expat Exchange, Betsy worked at AT&T in International and Mass Market Marketing. She graduated from Ohio Wesleyan University with a BA in International Business and German.
Some of Betsy's articles include 12 Best Places to Live in Portugal, 7 Best Places to Live in Panama and 12 Things to Know Before Moving to the Dominican Republic. Betsy loves to travel and spend time with her family. Connect with Betsy on LinkedIn.
Comments
bigEd
ANY-one who is looking to live in a 'foreign' country should learn the language ASAP. Especially if you know ( in advance ) that you are going to live or spend time in that region. Maybe you will not necessarily be FLUENT but, have some basic command of the language. Americans sure don't like it when 'foreigners' "gab" away in their native tongue in stores let alone eateries. Have you ever heard the old adage " When In Rome ......."