5 Tips for Living in Sydney, Australia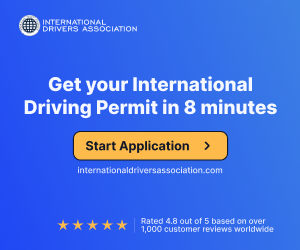 Explore ideas for expats on how to move to and settle into life in Sydney, Australia. This cosmopolitan city has all kind of cultural activities and picturesque landscapes, but it isn't always easy for expatriates.
Here are some great tips for expats on living in Sydney, Australia.
1.) Expat Life in Sydney
Expats in Sydney enjoy a cosmopolitan life in the most populous city in Australia.
One Expat Exchange member advised someone preparing for a move to Sydney not to panic. "No need to stress, I have done the move across the globe as well and in the end you will realise it's the best thing in the world, Sydney is a great city - especially in the summer!"
The cultural activities in Sydney are enough to keep any expat busy. In addition to the iconic Sydney Opera House, there is the Sydney Film Festival, the Sydney Festival, and some of Australia's best restaurants are just a drop in the bucket. Sydney has so much culture to offer expats.
2.) Culture Shock in Sydney, Australia
As with any other city, adapting to the culture of Sydney will be easier for some than others. One expat shared that "there will be obviously different ways of dealing with things and differences. We shall not try to compare (even if of course, the only evaluation measure we have, is to compare to what we know). After 3 years here, I know what I like and what I don't like. I am not obliged to comply with it and we have choices in life. For me, despite the beauty of the country, Australia will never be home.
Another expat concurred about possibility of culture shock in Sydney, and added that she finds that many Australians seem to have a bit of a chip on their shoulder on many topics. It is very hard here to say what you really feel - you have to be really careful... As an American friedn of mine says, it is 'back to the 80s' for women - I too feel like I am in a work place of 1986 or so - very sexist - really unbelievable. Very few married professional women - seems like a much higher percentage of them stay home with their kids maybe that is part of the issue."
That being said, she also wrote that "the weather is awesome" in Sydney and that the beaches, public transportation and cultural opportunities are all great.
3.) International Schools in Sydney
Many parents report positive experiences with international schools in Australia.
One parent with children at the the American International School in Sydney wrote that her advice would be to get involved with the other school parents immediately. It really eases the transition. You can vent your frustrations without insulting locals and can find out about all of the things Sydney has to offer that would take years to find. The kids make friends quickly in school, but I was very happy with our decision to get them involved in some of the same after-school activities they participated in [back] home."
4.) Where to go in Sydney
In addition to the cultural opportunities in Sydney, there are all kinds of options for places to go and enjoy the beautiful Australian landscape. Dina Zavrski-Makaric wrote an article about Where to Go in Sydney, and she highlights the Parks and Bush walks, noting that "it never stops to amaze [her] how isolated and close to nature one can feel on a walk through a park that is literary in the middle of such a large city! Many gardens and open spaces provide a true sanctuary from the day to day traffic, noise and crowds."
She also describes Manly beach, which is "one of the most spectacular beaches for surfing in NSW. The beach is long and wide and very popular with sunbathers, picnickers, swimmers and surfers." She also adds that "there are a number of other smaller beaches, such as Clontarf, Chinamans and Balmoral... [around] Middle Harbour and Sydney Harbour north of the Harbour Bridge."
5.) Finding a Home in Sydney
Expats have a lot of options to help them find a place to live in Sydney. Property in Sydney is very expensive.
One expat who moved to Sydney advised that "[they] had recommendations from locals" and that they "drove around quite a bit... and looked at the Sydney Herald." He added that it's important to decide on a suburban or urban home, Also, it's helpful to decide about transportation, parking andschools. Further, he wrote that expats should "visit the neighborhood at different times of day to see what it is like." Another suggestion is to "ask.. taxi drivers about neighborhoods," as "they are very well informed."
Additionally, the expat added that "the housing costs here are very high" even when considered against their home in "California where housing costs are outrageous."
About the Author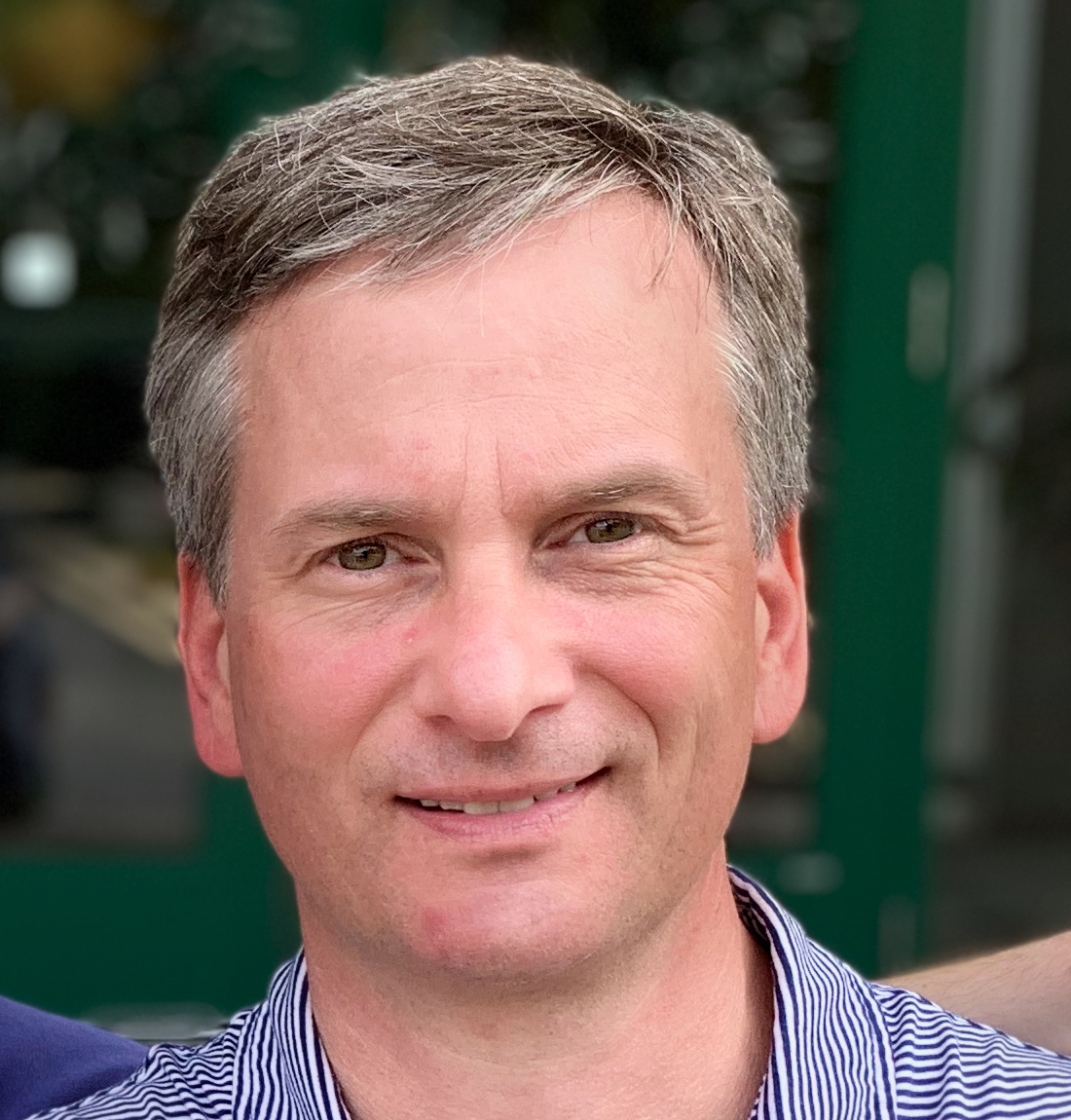 Joshua Wood, LPC joined Expat Exchange in 2000 and serves as one of its Co-Presidents. He is also one of the Founders of Digital Nomad Exchange. Prior to Expat Exchange, Joshua worked for NBC Cable (MSNBC and CNBC Primetime). Joshua has a BA from Syracuse and a Master's in Clinical and Counseling Psychology from Fairleigh Dickinson University. Mr. Wood is also a licensed counselor and psychotherapist.
Some of Joshua's articles include Pros and Cons of Living in Portugal, 10 Best Places to Live in Ireland and Pros and Cons of Living in Uruguay. Connect with Joshua on LinkedIn.