5 Tips for Living in Freeport in the Bahamas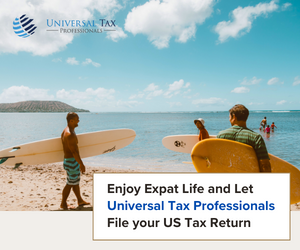 Expats in the Bahamas live in the Caribbean but are very close to the U.S. Find out what it means to call Freeport, on the island of Grand Bahamas, your home. Some of it is island paradise, while other parts of the experience are clearly not.
Expats in Freeport find an exotic location and the second most populous city in the Bahamas. Located just south of the United States, it's an excellent launching point for going (back) to the U.S. or further into the Caribbean.
Freeport is on the Island of Grand Bahama
Freeport is on the southwestern part of Grand Bahama, which despite its name, is only the fourth largest island in the Bahamas. It is the closest to the United States - Florida - less than 60 miles away.
Secure A Job and Work Permit Before Moving to Freeport
An expat gave the following advice to someone who wants to move to Freeport to live and work: "Without plan A you will probably make it for about 6 months and gather a lot of resistance. Before you invest in something, think twice. Immigration laws and labor situations cannot be ignored."
Here are a few tips about work permits in the Bahamas.
Lucaya International School in Freeport
Lucaya International School is located in Freeport. One expat with children at Lucaya reported that "It is a nice school, if you get the teachers on your side they will help you out. It has the smallest teacher to student ratio and the only school on the island that provides IGCSE and IB. BGCSE offered at the other schools is not rigorous enough for university entrance in Europe but ok for US (lower to middle tier universities) if you have children of that age."
Freeport Has Excellent Restaurants
There are many restaurants in Freeport that expats will enjoy. They are not as numerous as the restaurants in Nassau, but there are international cuisine options as well as Caribbean fare.
Freeport and Grand Bahama Require Caution Due to Crime
Expats living in Freeport or elsewhere on Grand Bahama need to be very cautious with regards to their personal safety. According to the U.S. State Department, armed robbery and sexual assault are real risks and appropriate steps should be taken, and guarded and gated communities should be strongly considered for expats.
About the Author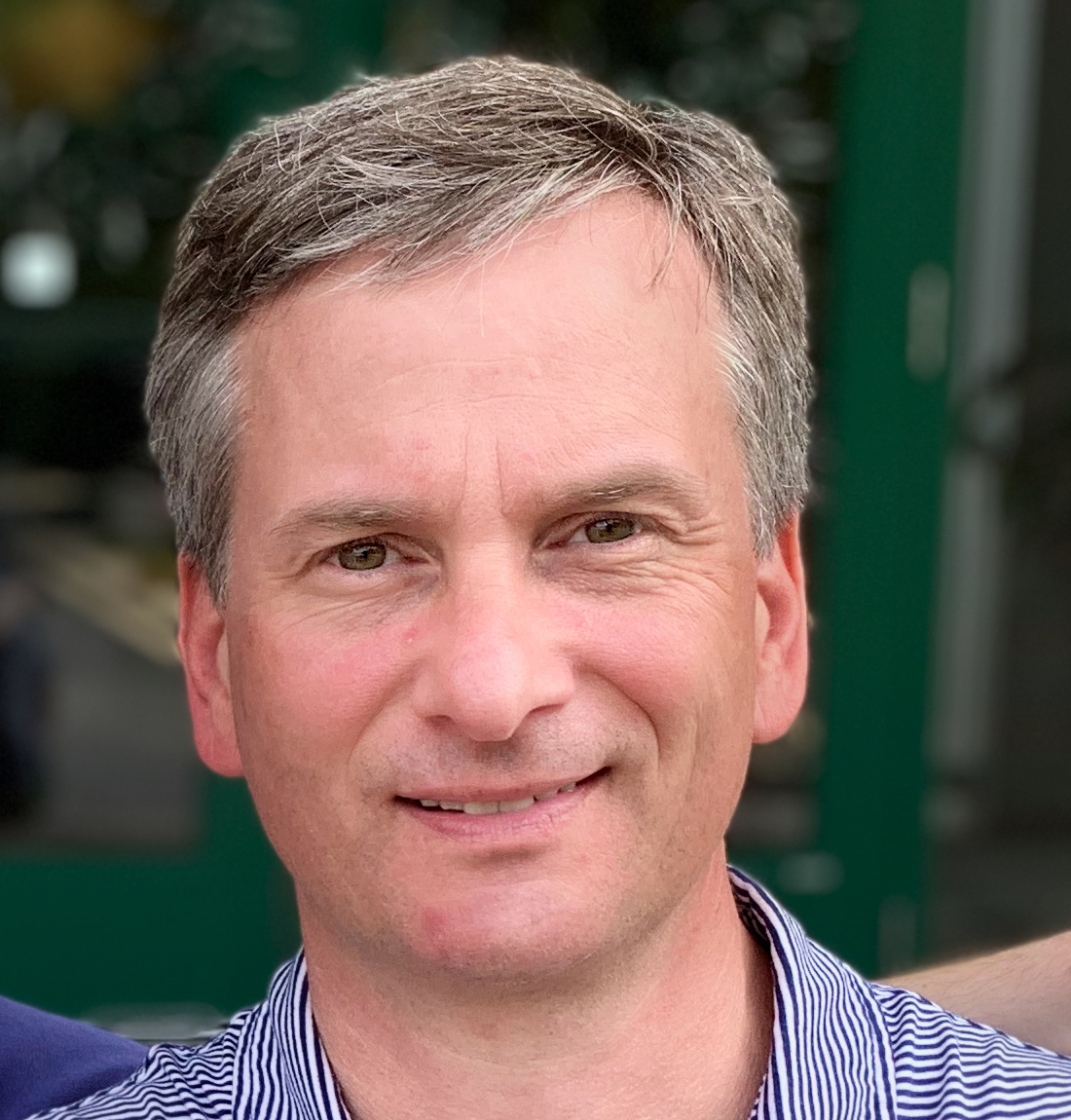 Joshua Wood, LPC joined Expat Exchange in 2000 and serves as one of its Co-Presidents. He is also one of the Founders of Digital Nomad Exchange. Prior to Expat Exchange, Joshua worked for NBC Cable (MSNBC and CNBC Primetime). Joshua has a BA from Syracuse and a Master's in Clinical and Counseling Psychology from Fairleigh Dickinson University. Mr. Wood is also a licensed counselor and psychotherapist.
Some of Joshua's articles include Pros and Cons of Living in Portugal, 10 Best Places to Live in Ireland and Pros and Cons of Living in Uruguay. Connect with Joshua on LinkedIn.
Comments
SusanS930
We will be moving to Freeport, Grand Bahamas for work. We will be bringing our dog. Does anyone know what we need to do before we bring her? She is up to date on all her shots and yearly visits. Any help would be greatly appreciated. Thank you so much.