5 Tips For Living in San Jose, Costa Rica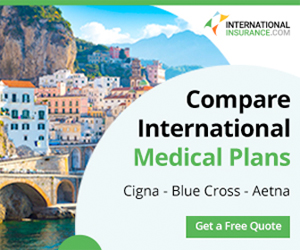 The majority of expats in San Jose, actually choose to live not in the city, but outside of it. There are great options in the surrounding area, including places that are closer to the coast than San Jose.
San Jose, Costa Rica is in many ways the economic and political center of Costa Rica, but it's not the center of life for expatriates. Many expats prefer to be closer to the coast and the city proper does not have a lot of residential areas. There are areas within reach of San Jose that have attracted larger pockets of expatriates.
Basics For Expats in San Jose, Costa Rica
Expats in San Jose, Costa Rica live in the capital city in the central Costa Rican region known as Central Valley. San Jose has a mild climate that ranges from the low 60s to the mid 80s and technically is a tropical rain forest.
Living in - or near - San Jose
Most expats choose to live outside of the city.
One expat in San Jose wrote that he "just wanted to clear up some of the bad reviews of the other guy who posted before me about San Jose, Costa Rica. First of all, if you are planning on moving to Costa Rica for whatever ex-pat experience, if possible, avoid San Jose. It is a very crowded, dense little city that is not all that interesting. Also, foreigners are more susceptible to theft here. That being said, get out of San Jose and live in any of the other great towns all throughout this beautiful country. True, transportation can be mediocre (if insisting on travelling budget), but it definately suffices. It's a small country and travelling from the Pacific to the Carribean can be done in one long day even on the slowest, cheapest bussed routes available."
An expat with experience in San Jose told a soon-to-be expat that "since it seems you have already eliminated san jose from your list, I will tell you that my friends who live away from san jose are very happy.
Some of the popular places to live in the Central Valley outside of San Jose include Escazu, Atenas and Grecia.
One expat in Atenas described the differences between Escazu and Atenas:
"Escazu is a very nice suburb outside San Jose. It is busy and offers everything from shopping to convenience. Atenas is a small town with a great location between busy San Jose and the beach, making it a low-key, "tranquilo" family town. Do you want big city or small town? Living in Atenas, with small children, we make a monthly trip to Escazu, but prefer Alajuela and Grecia for shopping since Escazu is so busy. Traffic gets much worse toward San Jose so I do not suggest commuting for school. Our neighbor drives his daughter to Lincoln every weekday and always complains. He loves living in Atenas, but sacrifices so she can attend the best school. They always drive her to parties and activities, giving him less time at home to work on the computer, more time on gas and car. Escazu offers nice views too, but plain and simple, big city vs. small town:) Good luck!"
An expat living in Grecia reported:
"I was looking forward to decreased medical costs and living costs in a perfect climate with amazing flora and wildlife. I am retired and dreamed of sitting outside drinking my coffee in the morning while enjoying the birds at the feeders and wonderful temperatures." And in terms of whether or not her expectations were met, she wrote, "Absolutely. I have not had to make use of the medical system as yet which from reports sounds less than ideal. I plan to take out private insurance to avoid the pitfalls of government funded medical care. The weather is exactly as I had hoped although I was only here throught 2 months of the wet season...October and November."
Health Care For Expats in San Jose, Costa Rica
One expat in San Jose recommended that expats "do a little research on the Costa Rican health care system and you will see another example of poor government management."
Another expat in the town of Grecia, which is in the Central Valley near San Jose, wrote that "I have not had to make use of the medical system as yet which from reports sounds less than ideal. I plan to take out private insurance to avoid the pitfalls of government funded medical care."
List of hospitals in San Jose, Costa Rica
Costa Rican Cuisine in San Jose
Costa Rican cuisine is often cited as wonderful by expats. Some expats however feel that while the food is wonderful, there aren't as many options. One expat wrote that "I've lived in Dubai and Abu Dhabi, and now I live in Costa Rica in the Central Valley [of Costa Rica]... Costa Rica doesn't come near the UAE in cuisine choices."
Again, that doesn't mean the food isn't wonderful, there just aren't as many choices as you'll find in other cities we've profiled on Expat Exchange.
Here are some of the best restaurants in San Jose. Central Market in San Jose is a popular destination.
Having A Baby in San Jose, Costa Rica
An expat who had a baby in San Jose reported: "I recently gave birth to a beautiful baby boy here is San Jose, Costa Rica. I couldn't have had a better experience. I have a 3-year-old daughter who was born in the States and with her I had to have a C-section. I really wanted to try and have a natural birth with my son, and most doctors will not even discuss that option with you after you have had a C-section. My doctor here at least let me give it a try, it did not happen, but he was willing. I had my son at Clinical Biblica in downtown San Jose. After a C-section I left the hospital the very next day and my healing only took 2 weeks and I was back in the gym. It was amazing!! With my daughter it was a horrible recovery and it took weeks. The care I received from everyone was the best. I do not speak Spanish yet they were patient with me, and everything went better than I could have hoped for."
About the Author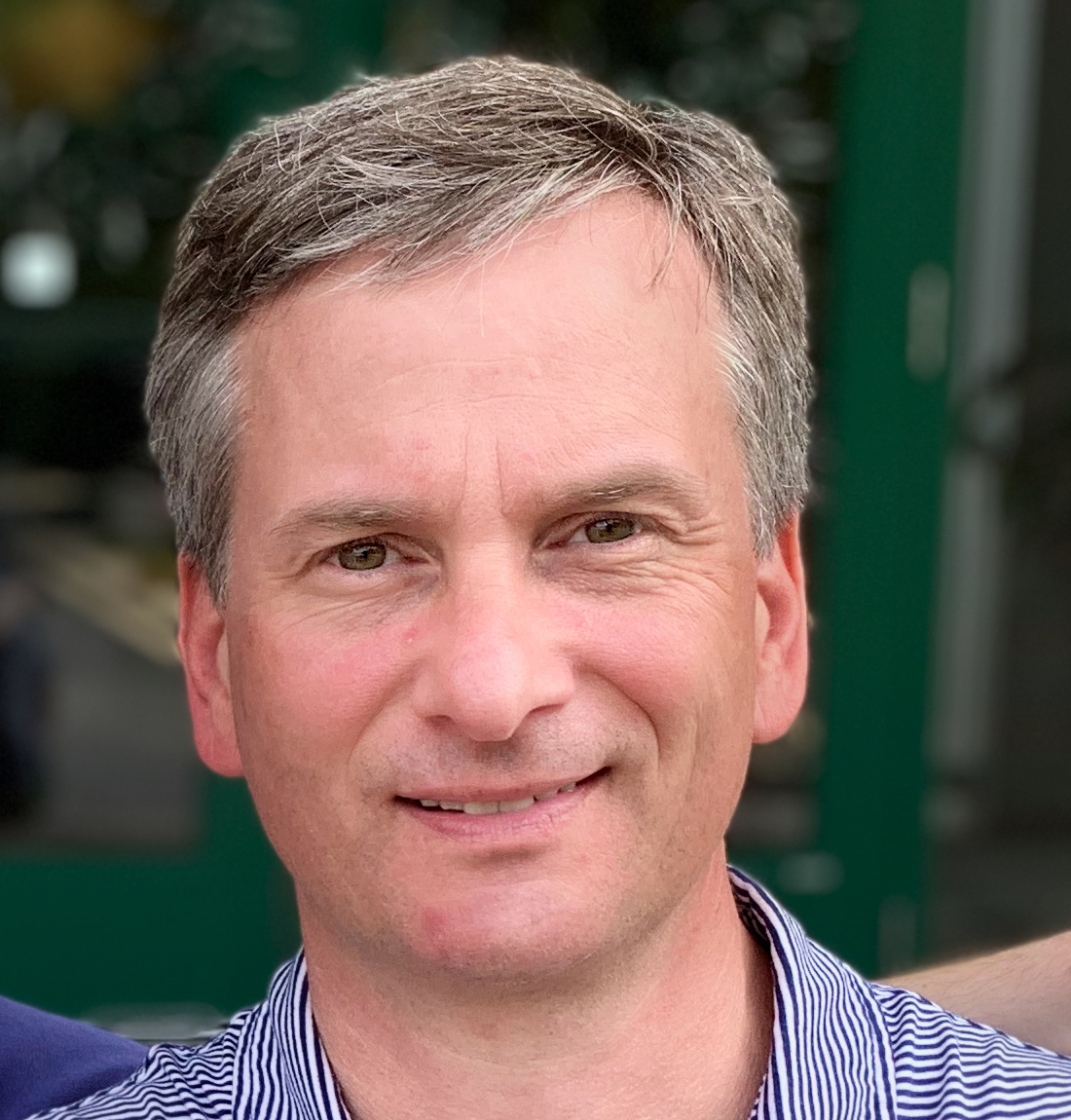 Joshua Wood, LPC joined Expat Exchange in 2000 and serves as one of its Co-Presidents. He is also one of the Founders of Digital Nomad Exchange. Prior to Expat Exchange, Joshua worked for NBC Cable (MSNBC and CNBC Primetime). Joshua has a BA from Syracuse and a Master's in Clinical and Counseling Psychology from Fairleigh Dickinson University. Mr. Wood is also a licensed counselor and psychotherapist.
Some of Joshua's articles include Pros and Cons of Living in Portugal, 10 Best Places to Live in Ireland and Pros and Cons of Living in Uruguay. Connect with Joshua on LinkedIn.
Comments
Panderson1127
Planning a recon visit in January 2017. How/where can I meet other expat in San Jose? Reservation at Kaps Place. Comments? Gracias.
Isabellafuent3
Great information. I am a native Costa Rican who desires to retire some day in San Jose or Heredia. I would like to teach English or Spanish as well.