Best Places to Live in Medellin, Colombia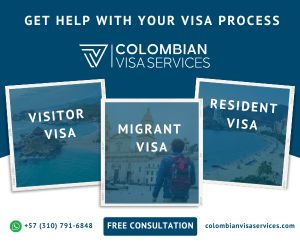 Summary: Here are the best places to live in Medellin, Colombia, based on the recommendations of expats that already live there. There are options for a variety of budgets in this now popular destination in Colombia.
Basics of Medellin for Expats
The urban area of Medellin, Colombia is divided into six zones. These zones collectively contain a total of 16 communes. Each commune is then divided into various barrios ("neighborhoods" in Spanish) and institutional areas. The city has 249 neighborhoods and 20 institutional areas. Institutional areas, such as Universities, resemble neighborhoods, but they are home to temporary populations and have little other housing.
Below you'll find five places in or near Medellin that expats mention the most on Expat Exchange. Expats there already are encouraged to post details in the comments, and we'll add them to the article over time.
Poblado
There are probably more expats in Poblado than in any other part of Medellin.
There are 22 neighborhoods in Poblado.
In a conversation about choosing between Laureles or Poblado, one expat wrote:
"Poblado is more even. I'm not really aware of a bad part of the zone. However Poblado is big and so there's a lot of difference in how 'family orientated' or 'nightlife orientated' areas are. For a lot of foreigners having proximity to Parque Lleras is important as it's the nightlife center. It's also an area that's going relentlessly upmarket in terms of places to eat. Having walking proximity to the area is considered a big plus with rentals.
"On the rental agencies that let to foreigners Poblado tends to be their mainstay so that tends to give you more choice.
"People will say that Poblado is overrun with foreigners. It's true that's where most tourists stay and where sometimes ex pats congregate for a beer but in terms of residents I rarely bump into another expat.
"While I would vote for Poblado there's perhaps a case for making Poblado your first base and then if you feel it lacks authenticity and that you think you can handle a more local experience then move on after that.
"I think if you were to ask locals most would vote for Poblado. For locals it's the aspirational place to live."
Laureles
One expat wrote about Laureles: "A lot of people swear by it if for no other reason than it's cheaper and some would say more 'authentic'."
In the discussion above about Laureles vs. Polblado, an expat wrote:
"Laureles is not quite as posh as Poblado but the area up around Nutibara Avenida feels plenty posh. Again, there are hundreds of very attractive apartment buildings with views, balconies, and 24 hour doormen, and the rents are lower. There's an intimacy and accessibility to the area that agrees with me. There are probably 25 restaurants, cafes or coffee shops within a 5 minute walk. If I need a taxi there is a cab stand around the corner and the Metro is within walking distance. I pay less than USD $1.00 to go to Poblado. Before I moved to Medellin I came down for a month to check out the neighborhoods and stayed at an Airbnb."
Belen
Located to the Northwest of Poblado, Belen offers expats both high rises and
One expat wrote about Belen: "I used to live in Belén in a flat area but near the top floor in high-rise with an incredible 180+-degree view of the entire city of Medellín as Belén doesn't have many high-rises blocking views."
As time goes by, there's likely to be more high rises as it attract more and more expats. Unlike Poblado, you won't find many foreign tourists in Belen.
Envigado
Envigado is on the border of Poblado (to the south) and also attracts plenty of expats. There isn't quite as much to do in Envigado, though that is changing to a degree. One expat wrote: "I believe Envigado is on the upswing, with the new Viva Mall (wow that is one big mall!)."
Sabaneta
Moving south from Envigado, you will come to
Sabaneta
.
On American expat in Sabaneta shared:
"Sabaneta is very beautiful and very cheap. I live in a 3 bedroom 3 bathroom all new for 500.00 a month. True i live alone but i like the space and the open kitchen. I have 2 patios and a great view of parts of the city. Sabaneta is very safe and american friendly, i walk just about every where."
Another expat agreed: "I agree... Sabaneta is very safe and American friendly, I also walk just about every where - except for the huge Mayorca Mall at the northern edge of Sabaneta, which is a short bus ride for 1,800 pesos.
What other neighborhoods do you think we should include in this article? What else do you like about the ones we included? Please add comments below and we'll add some of your ideas to the article!
About the Author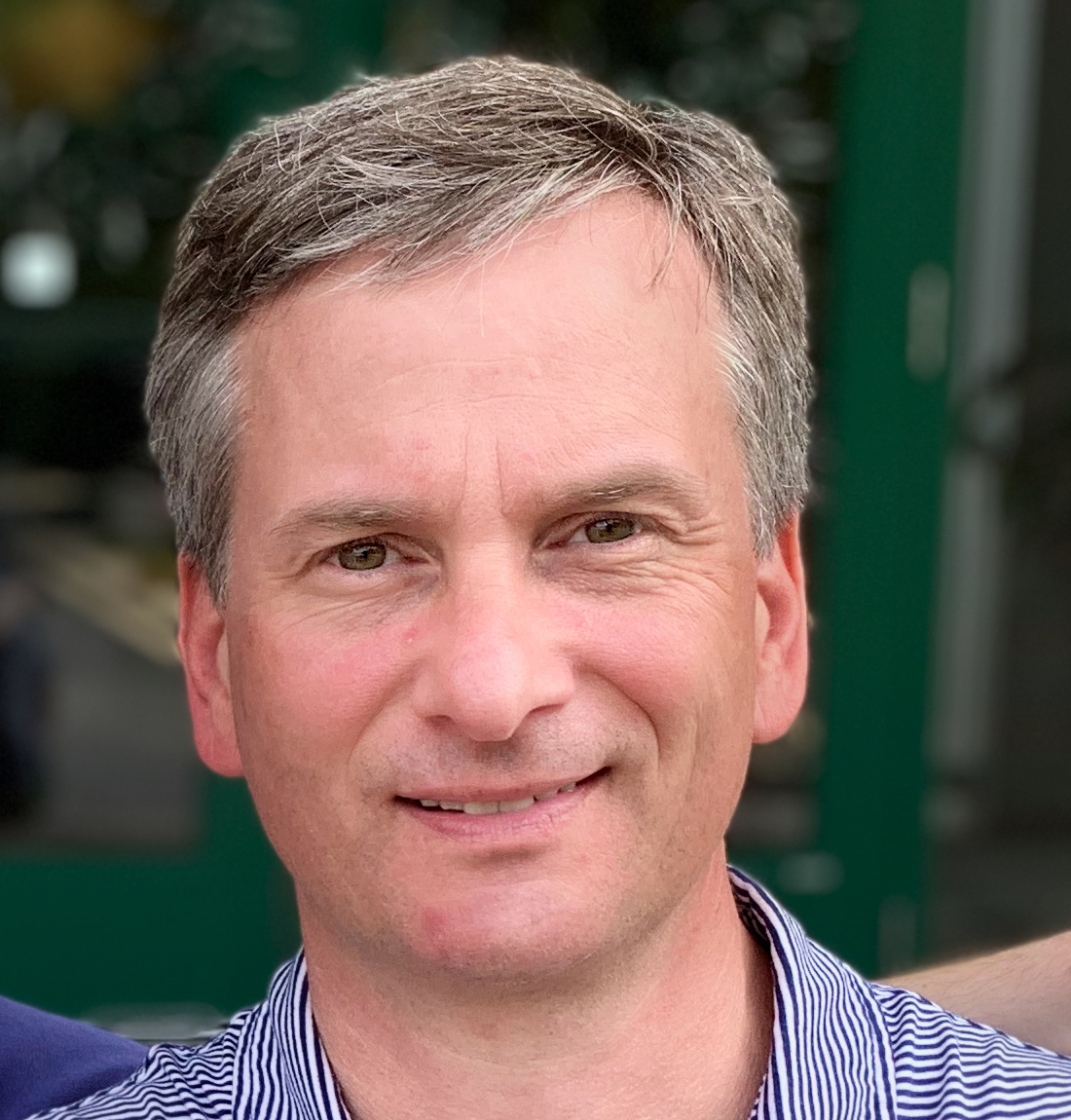 Joshua Wood, LPC joined Expat Exchange in 2000 and serves as one of its Co-Presidents. He is also one of the Founders of Digital Nomad Exchange. Prior to Expat Exchange, Joshua worked for NBC Cable (MSNBC and CNBC Primetime). Joshua has a BA from Syracuse and a Master's in Clinical and Counseling Psychology from Fairleigh Dickinson University. Mr. Wood is also a licensed counselor and psychotherapist.
Some of Joshua's articles include Pros and Cons of Living in Portugal, 10 Best Places to Live in Ireland and Pros and Cons of Living in Uruguay. Connect with Joshua on LinkedIn.