Dominical, Costa Rica
Last updated on Jul 11, 2023
Summary: Expats, digital nomads and retirees discuss what it is like to live in Dominical, Costa Rica: Cost of living, Finding a home, Meeting People and more.
What do I need to know about living in Dominical?
When we asked people what advice they would give someone preparing to move to Dominical, they said:
"Expats considering retirement in Dominical should be aware that the cost of living is generally lower than in many Western countries, but it can vary depending on lifestyle choices. The official language is Spanish, so learning the language can greatly enhance your experience. The healthcare system in Costa Rica is highly rated and affordable, with both public and private options available. Dominical is known for its warm, tropical climate, so be prepared for heat and humidity. The town is small and less developed than some other parts of Costa Rica, which can be a pro or a con depending on personal preference. It's important to note that while Dominical is a safe place, petty crime can occur, so it's advisable to take standard precautions to protect your belongings. The local cuisine is a mix of traditional Costa Rican food and international options, with a focus on fresh, local ingredients. The town is also known for its strong sense of community, so newcomers are often welcomed with open arms. Dominical is a popular destination for surfers and nature lovers, with plenty of outdoor activities available. However, it's worth noting that the infrastructure is not as developed as in some other parts of the country, which can make getting around a bit more challenging. Finally, it's important to understand the local customs and culture to integrate smoothly into the community. This includes respecting the local wildlife and environment, as Costa Rica is known for its commitment to conservation and sustainable living," said one expat in Dominical.
What do I need to know before moving to Dominical?
About the Author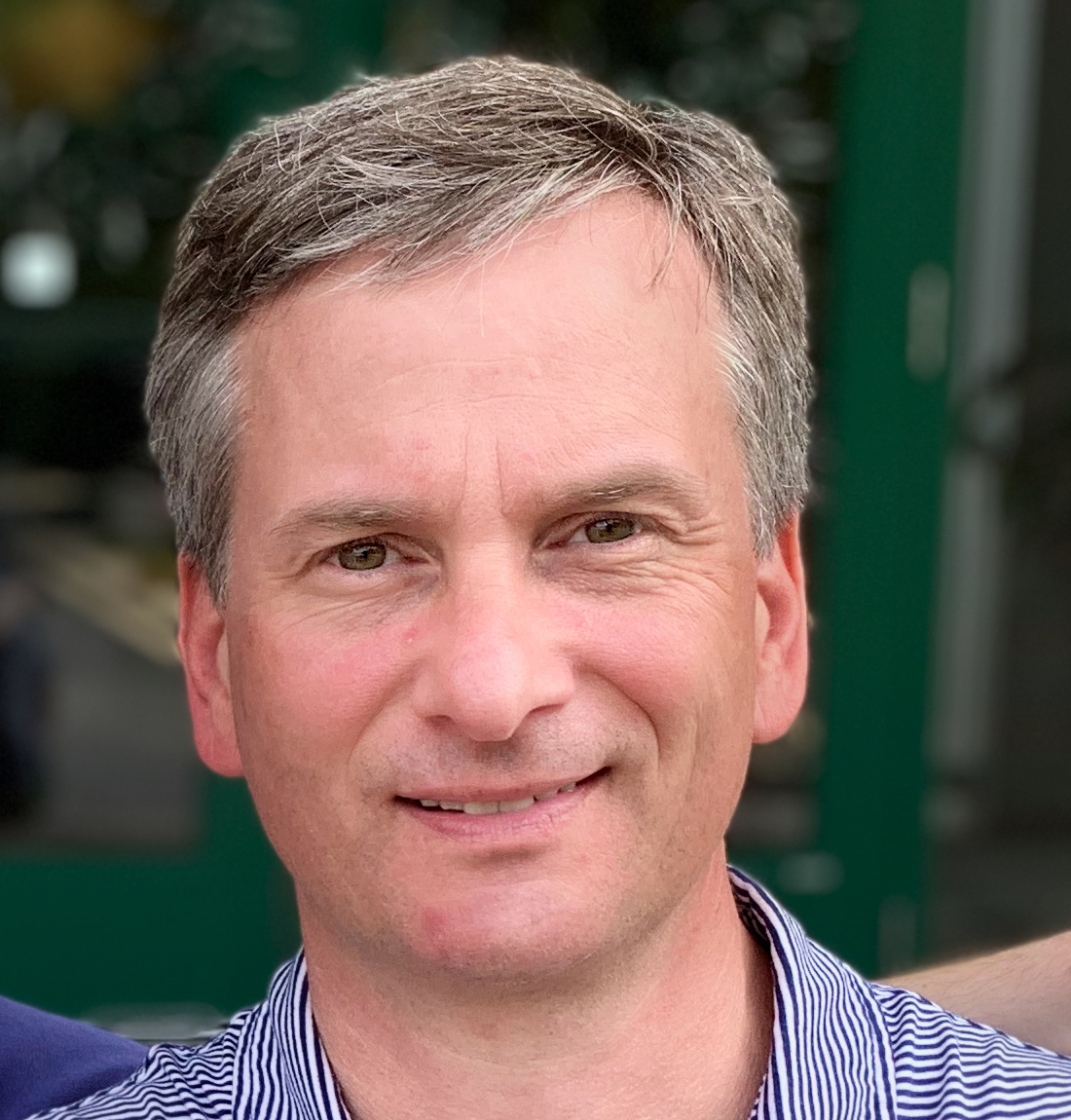 Joshua Wood, LPC joined Expat Exchange in 2000 and serves as one of its Co-Presidents. He is also one of the Founders of Digital Nomad Exchange. Prior to Expat Exchange, Joshua worked for NBC Cable (MSNBC and CNBC Primetime). Joshua has a BA from Syracuse and a Master's in Clinical and Counseling Psychology from Fairleigh Dickinson University. Mr. Wood is also a licensed counselor and psychotherapist.
Some of Joshua's articles include Pros and Cons of Living in Portugal, 10 Best Places to Live in Ireland and Pros and Cons of Living in Uruguay. Connect with Joshua on LinkedIn.