Kyrenia, Cyprus
Last updated on Jul 10, 2023
Summary: Expats, digital nomads and retirees discuss what it is like to live in Kyrenia, Cyprus: Cost of living, Finding a home, Meeting People and more.
What do I need to know before moving to Kyrenia?
When we asked people what advice they would give someone preparing to move to Kyrenia, they said:
"Kyrenia, also known as Girne, is a city on the northern coast of Cyprus, known for its historic harbor and castle. Before moving to Kyrenia, expats should be aware that the city is located in the Turkish Republic of Northern Cyprus, a self-declared state recognized only by Turkey. This political situation can complicate travel and residency arrangements. The official language in Kyrenia is Turkish, although English is widely spoken due to the city's popularity with British expats and tourists. The cost of living in Kyrenia is generally lower than in many Western European countries, but higher than in other parts of Cyprus. The city has a Mediterranean climate, with hot, dry summers and mild, wet winters. Healthcare in Kyrenia is generally of a good standard, with both public and private hospitals available. However, expats should ensure they have adequate health insurance. The city has a range of accommodation options, from modern apartments to traditional villas. Renting is common, although buying property can be a complex process due to the political situation. Kyrenia has a relaxed, laid-back lifestyle, with a focus on outdoor activities and socializing. The city has a vibrant nightlife, with numerous bars and restaurants. The city is home to several international schools, making it a popular choice for expat families. Public transport in Kyrenia is limited, so many expats choose to buy or rent a car. While crime rates in Kyrenia are relatively low, expats should still take standard precautions to protect their personal safety and belongings. Finally, expats moving to Kyrenia should be aware of the ongoing political dispute between the Republic of Cyprus and the Turkish Republic of Northern Cyprus, which can affect various aspects of life, from property ownership to travel arrangements," commented one expat who made the move to Kyrenia.
How do I find a place to live in Kyrenia?
About the Author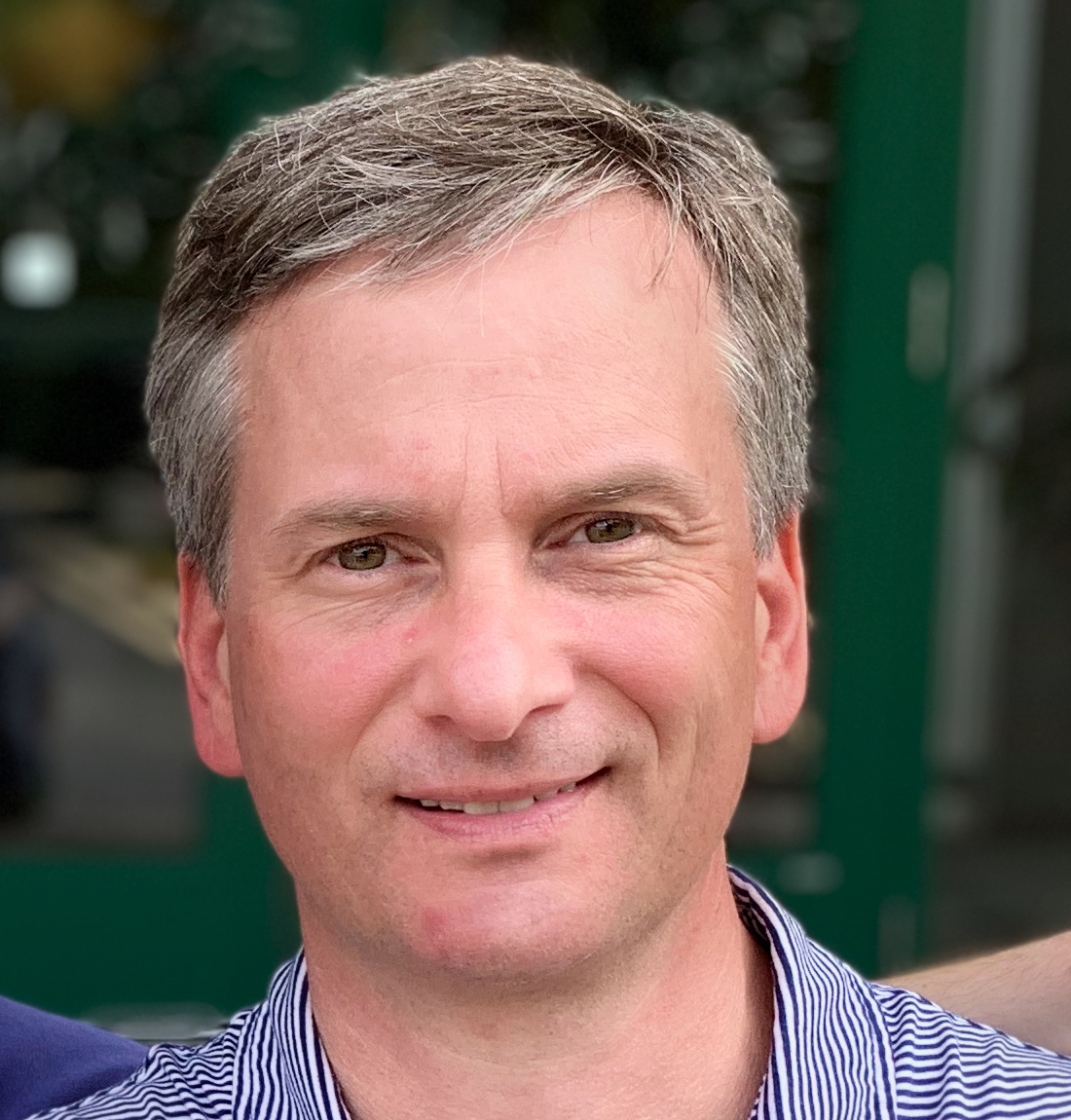 Joshua Wood, LPC joined Expat Exchange in 2000 and serves as one of its Co-Presidents. He is also one of the Founders of Digital Nomad Exchange. Prior to Expat Exchange, Joshua worked for NBC Cable (MSNBC and CNBC Primetime). Joshua has a BA from Syracuse and a Master's in Clinical and Counseling Psychology from Fairleigh Dickinson University. Mr. Wood is also a licensed counselor and psychotherapist.
Some of Joshua's articles include Pros and Cons of Living in Portugal, 10 Best Places to Live in Ireland and Pros and Cons of Living in Uruguay. Connect with Joshua on LinkedIn.