Oroklini, Cyprus
Last updated on Jul 10, 2023
Summary: Expats, digital nomads and retirees discuss what it is like to live in Oroklini, Cyprus: Cost of living, Finding a home, Meeting People and more.
What do I need to know before moving to Oroklini?
When we asked people what advice they would give someone preparing to move to Oroklini, they said:
"Oroklini, also known as Voroklini, is a village in Larnaca District, Cyprus, to the east of Larnaca. It's a popular destination for expats due to its beautiful beaches, warm climate, and friendly locals. Before moving to Oroklini, it's important to know that the official languages are Greek and Turkish, but English is widely spoken, especially in tourist areas and by younger generations. However, learning some basic Greek phrases can be beneficial and appreciated by locals. The cost of living in Oroklini is generally lower than in many Western European countries, but it's still higher than in other parts of Cyprus. This is due to its popularity with tourists and expats, and its proximity to Larnaca. The village has a good range of amenities, including supermarkets, restaurants, and bars. There are also several schools in the area, both public and private, offering education in Greek and English. Oroklini has a Mediterranean climate, with hot, dry summers and mild, wet winters. It's important to be prepared for the heat in the summer, which can reach up to 40 degrees Celsius. The healthcare system in Cyprus is of a high standard, with both public and private healthcare available. However, it's recommended that expats have comprehensive health insurance. Public transportation in Oroklini is limited, so having a car can be beneficial. However, the village is small enough to get around on foot or by bicycle. Cyprus is a member of the European Union, so EU citizens can live and work there without a visa. Non-EU citizens will need to apply for a visa and work permit. The Cypriot culture is a mix of Greek and Turkish influences, with a laid-back, friendly atmosphere. The locals are known for their hospitality and love of good food and drink. Finally, it's important to note that Cyprus has a complex political situation, with the island divided into a Greek Cypriot south and a Turkish Cypriot north. However, this doesn't generally affect daily life in Oroklini," wrote one member in Oroklini.
How do I find a place to live in Oroklini?
About the Author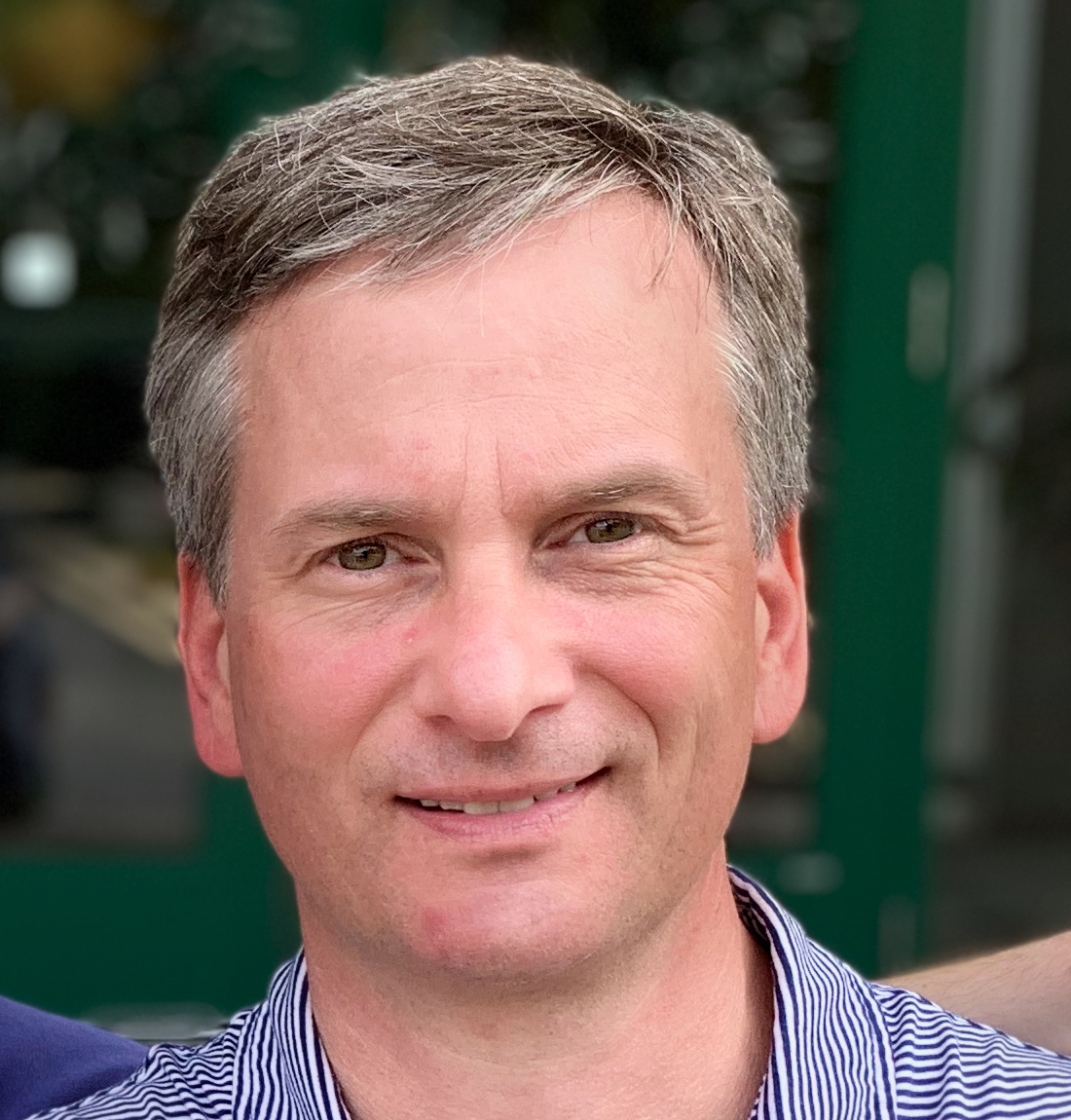 Joshua Wood, LPC joined Expat Exchange in 2000 and serves as one of its Co-Presidents. He is also one of the Founders of Digital Nomad Exchange. Prior to Expat Exchange, Joshua worked for NBC Cable (MSNBC and CNBC Primetime). Joshua has a BA from Syracuse and a Master's in Clinical and Counseling Psychology from Fairleigh Dickinson University. Mr. Wood is also a licensed counselor and psychotherapist.
Some of Joshua's articles include Pros and Cons of Living in Portugal, 10 Best Places to Live in Ireland and Pros and Cons of Living in Uruguay. Connect with Joshua on LinkedIn.