Guanajuato, Mexico
Last updated on Jul 02, 2023
Summary: People describe Guanajuato, Mexico as a vibrant, colorful, and historic city. Expats love the city's colonial architecture, cobblestone streets, and friendly locals. The weather in Guanajuato is generally mild, with temperatures ranging from the mid-50s to the mid-80s Fahrenheit. The average cost of living for an expat is around $1,000 USD per month. The cost of a one bedroom apartment is around $400 USD per month, while a two bedroom apartment is around $600 USD per month. The approximate population of Guanajuato is around 2.7 million people.
What do I need to know about living in Guanajuato?
When we asked people what advice they would give someone preparing to move to Guanajuato, they said:
"1. Guanajuato is a very vibrant, welcoming city for expats who want to retire. 2. It is important to investigate whether you will need retirement visa to live there. 3. Cost of living can be quite low compared to most places in North America. 4. Guanajuato is served by a couple of international airports and is easy to get to for holiday visits. 5. Healthcare and health insurance options should be researched when considering retirement in Guanajuato. 6. Learning the language - Spanish - can be a major help, but expats can get by without it in many areas. 7. Guanajuato is a relatively conservative city, so the dress code and behavior etiquette should be considered when integrating into the culture. 8. Guanajuato has a wide range of recreational activities and places to explore, making it an exciting place to retire," said one expat in Guanajuato.
What do I need to know before moving to Guanajuato?
About the Author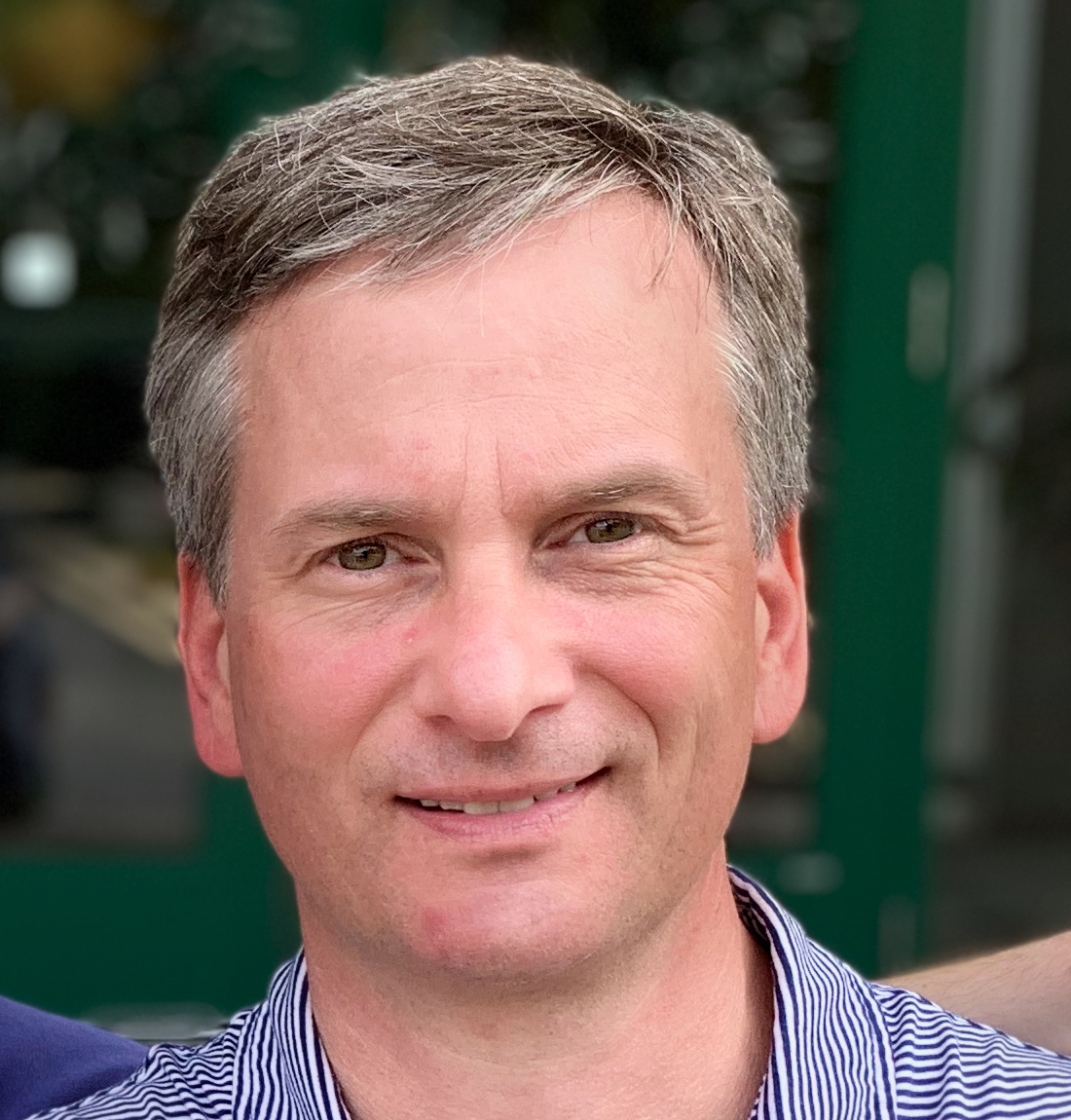 Joshua Wood, LPC joined Expat Exchange in 2000 and serves as one of its Co-Presidents. He is also one of the Founders of Digital Nomad Exchange. Prior to Expat Exchange, Joshua worked for NBC Cable (MSNBC and CNBC Primetime). Joshua has a BA from Syracuse and a Master's in Clinical and Counseling Psychology from Fairleigh Dickinson University. Mr. Wood is also a licensed counselor and psychotherapist.
Some of Joshua's articles include Pros and Cons of Living in Portugal, 10 Best Places to Live in Ireland and Pros and Cons of Living in Uruguay. Connect with Joshua on LinkedIn.