Volcan, Panama
Last updated on Jul 02, 2023
Summary: Expats, digital nomads and retirees discuss what it is like to live in Volcan, Panama: Cost of living, Finding a home, Meeting People and more.
What do I need to know about living in Volcan?
When we asked people what advice they would give someone preparing to move to Volcan, they said:
"Expats considering retirement in Volcan should be aware of several key factors. Firstly, the cost of living is relatively low compared to many Western countries, making it an attractive option for retirees. The local currency is the US dollar, which can make financial transactions easier for American expats. The climate in Volcan is tropical, with a rainy season from May to November and a dry season from December to April. The town is located in the highlands, so temperatures are cooler than in coastal areas. Healthcare in Volcan is adequate for basic needs, with a local clinic and a hospital in the nearby city of David. However, for more serious medical conditions, travel to a larger city may be necessary. The official language is Spanish, so learning the language can greatly enhance your experience. However, English is also widely spoken in tourist areas and by many locals. Volcan is a small town with a slow pace of life, which can be a major draw for some retirees. However, this also means that entertainment options are limited, and some people may find the lifestyle too quiet. The local culture is friendly and welcoming, with a strong sense of community. However, it's important to respect local customs and traditions. Panama has a pensionado program, which offers significant discounts on a range of services for retirees. However, to qualify, you must meet certain income requirements. Finally, it's important to understand the local laws and regulations, particularly those related to property ownership and taxes. It's recommended to hire a local attorney to help navigate these complexities," commented one expat who made the move to Volcan.
What do I need to know before moving to Volcan?
About the Author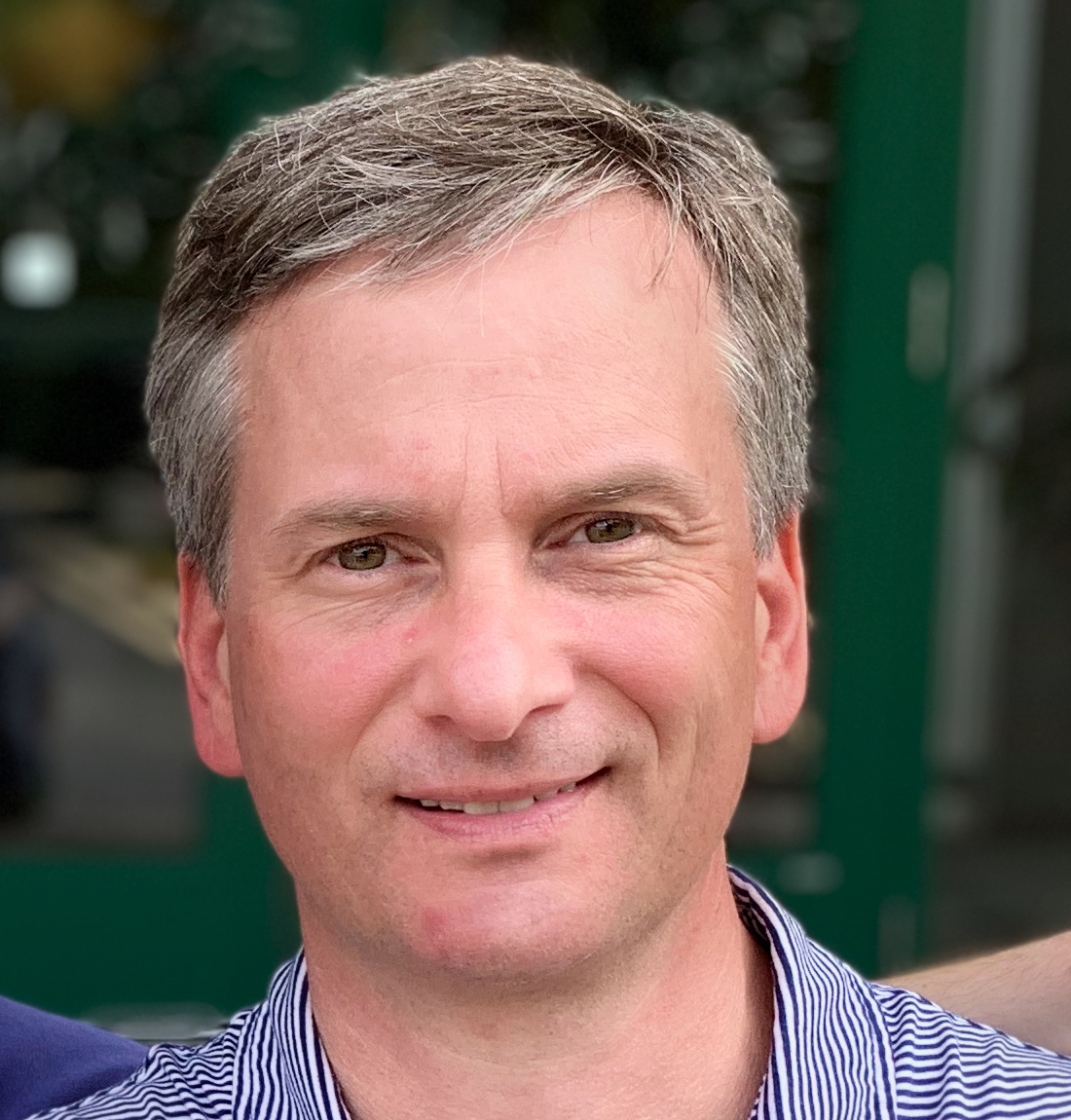 Joshua Wood, LPC joined Expat Exchange in 2000 and serves as one of its Co-Presidents. He is also one of the Founders of Digital Nomad Exchange. Prior to Expat Exchange, Joshua worked for NBC Cable (MSNBC and CNBC Primetime). Joshua has a BA from Syracuse and a Master's in Clinical and Counseling Psychology from Fairleigh Dickinson University. Mr. Wood is also a licensed counselor and psychotherapist.
Some of Joshua's articles include Pros and Cons of Living in Portugal, 10 Best Places to Live in Ireland and Pros and Cons of Living in Uruguay. Connect with Joshua on LinkedIn.