Medina, Saudi Arabia
Last updated on Jul 10, 2023
Summary: Expats, digital nomads and retirees discuss what it is like to live in Medina, Saudi Arabia: Cost of living, Finding a home, Meeting People and more.
What do I need to know before moving to Medina?
When we asked people what advice they would give someone preparing to move to Medina, they said:
"Medina, also known as Al-Madinah, is the second holiest city in Islam after Mecca, and non-Muslims are not allowed to enter the central part of the city. The official language in Medina is Arabic, so learning some basic Arabic phrases would be beneficial, although English is also widely spoken. The culture in Medina is deeply rooted in Islamic traditions and customs, and expats are expected to respect these traditions, including dressing modestly in public. The climate in Medina is desert-like, with hot summers and mild winters, so it's important to prepare for the heat. Saudi Arabia operates under Sharia law, which is strictly enforced, and penalties for breaking the law can be severe. The cost of living in Medina is relatively low compared to other major cities in Saudi Arabia, but housing can be expensive, especially in the central areas. Healthcare facilities in Medina are of a high standard, with a number of public and private hospitals and clinics available. The city is well-connected by road and air, with the Prince Mohammad Bin Abdulaziz International Airport located in the city, and a well-developed road network connecting Medina to other major cities in Saudi Arabia. The education system in Saudi Arabia is different from Western countries, and there are a number of international schools in Medina for expat children. Saudi Arabia has strict rules on alcohol, which is completely banned, and there are also restrictions on other items such as pork and non-Islamic religious materials. Working in Medina can be a unique experience, with a slower pace of life compared to Western countries, and a strong emphasis on religion and family. Saudi Arabia has a sponsorship system for expats, which means that you will need a Saudi sponsor to obtain a visa and work in the country. Finally, it's important to remember that the weekend in Saudi Arabia is Friday and Saturday, with the working week running from Sunday to Thursday," commented one expat who made the move to Medina.
How do I find a place to live in Medina?
About the Author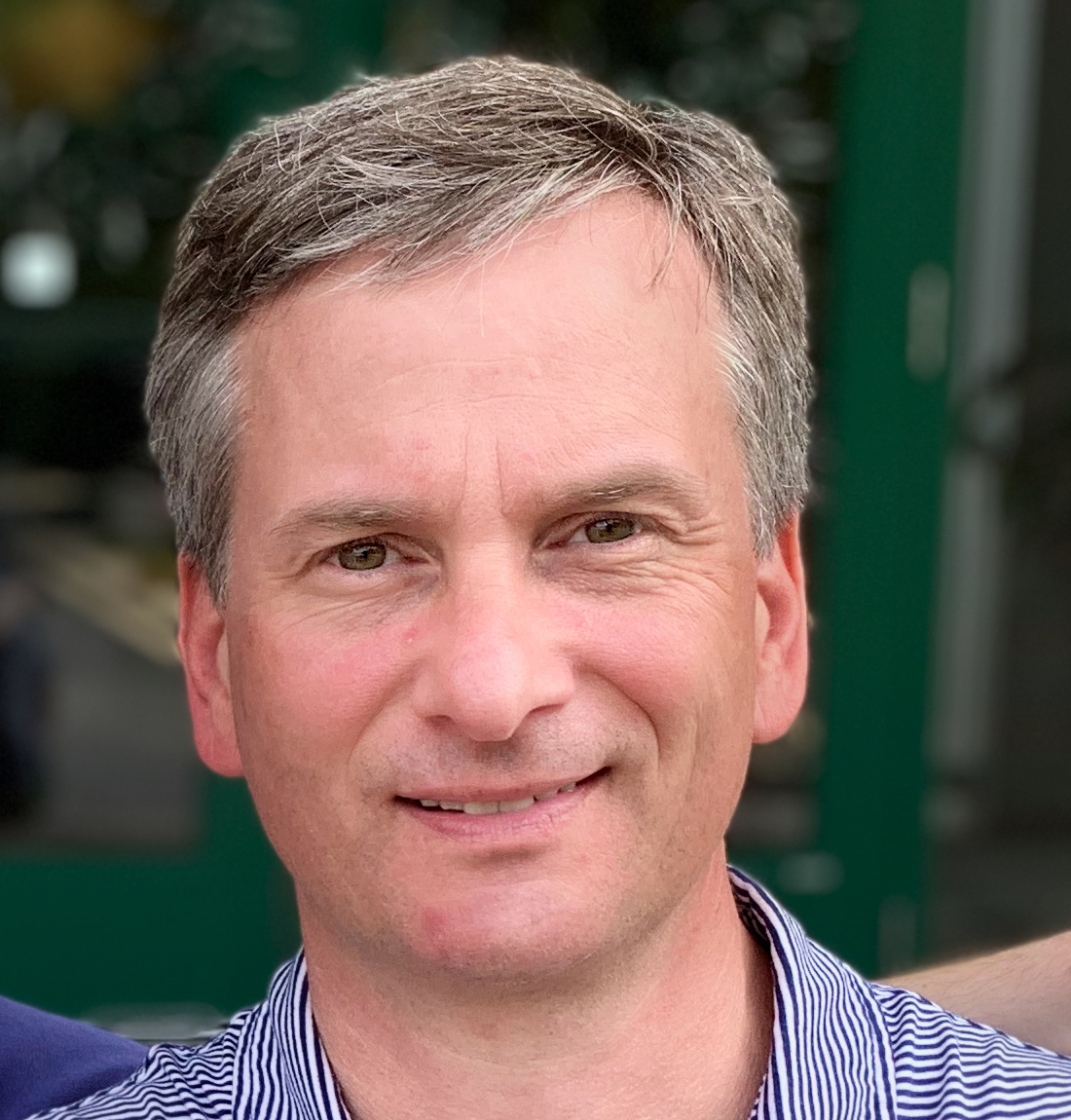 Joshua Wood, LPC joined Expat Exchange in 2000 and serves as one of its Co-Presidents. He is also one of the Founders of Digital Nomad Exchange. Prior to Expat Exchange, Joshua worked for NBC Cable (MSNBC and CNBC Primetime). Joshua has a BA from Syracuse and a Master's in Clinical and Counseling Psychology from Fairleigh Dickinson University. Mr. Wood is also a licensed counselor and psychotherapist.
Some of Joshua's articles include Pros and Cons of Living in Portugal, 10 Best Places to Live in Ireland and Pros and Cons of Living in Uruguay. Connect with Joshua on LinkedIn.