Expats Talk about Health Insurance and Healthcare in Nueva Gorgona, Panama
Last updated on Jan 16, 2023
Summary: Expats and global nomads in Nueva Gorgona, Panama share their experiences with health insurance, healthcare in Panama, local hospitals and specialists, quality of medical care and more.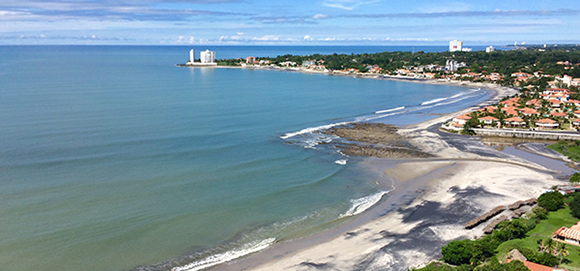 What have your experiences during the pandemic with the local healthcare system been like?
"I thought the response in Panama was good though too drastic. Closing beaches I felt was a mistake and pools at condos should have been limited not closed. Five months with no outdoor exercise was hell to live through. Also though many closures, very little enforcement," remarked another expat living in Nueva Gorgona.
Are healthcare services good in Nueva Gorgona?
We asked people if they have access to good medical care in Nueva Gorgona. They wrote:
"There are several English speaking doctors in our area and clinics. The nearest major hospitals are about an hour away in Panama City but there are small hospitals closer to home. My last visit to the local ER cost $31 in total for X-rays, IV meds and Doctor consult. My ER co pay in the US was $75. You do the math," said another person in Nueva Gorgona.
About the Author

Joshua Wood, LPC joined Expat Exchange in 2000 and serves as one of its Co-Presidents. He is also one of the Founders of Digital Nomad Exchange. Prior to Expat Exchange, Joshua worked for NBC Cable (MSNBC and CNBC Primetime). Joshua has a BA from Syracuse and a Master's in Clinical and Counseling Psychology from Fairleigh Dickinson University. Mr. Wood is also a licensed counselor and psychotherapist.
Some of Joshua's articles include Pros and Cons of Living in Portugal, 10 Best Places to Live in Ireland and Pros and Cons of Living in Uruguay. Connect with Joshua on LinkedIn.