Retire in Tamarindo, Costa Rica
Last updated on Apr 19, 2023
Summary: Tamarindo, Costa Rica is a popular destination for retirees due to its stunning beaches, lush jungles, and vibrant culture. There are several retirement communities in Tamarindo, offering a variety of amenities such as swimming pools, fitness centers, and social activities. The cost of a nice two bedroom home in Tamarindo is typically around $200,000 USD, while a nice three bedroom home can cost around $300,000 USD. The weather in Tamarindo is typically warm and sunny, with temperatures ranging from the mid-70s to the mid-80s Fahrenheit.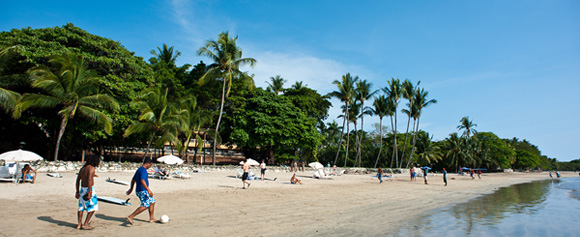 What is it like to retire in Tamarindo?
"Tamarindo is a popular destination for retirees due to its beautiful beaches, warm climate, and low cost of living. There is an active expat community in the area, with many retirees from the United States, Canada, and Europe. There are plenty of cultural attractions to explore, such as the nearby Palo Verde National Park, the nearby Arenal Volcano, and the nearby Monteverde Cloud Forest. There are also plenty of recreational activities to enjoy, such as surfing, fishing, and golfing. Tamarindo also has a vibrant nightlife, with plenty of bars, restaurants, and clubs to explore," commented one retiree living in Tamarindo, Costa Rica.
"Retiring in Tamarindo can offer retirees an exciting and relaxed lifestyle. The small beach town is home to several bars, restaurants, and boutiques. The sun-drenched climate makes it perfect for outdoor activities such as surfing, hiking, and swimming. There are also plenty of golf courses and spas to take advantage of. Due to the cost of living being relatively low, retirees may find that their money will stretch further in terms of comfort. Plus, with a strong expat community, retirees can find plenty of support and company," explained one retiree living in Tamarindo.

Cigna Global Health Insurance
Expats interested in International Health Insurance should take a minute to get a quote from our trusted expat health insurance partner, CIGNA.
GET A QUOTE
What advice do overseas retirees have for others considering retiring abroad?
About the Author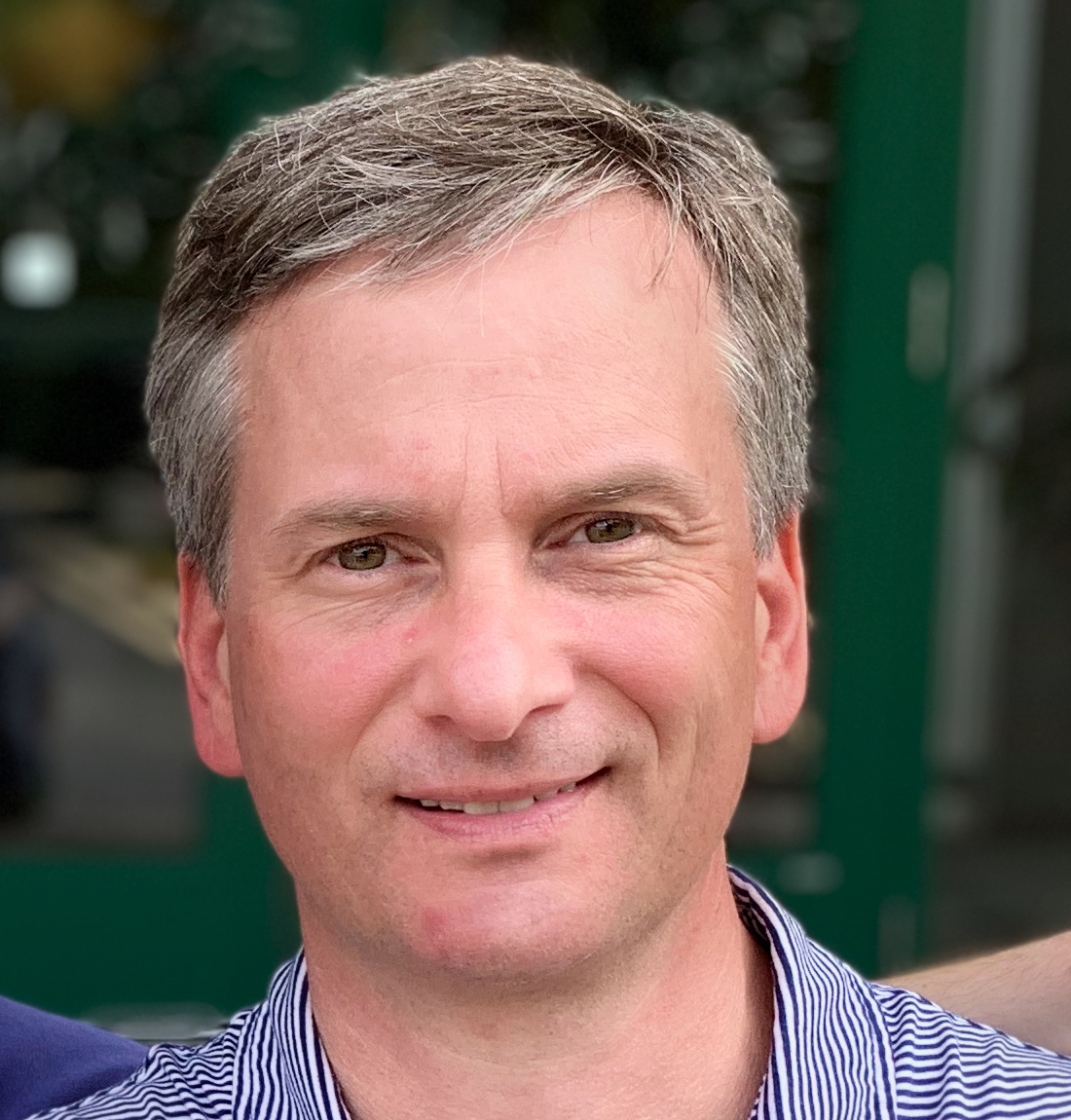 Joshua Wood, LPC joined Expat Exchange in 2000 and serves as one of its Co-Presidents. He is also one of the Founders of Digital Nomad Exchange. Prior to Expat Exchange, Joshua worked for NBC Cable (MSNBC and CNBC Primetime). Joshua has a BA from Syracuse and a Master's in Clinical and Counseling Psychology from Fairleigh Dickinson University. Mr. Wood is also a licensed counselor and psychotherapist.
Some of Joshua's articles include Pros and Cons of Living in Portugal, 10 Best Places to Live in Ireland and Pros and Cons of Living in Uruguay. Connect with Joshua on LinkedIn.