Real Estate in Escazu, Costa Rica
Last updated on Apr 17, 2023
Summary: The most desirable neighborhoods in Escazu, Costa Rica are Santa Ana, San Rafael, San Antonio, and San Jose. The average cost to buy a nice 2 bedroom home in Escazu is around $200,000 USD and a nice 3 bedroom home is around $250,000 USD. These properties typically include modern amenities such as air conditioning, stainless steel appliances, and granite countertops. There are no restrictions on foreign ownership for properties in Escazu. An expat should search for a home to buy in Escazu by researching the different neighborhoods, looking at listings online, and visiting the area to get a better feel for the area. It is also important to work with a real estate agent who is familiar with the area and can help you find the best property for your needs.
How do I find a place to live in Escazu?
We asked expats how they chose their neighborhood and found a place to live. They answered:
"We spent 4 years staying for short time in a number of areas. We recognize CA prices are not reflective of Florida or Texas prices. Adjust accordingly. 3 choices: The beach areas: Ridiculously hot & damp; humid so A/C runs non-stop, Where as in Escazu we rarely need it as the temperatures in the Central Valley at 4,000 feet rarely go above 80 or below 63. Rarely use A/C but if we do electricity is crazy cheap in CR unlike CA. The water is great here too, No need anywhere in CR for bottled water like CA. We still love to visit the beach which is only 2 hours away (Pacific side) but just not live there. Central Valley: 3 choices Heredia (nice but a little too rural), Santa Anna (a little too hot & too small, (Although the golf course is amazing there!), and the best in our mind Escazu. The perfect location in Escazu is anywhere close to the Costa Rica Country Club (no we could never afford to belong). Five years ago, we stayed in La Sabana (loved it) first as our home base and after many stays all around CR returned and bought a beautiful condo with high security in Escazu. The cost was 20% of what our condo was in San Diego and 4 times the size! We can walk (or a truly short drive) to so many restaurants, large supermarkets, shops and even two great movie theatres showing films in English! Food was a big worry, yet in Escazu we can buy the same foods we enjoy in the states (and lots of great Italian restaurants!). And virtually no mosquitoes at this elevation unlike the beaches! Also, best hospital in central America only 2 miles away (CIMA, JCHO accredited, many English-speaking docs). Ditto for dentistry. All much cheaper than the states. If you do not know any Spanish (like us) and now retired in your late 60's, learning a new language can be stressful, Hence Escazu. Our culture shock has been minimal which has been a big relief, but we like the challenges of learning Spanish, & have learned the patience it takes (Tico Time) like spending 3 hours in a bank just to get a new debit card, which stopped working for some unknown reason after a month, needing an attorney to buy a car, etc. But some things are very fast like walking 3 blocks to our internet/TV provider (by the way great hi-speed) and getting service sent to our condo, multiple times, within the hour! And everyone is soooo happy and helpful! The politest most respectful drivers we have ever seen. We have traveled all over the world and have never experienced such absolute courtesy on such a grand scale. Certainly not in the states. And we have made a number of Tico professional friends here, been to their homes (very welcoming) and they have been nothing but helpful, sincere and trustworthy. They truly are the happiest people in the world! By the way we have spent a lot of time in Mexico (my brother lives there) and that is a dangerous unpredictable place compared to CR, but certainly cheaper as is Belize (truly scary)," explained one person living in Escazu, Costa Rica.
Answer Question & View More Answers
Quickly and easily find trusted moving, insurance, relocation and other providers with
Expat Exchange's Moving Planner
. Select which of our trusted partners you would like to hear from and we'll do the rest.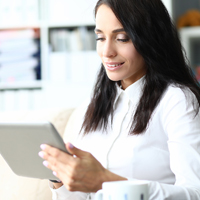 Plan Your Move to Costa Rica
Quickly and easily find trusted moving, insurance, relocation and other providers with Expat Exchange's Moving Planner. Select which of our trusted partners you would like to hear from and we'll do the rest.
Get Started Now
What is a typical expat home or apartment like in Escazu?
Answer Question & View More Answers
Answer Question & View More Answers
Answer Question & View More Answers
About the Author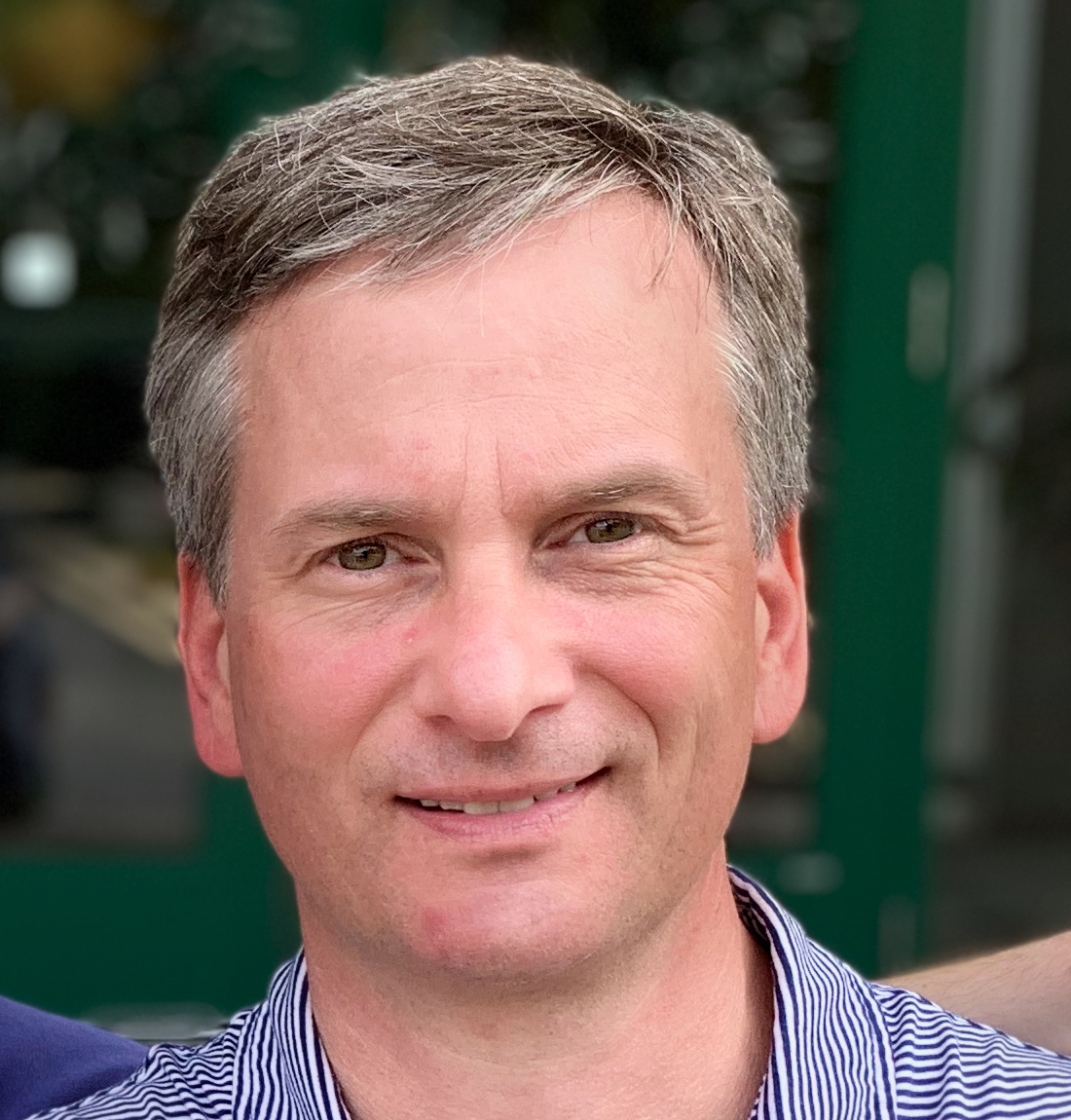 Joshua Wood, LPC joined Expat Exchange in 2000 and serves as one of its Co-Presidents. He is also one of the Founders of Digital Nomad Exchange. Prior to Expat Exchange, Joshua worked for NBC Cable (MSNBC and CNBC Primetime). Joshua has a BA from Syracuse and a Master's in Clinical and Counseling Psychology from Fairleigh Dickinson University. Mr. Wood is also a licensed counselor and psychotherapist.
Some of Joshua's articles include Pros and Cons of Living in Portugal, 10 Best Places to Live in Ireland and Pros and Cons of Living in Uruguay. Connect with Joshua on LinkedIn.