5 Tips for Living in Zurich, Switzerland

Expats in Zurich, Switzerland find themselves in one of the most important financial centers in Europe, and the world. While they are treated to a city with many English speakers, it can be difficult to find good housing... and friends!
About the Author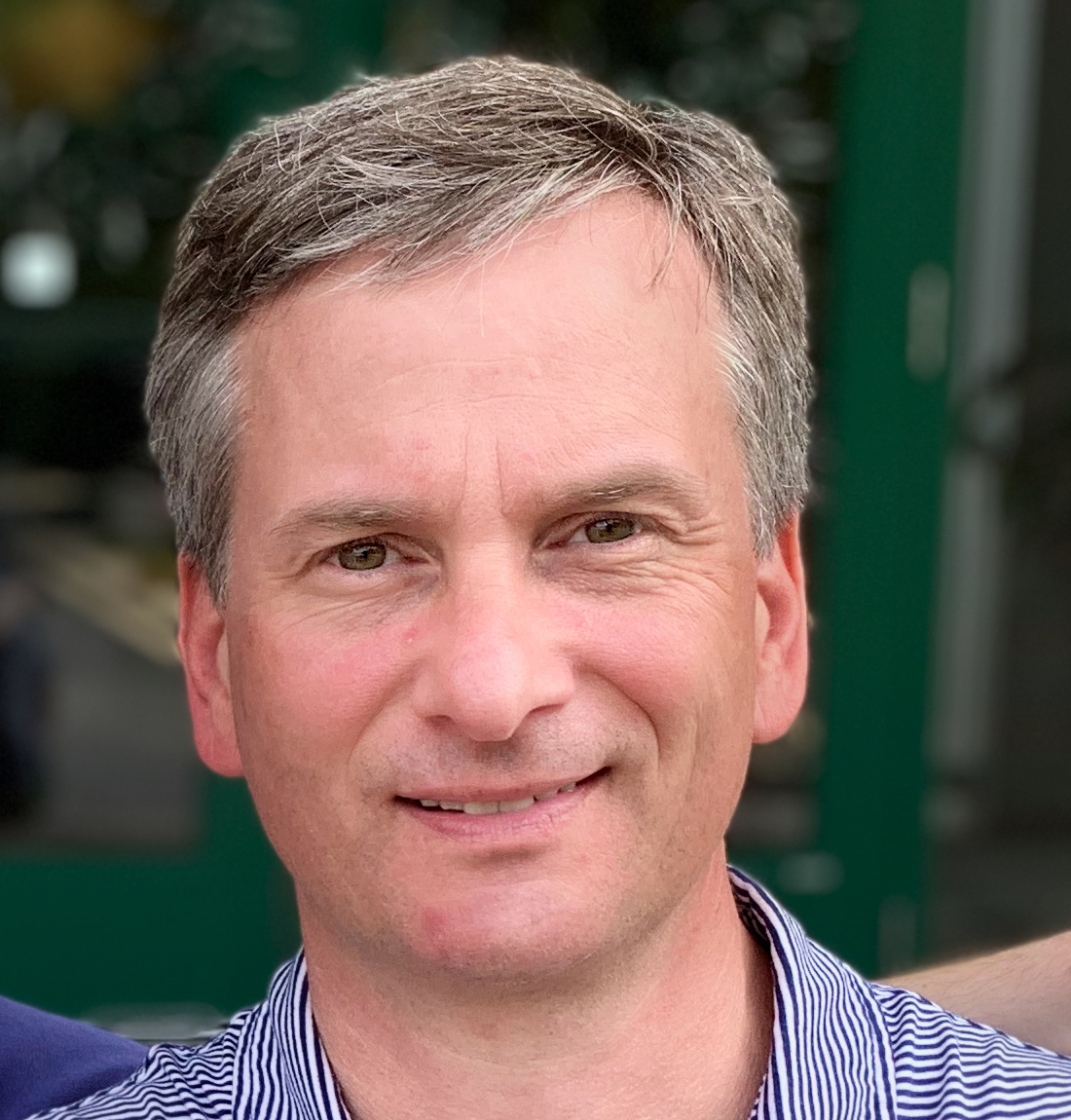 Joshua Wood, LPC joined Expat Exchange in 2000 and serves as one of its Co-Presidents. He is also one of the Founders of Digital Nomad Exchange. Prior to Expat Exchange, Joshua worked for NBC Cable (MSNBC and CNBC Primetime). Joshua has a BA from Syracuse and a Master's in Clinical and Counseling Psychology from Fairleigh Dickinson University. Mr. Wood is also a licensed counselor and psychotherapist.
Some of Joshua's articles include Pros and Cons of Living in Portugal, 10 Best Places to Live in Ireland and Pros and Cons of Living in Uruguay. Connect with Joshua on LinkedIn.
Comments
cajunboi
I agree- no matter where you live if people know that you are in for the long haul they will quickly help you adapt. I've been in my village in France for 8 years now and have been accepted as a part of the community. Of course my French is not perfect but people accept that I'm trying and comment on the improvement in my skills.
guest
Wow. Its a brilliant post!