8 Healthcare & Health Insurance Tips for Expats in Thailand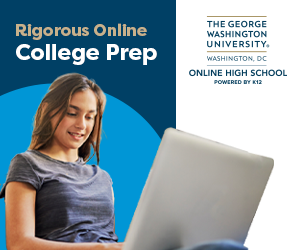 Summary: Expats in Thailand share tips and advice about healthcare and health insurance in Thailand. Advice about hospitals in Thailand, the availability of prescription medicines, using Tricare in Thailand and more.
About the Author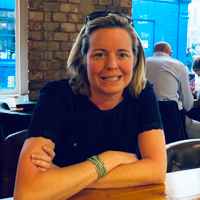 Betsy Burlingame is the Founder and President of Expat Exchange and is one of the Founders of Digital Nomad Exchange. She launched Expat Exchange in 1997 as her Master's thesis project at NYU. Prior to Expat Exchange, Betsy worked at AT&T in International and Mass Market Marketing. She graduated from Ohio Wesleyan University with a BA in International Business and German.
Some of Betsy's articles include 12 Best Places to Live in Portugal, 7 Best Places to Live in Panama and 12 Things to Know Before Moving to the Dominican Republic. Betsy loves to travel and spend time with her family. Connect with Betsy on LinkedIn.
Comments
ITSMYTIME
Greetings Betsey! Just a note to say thank you for this article very helpful. My husband and I are thinking about a 6 month stay to see if we like it and if so will consider selling our farm and moving permanently if possible. He had a heart transplant last year and is doing very well. Having said that, of course we are interested greatly in the medical system and the insurance. We're both in mid 60's and on Medicare with a BCBS supplement so here in Florida we don't have to pay for anything. Just need to look into a comparable insurance.. Again, thank you so much! Florence