Moving to Valencia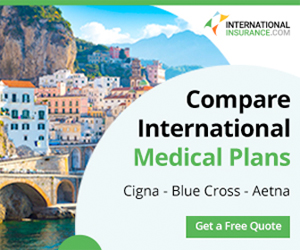 Expats moving to Valencia enjoy life on the Mediterranean coast and a cost of living that is lower than what expats in Barcelona and Madrid must absorb.
Expats moving to Valencia rave about everything that this coastal city has to offer.
As Spain's third largest city, Valencia offers expats an alternative to Madrid and Barcelona. As with Barcelona, the Valencia metropolitan area is situated on the Mediterranean Sea, which can make for a nice alternative to landlocked Madrid for those looking to be on or near the water.
How expensive it it to live in Valencia, Spain?
An expat planning to retire in Valencia asked about the possibility of moving there with a budget of $2500 a month. One expat responded that "This is a high amount and it is possible to live well with less. Renting is not that expensive and regular expenses [are low]."
The Cost of Living in Valencia is lower than the cost of living in Barcelona and Madrid. Here are some comparisons of the Cost of Living of Valencia vs. New York City and the Cost of Living of Valencia vs. New York City.
Expats Advise Visiting Valencia First - For Fun
An expat in Valencia shared: "I had also visited the city several times to make sure I knew what I was going to encounter. The people here are amazing, and very friendly, for the most part. The cultural aspects of this area are also incredible, and there are so many things to enjoy about the city."
Trips to experience a city before you move there are critical. When it's as fun and exhilarating as Valencia it's an added bonus that you're not only scouting out your potential new home but also taking a trip of a lifetime.
What are the Best Neighborhoods in Valencia?
First, you should know that the term "barrio" in Spanish means "neighborhood." Those coming from the United States might recognize it as a reference to a neighborhood where most people speak Spanish. In Spain, it is a more general term for any neighborhood.
Ruzafa - Expats from New York City or London who would be comfortable in their respective "SOHOs" will find themselves at home in Ruzafa. In other words, it's a great place for off-beat culture with lots of great shops and restaurants.
Benimaclet
- Once a village that was near Valencia, it is now a district that attracts a lot of students due to its proximity to universities. It is located in the north east of the city and borders the districts of Alboraia (to the north), Orriols (to the west), the University of Valencia district (to the East) and Primat Reig (to the south). Enjoy Carnival here in February and, with the rest of the city, participates in Fallas. Canovas - Boasting an attractive layout and availability of apartments for people with a wide-range of budgets, Canovas also offers plenty of restaurants and cultural opportunities without the counter-cultural baggage of some of the other popular districts in Valencia.
Visit airbnb Valencia to find a place to stay when you go to explore Valencia.
How is Healthcare in Valencia, Spain?
Expat healthcare in Spain is considered excellent by world standards. One expat wrote: "My policy costs 1017 Euros or about $1109 annually. It can also be paid monthly through a bank deduction. There is no co-pay, which is the requirement for the Spanish visa, so most treatment is included, but not prescriptions or outside consultation."
Here is a medical list for Valencia from the U.S. consulate in Valencia.
What is life like in Valencia?
An expat living in Valencia shared about her treatment in the city:
"Personally as a Filipina/British expat, I have not experienced anything negative. However, Valencians are very proud of their culture and language. Valencia city is becoming more diverse and English speaking shops and services are now becoming more popular."
She added that "Lifestyle in Valencia is about family, friends and enjoying the Mediterranean lifestyle."
Do I have to learn Spanish to live in Valencia?
An expat living in Valencia advised others to learn Spanish, while others have said it's possible to get by without learning the language. One expat shared "In Valencia, you will have more opportunity to use Spanish - although in the Old Town many people in the restaurants and shops speak English."
About the Author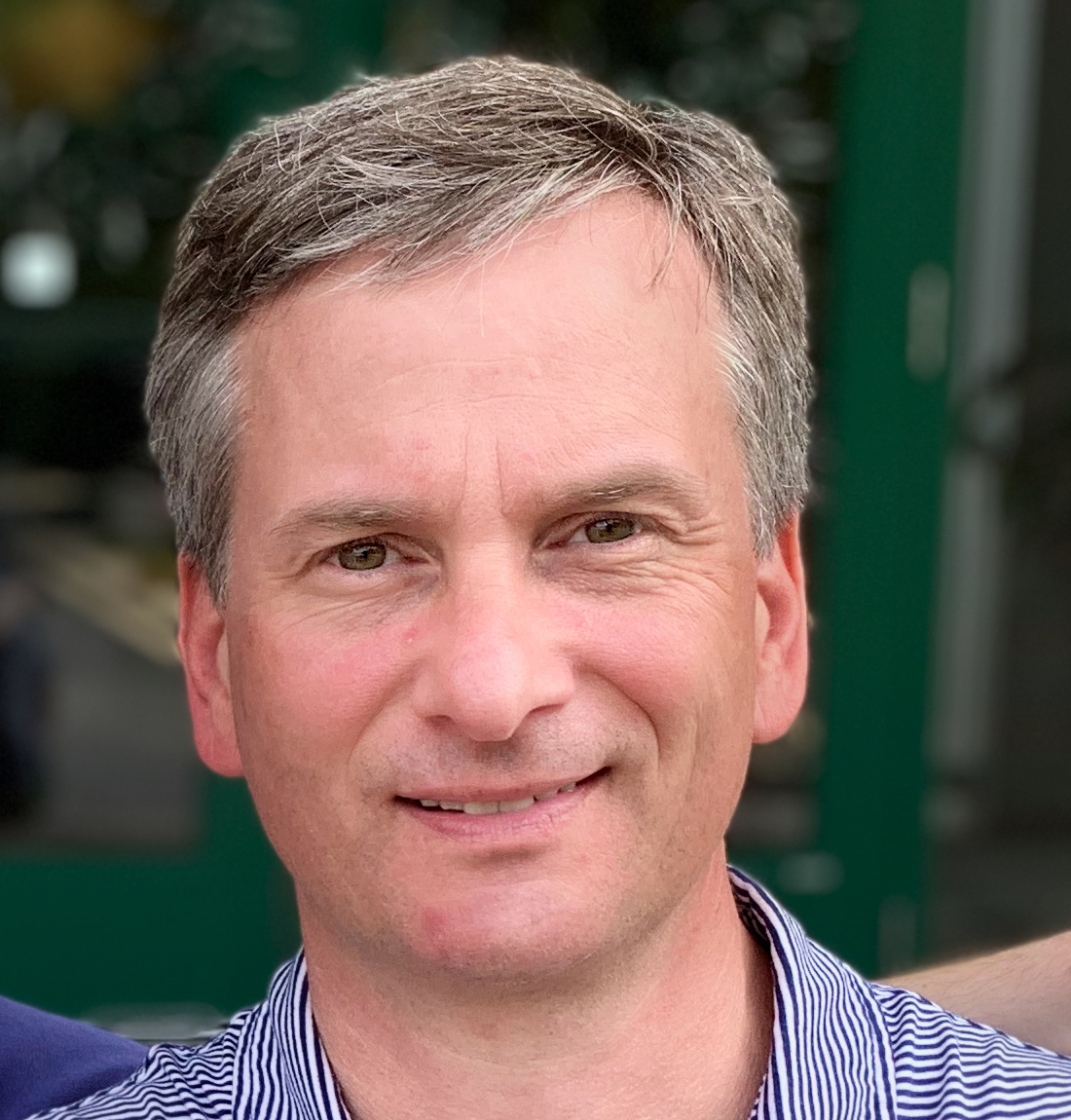 Joshua Wood, LPC joined Expat Exchange in 2000 and serves as one of its Co-Presidents. He is also one of the Founders of Digital Nomad Exchange. Prior to Expat Exchange, Joshua worked for NBC Cable (MSNBC and CNBC Primetime). Joshua has a BA from Syracuse and a Master's in Clinical and Counseling Psychology from Fairleigh Dickinson University. Mr. Wood is also a licensed counselor and psychotherapist.
Some of Joshua's articles include Pros and Cons of Living in Portugal, 10 Best Places to Live in Ireland and Pros and Cons of Living in Uruguay. Connect with Joshua on LinkedIn.
Comments
Spanishnomad22
Hi, I'm a senior single woman thinking about moving to Valencia. I'm here now (and for the next 2 weeks) for a look/see. I'm interested in meeting other expats to exchange experiences. One of the things I'm uncertain about is whether I will feel isolated and alone. I am currently living in Mexico and have a great life there, with a good circle of friends. I''m worried that moving to Spain would be a mistake.