Leipzig, Germany
Last updated on Jul 10, 2023
Summary: Expats, digital nomads and retirees discuss what it is like to live in Leipzig, Germany: Cost of living, Finding a home, Meeting People and more.
What do I need to know before moving to Leipzig?
When we asked people what advice they would give someone preparing to move to Leipzig, they said:
"Leipzig is a vibrant city known for its rich history, cultural scene, and high quality of life. Before moving to Leipzig, expats should be aware that although English is widely spoken, learning German will greatly enhance their experience and make daily life easier. The cost of living in Leipzig is relatively low compared to other German cities, but it's still important to budget accordingly. Public transportation in Leipzig is reliable and extensive, so owning a car isn't necessary. The city is also very bike-friendly, with many dedicated bike lanes and paths. Leipzig has a temperate seasonal climate, with warm summers and cold winters, so expats should pack a variety of clothing. The city is known for its music and arts scene, with many concerts, festivals, and art exhibitions taking place throughout the year. Leipzig is also home to several universities, making it a vibrant and youthful city. The healthcare system in Germany is excellent, but expats should ensure they have adequate health insurance coverage. Leipzig is a safe city, but like any urban area, it's important to be aware of your surroundings and take basic safety precautions. The city is also very welcoming to expats, with various social groups and resources available to help newcomers settle in. German bureaucracy can be complex, so it's important to familiarize yourself with the necessary paperwork and procedures for things like registering your address, opening a bank account, and obtaining a residence permit. Finally, Leipzig is located in the heart of Europe, making it a great base for exploring other German cities and European countries," said one expat who made the move to Leipzig.
How do I find a place to live in Leipzig?
About the Author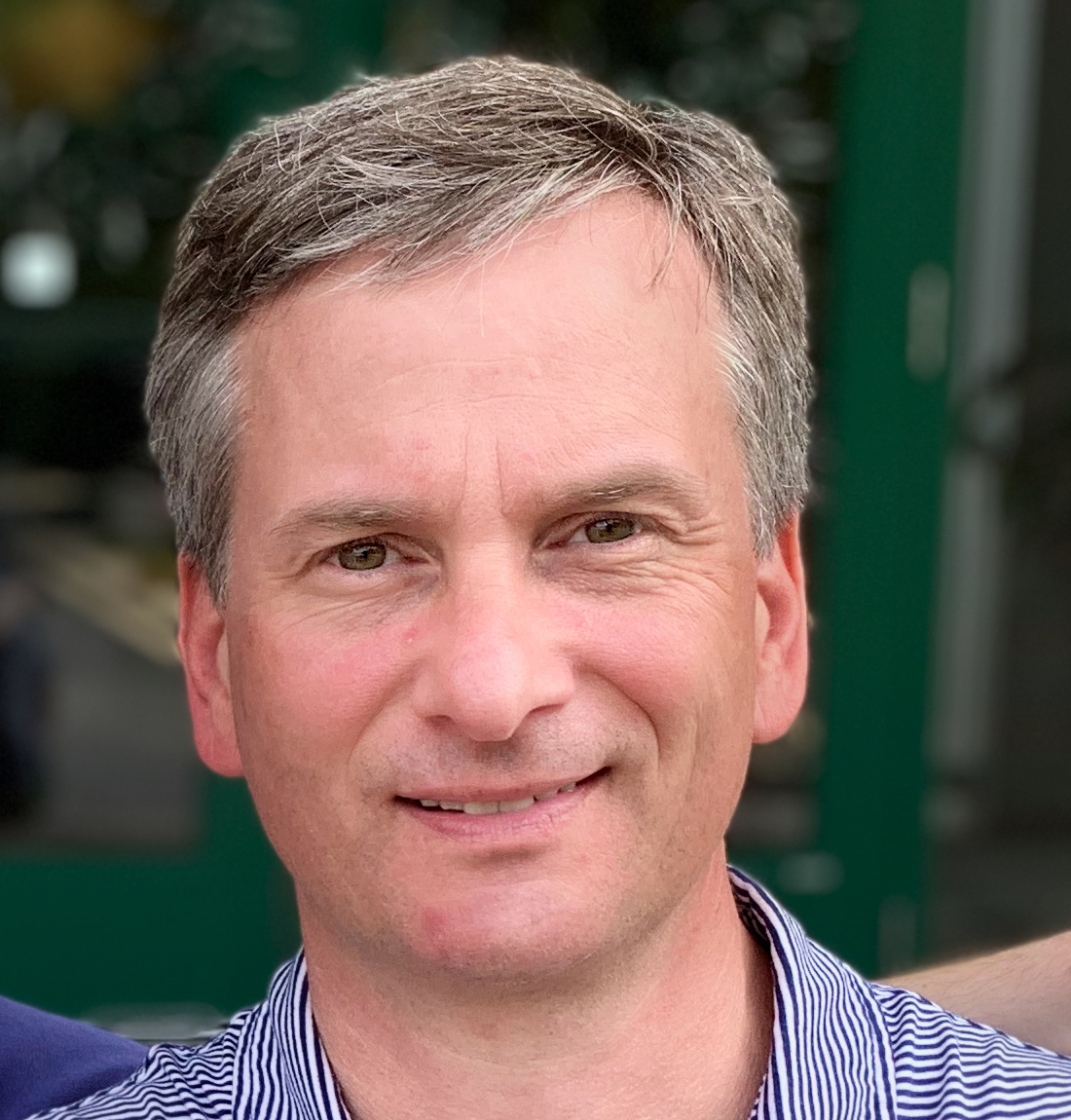 Joshua Wood, LPC joined Expat Exchange in 2000 and serves as one of its Co-Presidents. He is also one of the Founders of Digital Nomad Exchange. Prior to Expat Exchange, Joshua worked for NBC Cable (MSNBC and CNBC Primetime). Joshua has a BA from Syracuse and a Master's in Clinical and Counseling Psychology from Fairleigh Dickinson University. Mr. Wood is also a licensed counselor and psychotherapist.
Some of Joshua's articles include Pros and Cons of Living in Portugal, 10 Best Places to Live in Ireland and Pros and Cons of Living in Uruguay. Connect with Joshua on LinkedIn.