Nordrhein-Westfalen, Germany
Last updated on Apr 22, 2023
Summary: The population of Nordrhein-Westfalen is 17.9 million people. Nordrhein-Westfalen is a vibrant and diverse region with a rich cultural heritage. Expats love living in Nordrhein-Westfalen because of its excellent transportation network, its vibrant cities, and its proximity to other European countries. The weather in Nordrhein-Westfalen is generally mild, with temperatures ranging from the mid-30s to the mid-60s Fahrenheit (1-18 Celsius) in the winter and the mid-60s to the mid-80s Fahrenheit (18-30 Celsius) in the summer. The average cost of living in Nordrhein-Westfalen for an expat is around $2,000-$2,500 per month. The cost of a one bedroom apartment is around $800-$1,000 per month, and the cost of a two bedroom apartment is around $1,200-$1,500 per month.
About the Author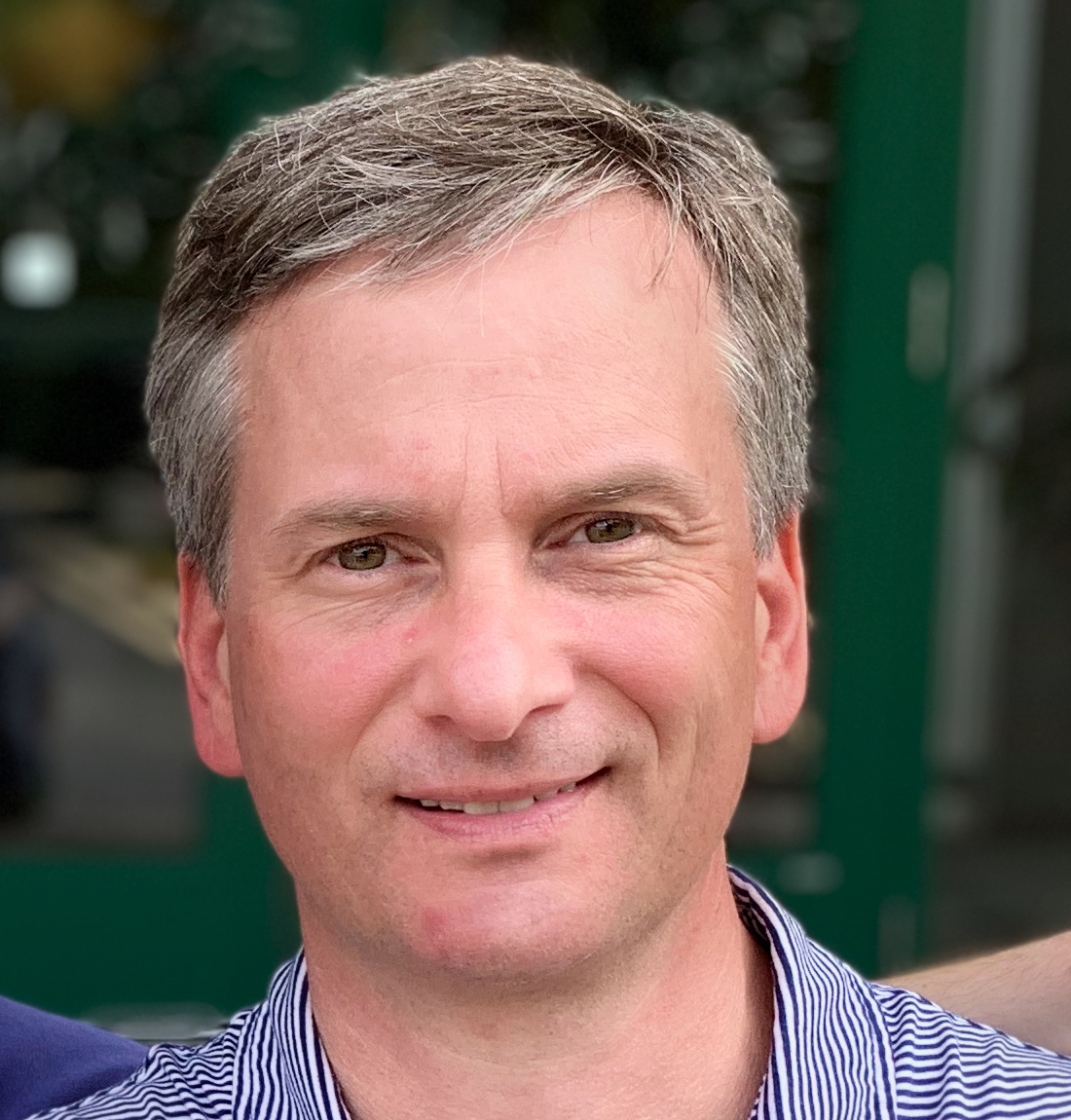 Joshua Wood, LPC joined Expat Exchange in 2000 and serves as one of its Co-Presidents. He is also one of the Founders of Digital Nomad Exchange. Prior to Expat Exchange, Joshua worked for NBC Cable (MSNBC and CNBC Primetime). Joshua has a BA from Syracuse and a Master's in Clinical and Counseling Psychology from Fairleigh Dickinson University. Mr. Wood is also a licensed counselor and psychotherapist.
Some of Joshua's articles include Pros and Cons of Living in Portugal, 10 Best Places to Live in Ireland and Pros and Cons of Living in Uruguay. Connect with Joshua on LinkedIn.