Nuremberg, Germany
Last updated on Jul 10, 2023
Summary: Expats, digital nomads and retirees discuss what it is like to live in Nuremberg, Germany: Cost of living, Finding a home, Meeting People and more.
What do I need to know before moving to Nuremberg?
When we asked people what advice they would give someone preparing to move to Nuremberg, they said:
"Nuremberg, located in the German state of Bavaria, is a city rich in history and culture, known for its medieval architecture, Christmas markets, and the infamous Nuremberg Trials post World War II. The official language in Nuremberg is German, so it would be beneficial to learn some basic phrases, although many locals and especially younger people speak English. The cost of living in Nuremberg is relatively lower compared to other major German cities like Munich or Berlin, but it's still higher than the average in many other countries. Nuremberg has a well-developed public transportation system, including trams, buses, and an underground metro, making it easy to get around the city. The city is known for its safety and cleanliness, but like any other city, it's always important to be aware of your surroundings and take basic precautions. Nuremberg has a temperate seasonal climate, with warm summers and cold winters, so pack your clothes accordingly. The city is famous for its local cuisine, especially Nuremberg sausages and gingerbread, which are must-try dishes. Nuremberg is a family-friendly city with many parks, museums, and activities for children, making it a great place for expats with families. Healthcare in Germany is of a high standard, and it is mandatory to have health insurance, either public or private. The city has a vibrant nightlife with many bars, clubs, and restaurants, as well as cultural events and festivals throughout the year. Nuremberg is home to many multinational companies, especially in the fields of electronics, engineering, and IT, offering job opportunities for expats. The city has a mix of modern and traditional housing, with options ranging from apartments in the city center to houses in the suburbs. It's important to be aware of the local customs and traditions, such as the quiet hours (Ruhezeit) typically from 10 pm to 6 am, and all day on Sundays and public holidays. Finally, Nuremberg is located in the heart of Europe, making it a great base for exploring other European cities and countries," explained one expat living in Nuremberg, Germany.
How do I find a place to live in Nuremberg?
About the Author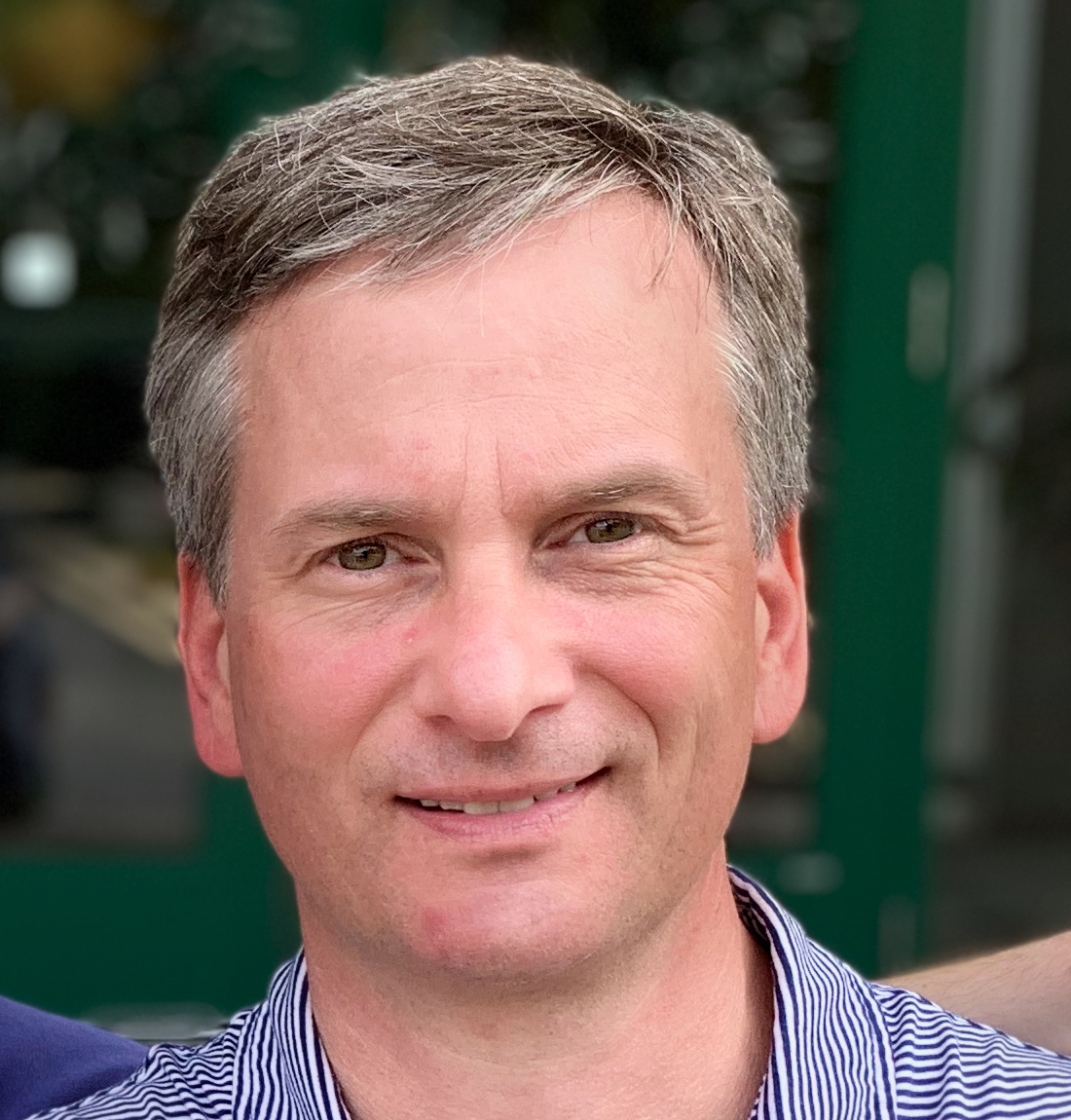 Joshua Wood, LPC joined Expat Exchange in 2000 and serves as one of its Co-Presidents. He is also one of the Founders of Digital Nomad Exchange. Prior to Expat Exchange, Joshua worked for NBC Cable (MSNBC and CNBC Primetime). Joshua has a BA from Syracuse and a Master's in Clinical and Counseling Psychology from Fairleigh Dickinson University. Mr. Wood is also a licensed counselor and psychotherapist.
Some of Joshua's articles include Pros and Cons of Living in Portugal, 10 Best Places to Live in Ireland and Pros and Cons of Living in Uruguay. Connect with Joshua on LinkedIn.