Bamberg, Germany
Last updated on Jul 12, 2023
Summary: Expats, digital nomads and retirees discuss what it is like to live in Bamberg, Germany: Cost of living, Finding a home, Meeting People and more.
What do I need to know before moving to Bamberg?
When we asked people what advice they would give someone preparing to move to Bamberg, they said:
"Bamberg is a city in Bavaria that is known for its picturesque old town, which is a UNESCO World Heritage Site. Before moving to Bamberg, expats should know that the city is relatively small, with a population of around 70,000, and has a strong sense of community. The official language is German, so it would be beneficial to learn some basic phrases before moving. Bamberg is famous for its beer and has more breweries per capita than any other city in Germany. The city is also home to a number of festivals throughout the year, including the Sandkerwa, a traditional folk festival that takes place in August. The cost of living in Bamberg is relatively low compared to other German cities, but it's still higher than in many other countries. Renting an apartment in the city center can be quite expensive, but there are more affordable options in the suburbs. Public transportation in Bamberg is reliable and efficient, with a network of buses and trains that connect the city to other parts of Germany. However, the city is also very walkable and many residents choose to get around by bike. The healthcare system in Germany is excellent and expats will need to have health insurance to access it. There are several hospitals in Bamberg, including the Bamberg Hospital and the University Hospital Erlangen. The education system in Germany is also highly regarded and there are several international schools in and around Bamberg. The University of Bamberg is one of the oldest in Germany and offers a wide range of courses. Bamberg has a temperate seasonal climate, with warm summers and cold winters. The city gets quite a bit of rainfall throughout the year, so it's a good idea to have an umbrella handy. Finally, it's important to note that Germany has strict recycling laws and Bamberg is no exception. Expats will need to separate their waste into different categories for collection," said one expat who made the move to Bamberg.
How do I find a place to live in Bamberg?
About the Author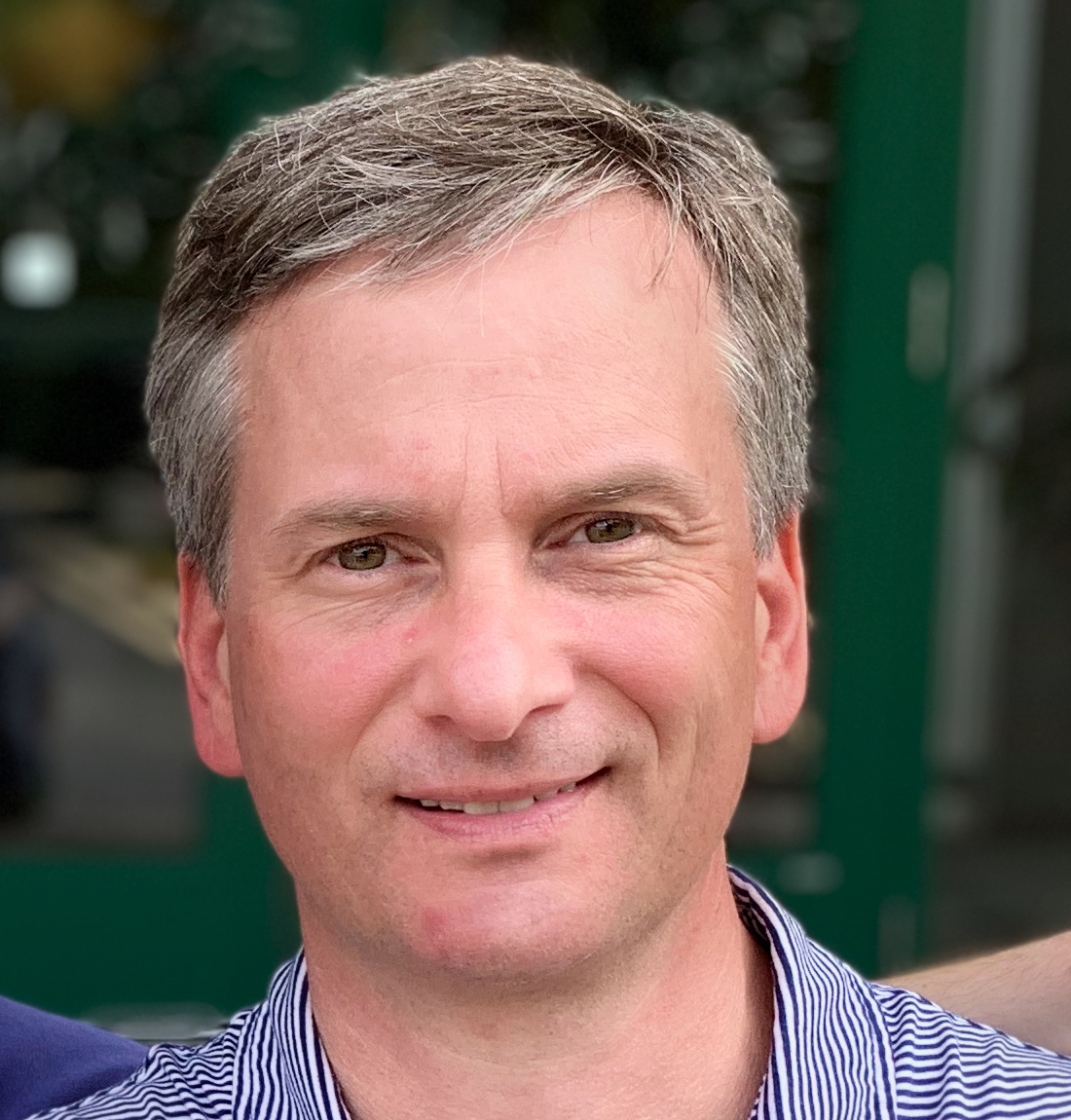 Joshua Wood, LPC joined Expat Exchange in 2000 and serves as one of its Co-Presidents. He is also one of the Founders of Digital Nomad Exchange. Prior to Expat Exchange, Joshua worked for NBC Cable (MSNBC and CNBC Primetime). Joshua has a BA from Syracuse and a Master's in Clinical and Counseling Psychology from Fairleigh Dickinson University. Mr. Wood is also a licensed counselor and psychotherapist.
Some of Joshua's articles include Pros and Cons of Living in Portugal, 10 Best Places to Live in Ireland and Pros and Cons of Living in Uruguay. Connect with Joshua on LinkedIn.