San Lucas Toliman, Guatemala
Last updated on Jul 10, 2023
Summary: Expats, digital nomads and retirees discuss what it is like to live in San Lucas Toliman, Guatemala: Cost of living, Finding a home, Meeting People and more.
What do I need to know before moving to San Lucas Toliman?
When we asked people what advice they would give someone preparing to move to San Lucas Toliman, they said:
"San Lucas Toliman is a small town located on the southeastern shore of Lake Atitlan in Guatemala, known for its stunning natural beauty and rich Mayan culture. Before moving there, expats should be aware of several important factors. Firstly, the official language is Spanish, so it would be beneficial to learn the language or at least basic phrases. However, many locals also speak Kaqchikel, a Mayan language. English is not widely spoken, especially among the older population. The cost of living in San Lucas Toliman is relatively low compared to Western countries. However, expats should be prepared for a simpler lifestyle as the town is not as developed as larger cities in Guatemala. The town has a subtropical highland climate, which means it has a cooler temperature compared to the coastal areas. It can get quite chilly at night, so warm clothing is necessary. Healthcare facilities in San Lucas Toliman are basic. For serious medical conditions, expats may need to travel to larger cities like Guatemala City. It's recommended to have comprehensive health insurance that covers medical evacuation. Public transportation is available but it's not very reliable. Many locals use tuk-tuks, small three-wheeled vehicles, for short distances. The town is generally safe, but like anywhere, petty crime can occur. Expats should take standard precautions to protect their personal belongings. San Lucas Toliman is a predominantly Catholic town, but the local culture is a blend of Catholic and Mayan traditions. Respect for local customs and traditions is important. The town has a slower pace of life, which can be a big adjustment for those used to a fast-paced city life. Patience and flexibility are key when adapting to the local lifestyle. Lastly, the town is located in a region prone to natural disasters like earthquakes and volcanic eruptions. Expats should familiarize themselves with safety procedures in case of such events," remarked one expat who made the move to San Lucas Toliman.
How do I find a place to live in San Lucas Toliman?
About the Author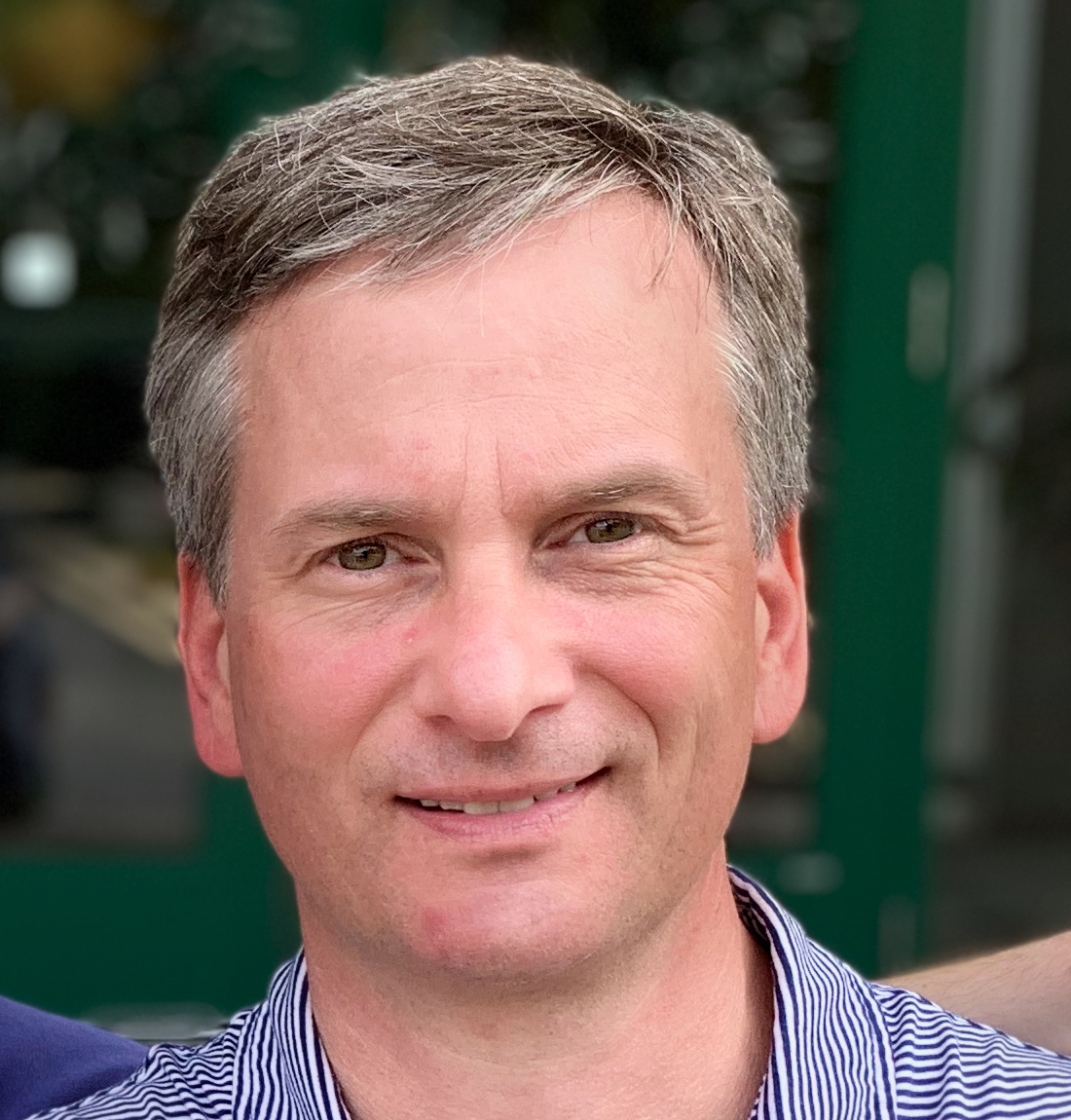 Joshua Wood, LPC joined Expat Exchange in 2000 and serves as one of its Co-Presidents. He is also one of the Founders of Digital Nomad Exchange. Prior to Expat Exchange, Joshua worked for NBC Cable (MSNBC and CNBC Primetime). Joshua has a BA from Syracuse and a Master's in Clinical and Counseling Psychology from Fairleigh Dickinson University. Mr. Wood is also a licensed counselor and psychotherapist.
Some of Joshua's articles include Pros and Cons of Living in Portugal, 10 Best Places to Live in Ireland and Pros and Cons of Living in Uruguay. Connect with Joshua on LinkedIn.