Livingston, Guatemala
Last updated on Jul 09, 2023
Summary: Expats, digital nomads and retirees discuss what it is like to live in Livingston, Guatemala: Cost of living, Finding a home, Meeting People and more.
What do I need to know before moving to Livingston?
When we asked people what advice they would give someone preparing to move to Livingston, they said:
"Livingston, is a unique town with a rich blend of Garifuna, Afro-Caribbean, Maya, and Ladino cultures. It is only accessible by boat, which adds to its charm and isolation. The official language is Spanish, but many locals also speak English and Garifuna. The cost of living is relatively low compared to Western standards, but it's higher than in other parts of Guatemala. The local currency is the Quetzal, and it's advisable to have some cash on hand as not all places accept credit cards. The climate is tropical, with a wet and dry season. It can get very hot and humid, especially during the summer months. Livingston is known for its vibrant music scene, with Punta Rock and Reggae being popular genres. The town also hosts several cultural festivals throughout the year, which are worth experiencing. The local cuisine is a mix of Garifuna, Maya, and Ladino influences. Tapado, a seafood soup, and coconut bread are local specialties. Healthcare facilities are limited in Livingston, so for serious medical conditions, you may need to travel to a larger city. It's recommended to have comprehensive health insurance that covers medical evacuation. Livingston is generally safe, but like any place, it has its share of crime. It's advisable to take standard precautions like not displaying wealth openly and avoiding deserted areas at night. The town is surrounded by natural beauty, including beaches, rivers, and rainforests. Outdoor activities like hiking, bird watching, and water sports are popular. Internet and mobile coverage can be spotty, especially in more remote areas. It's a good idea to have a local SIM card for better connectivity. Livingston has a slower pace of life, which can be a big adjustment if you're used to living in a fast-paced city. Patience and flexibility are key when dealing with local bureaucracy and daily life. Finally, it's important to respect the local cultures and traditions. The Garifuna people, in particular, have a rich history and unique customs that they are proud of," wrote one member in Livingston.
How do I find a place to live in Livingston?
About the Author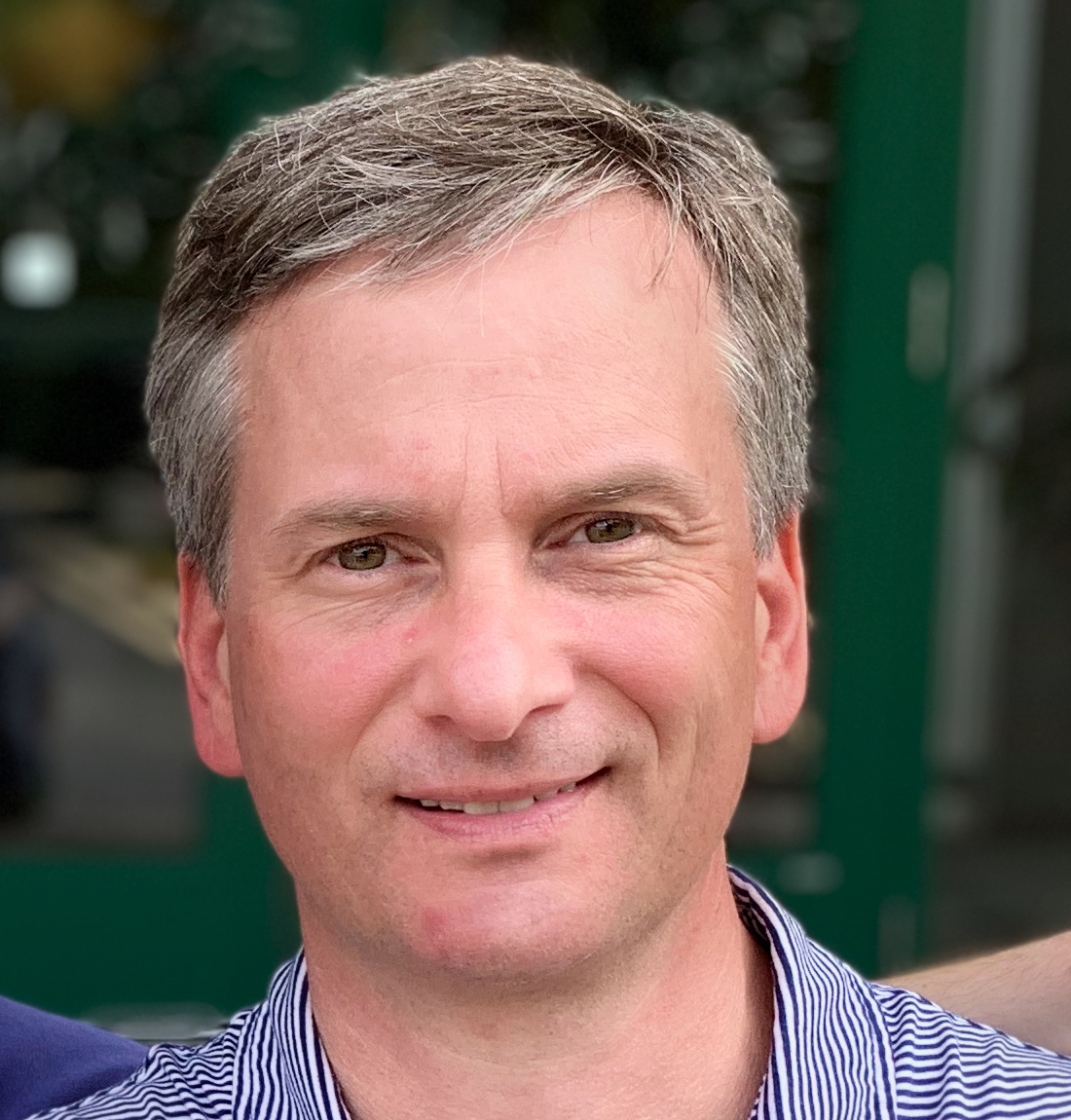 Joshua Wood, LPC joined Expat Exchange in 2000 and serves as one of its Co-Presidents. He is also one of the Founders of Digital Nomad Exchange. Prior to Expat Exchange, Joshua worked for NBC Cable (MSNBC and CNBC Primetime). Joshua has a BA from Syracuse and a Master's in Clinical and Counseling Psychology from Fairleigh Dickinson University. Mr. Wood is also a licensed counselor and psychotherapist.
Some of Joshua's articles include Pros and Cons of Living in Portugal, 10 Best Places to Live in Ireland and Pros and Cons of Living in Uruguay. Connect with Joshua on LinkedIn.