Flores, Guatemala
Last updated on Jul 10, 2023
Summary: Expats, digital nomads and retirees discuss what it is like to live in Flores, Guatemala: Cost of living, Finding a home, Meeting People and more.
What do I need to know before moving to Flores?
When we asked people what advice they would give someone preparing to move to Flores, they said:
"Flores is a small island located on Lake Peten Itza, known for its colorful, red-roofed buildings, cobblestone streets, and friendly locals. Spanish is the primary language spoken in Flores, so it would be beneficial to learn some basic Spanish phrases before moving. The cost of living in Flores is relatively low compared to many Western countries, but it's important to budget for unexpected expenses. Flores is a popular tourist destination due to its proximity to the ancient Mayan ruins of Tikal, so be prepared for a bustling atmosphere during peak tourist season. The climate in Flores is tropical, with a wet and dry season. It can get quite hot and humid, especially during the summer months. Public transportation in Flores is limited to tuk-tuks and boats, so it's important to be comfortable with these modes of transport. Flores is generally safe, but like any place, it's important to take precautions. Avoid walking alone at night and always keep an eye on your belongings. Healthcare facilities in Flores are limited, so it's recommended to have a good health insurance plan that covers medical evacuation in case of serious illness or injury. The cuisine in Flores is a mix of traditional Guatemalan food and international dishes. Local specialties include corn tortillas, beans, and various meat dishes. Flores has a slower pace of life compared to larger cities, which can be a welcome change for some but may require an adjustment for others. Internet and mobile coverage in Flores can be unreliable, especially during storms, so it's important to have a backup plan for communication. Flores has a close-knit community and locals are generally welcoming to expats. Participating in local events and festivals can be a great way to integrate into the community. While Flores is a small town, there are still plenty of activities to enjoy, including boating, swimming, hiking, and exploring the nearby Mayan ruins. It's important to respect the local culture and customs in Flores. This includes dressing modestly, especially when visiting religious sites, and being mindful of the local environment. Finally, it's recommended to visit Flores before making the move to get a feel for the town, its people, and the lifestyle," commented one expat who made the move to Flores.
How do I find a place to live in Flores?
About the Author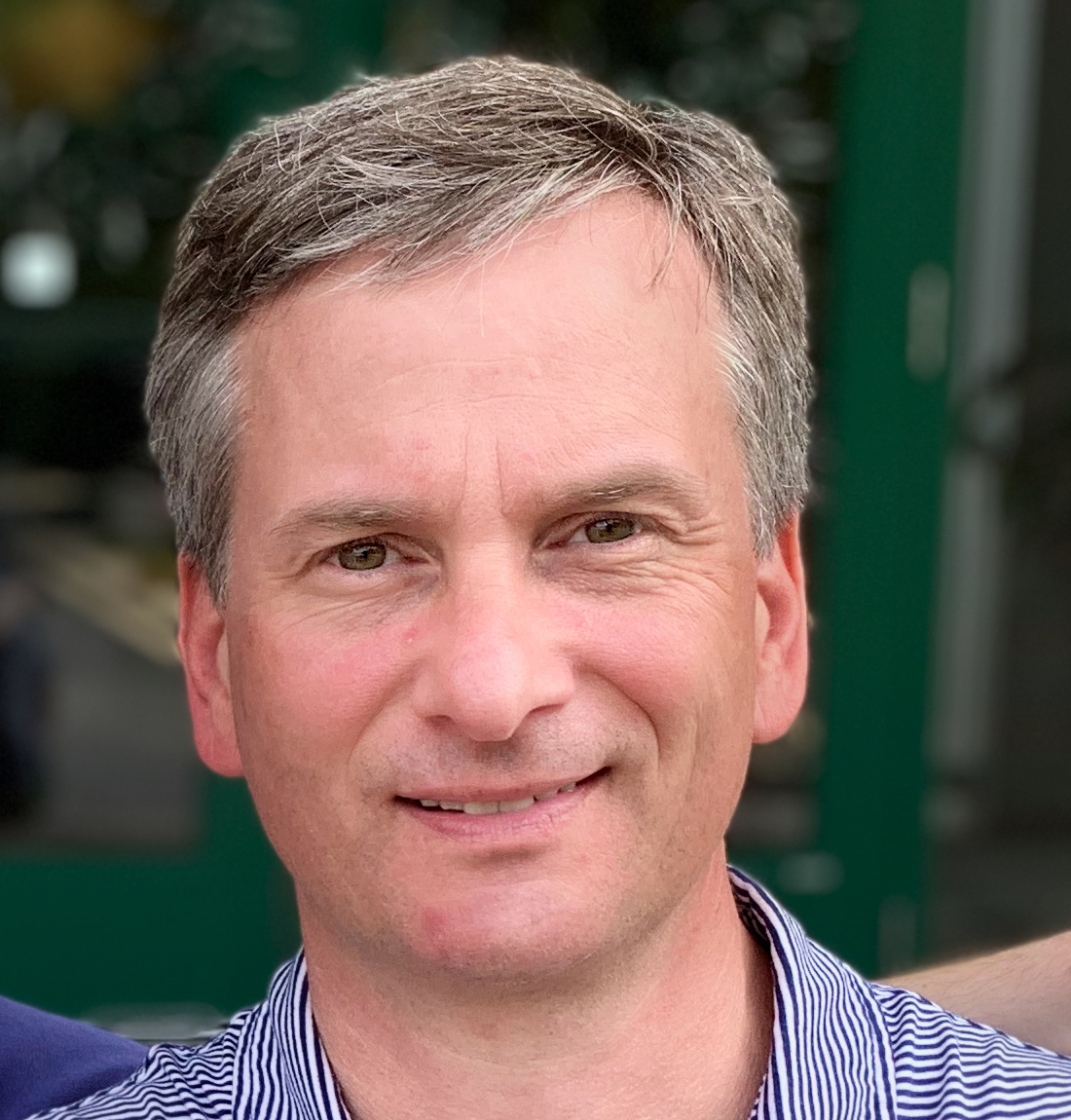 Joshua Wood, LPC joined Expat Exchange in 2000 and serves as one of its Co-Presidents. He is also one of the Founders of Digital Nomad Exchange. Prior to Expat Exchange, Joshua worked for NBC Cable (MSNBC and CNBC Primetime). Joshua has a BA from Syracuse and a Master's in Clinical and Counseling Psychology from Fairleigh Dickinson University. Mr. Wood is also a licensed counselor and psychotherapist.
Some of Joshua's articles include Pros and Cons of Living in Portugal, 10 Best Places to Live in Ireland and Pros and Cons of Living in Uruguay. Connect with Joshua on LinkedIn.