San Marcos La Laguna, Guatemala
Last updated on Jul 10, 2023
Summary: Expats, digital nomads and retirees discuss what it is like to live in San Marcos La Laguna, Guatemala: Cost of living, Finding a home, Meeting People and more.
What do I need to know before moving to San Marcos La Laguna?
When we asked people what advice they would give someone preparing to move to San Marcos La Laguna, they said:
"San Marcos La Laguna, is a small village located on the western shore of Lake Atitlán, known for its tranquility, natural beauty, and spiritual community. The official language is Spanish, but many locals also speak Kaqchikel, a Mayan language, so learning some basic Spanish phrases would be beneficial. The cost of living is relatively low compared to Western countries, but it's important to budget for unexpected expenses. The local currency is the Guatemalan Quetzal, and while some places accept US dollars, it's best to have local currency on hand. The village is quite safe, but like anywhere, it's important to be aware of your surroundings and take basic safety precautions. Healthcare facilities are limited in San Marcos La Laguna, with the nearest hospital located in Sololá, about an hour away. The village is known for its holistic and spiritual centers, offering yoga, meditation, and various healing therapies. The local food is a mix of traditional Guatemalan cuisine and international dishes, with many vegetarian and vegan options available. The weather is generally mild, with warm days and cooler nights, but it can get quite chilly in the winter months. Public transportation is available, but it's often crowded and not always reliable. Many expats choose to walk or use tuk-tuks for local travel. Internet service can be unreliable, so if you rely on it for work or communication, it's worth investing in a good data plan. The local culture is a mix of Mayan traditions and modern influences, and respecting local customs and traditions is important. The pace of life is slower than in many Western countries, which can take some getting used to. Finally, it's worth noting that while San Marcos La Laguna is a beautiful and peaceful place, it's also quite remote and may not offer all the amenities and conveniences you're used to," remarked one expat who made the move to San Marcos La Laguna.
How do I find a place to live in San Marcos La Laguna?
About the Author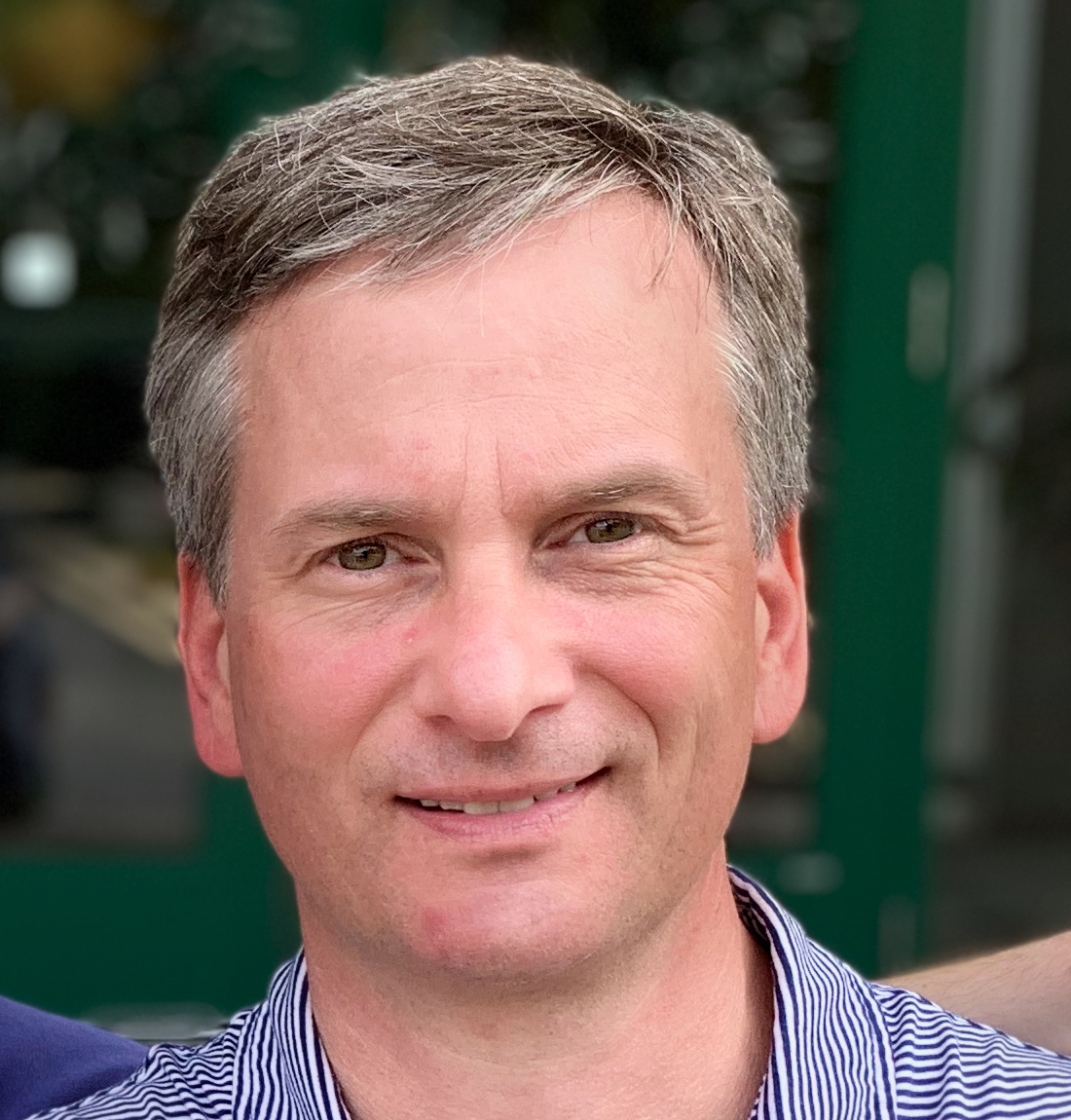 Joshua Wood, LPC joined Expat Exchange in 2000 and serves as one of its Co-Presidents. He is also one of the Founders of Digital Nomad Exchange. Prior to Expat Exchange, Joshua worked for NBC Cable (MSNBC and CNBC Primetime). Joshua has a BA from Syracuse and a Master's in Clinical and Counseling Psychology from Fairleigh Dickinson University. Mr. Wood is also a licensed counselor and psychotherapist.
Some of Joshua's articles include Pros and Cons of Living in Portugal, 10 Best Places to Live in Ireland and Pros and Cons of Living in Uruguay. Connect with Joshua on LinkedIn.