Explore Lyon

Lyon Forum
Talk with other digital nomads and expats in Lyon on our Lyon forum - meet people, get advice and help others.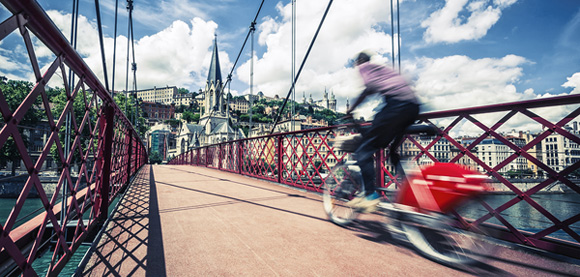 Living In Lyon, France
A Polish expat in Lyon, France talks about expat life in this beautiful, historic city. She appreciates how locals love their city, their food -- and truly enjoy life. She also appreciates how family oriented it is in Lyon!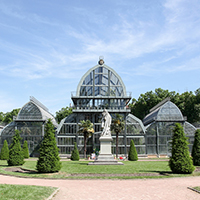 Top 10 Parks in Lyon France
Expats in Lyon, France have a large number of parks to explore and enjoy. Aga Marchewka provides a concise list of the top 10 parks in Lyon and all that they have to offer.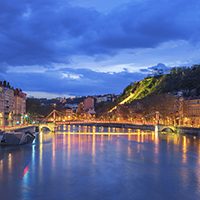 8 Free Things to Do in Lyon, France
Aga Marchewka offers great advice on delving into the French culture in Lyon, France. Find out what you can do in the third biggest city in France... for free!

Retiring in Lyon
Retirees in Lyon talk about life in Lyon.