Bordeaux, France
Last updated on Jul 11, 2023
Summary: Expats, digital nomads and retirees discuss what it is like to live in Bordeaux, France: Cost of living, Finding a home, Meeting People and more.
What do I need to know about living in Bordeaux?
When we asked people what advice they would give someone preparing to move to Bordeaux, they said:
"Before retiring in Bordeaux, expats should know that they will need a visa to stay in the country long-term. They should also be aware that the cost of living can be high, especially in the city center. Expats should know that Bordeaux is known for its wine, and the local culture is heavily influenced by this. The city is also rich in history and art, offering many museums and historical sites to explore. Healthcare in France is of a high standard, but expats should ensure they have adequate health insurance. It's also important to note that while many people in Bordeaux speak English, learning French will make daily life and integration into the local community much easier. Understanding the French tax system is crucial as it can be complex and different from what expats are used to in their home country. Expats should also be aware of the French lifestyle, which values leisure time and relaxation, and may be slower paced than what they are used to. Bordeaux has a temperate oceanic climate with mild winters and warm summers, which can be a change for those used to a different climate. Lastly, expats should know that public transportation in Bordeaux is reliable and efficient, but owning a car can be useful for exploring the surrounding countryside," remarked one expat living in Bordeaux, France.
What do I need to know before moving to Bordeaux?
About the Author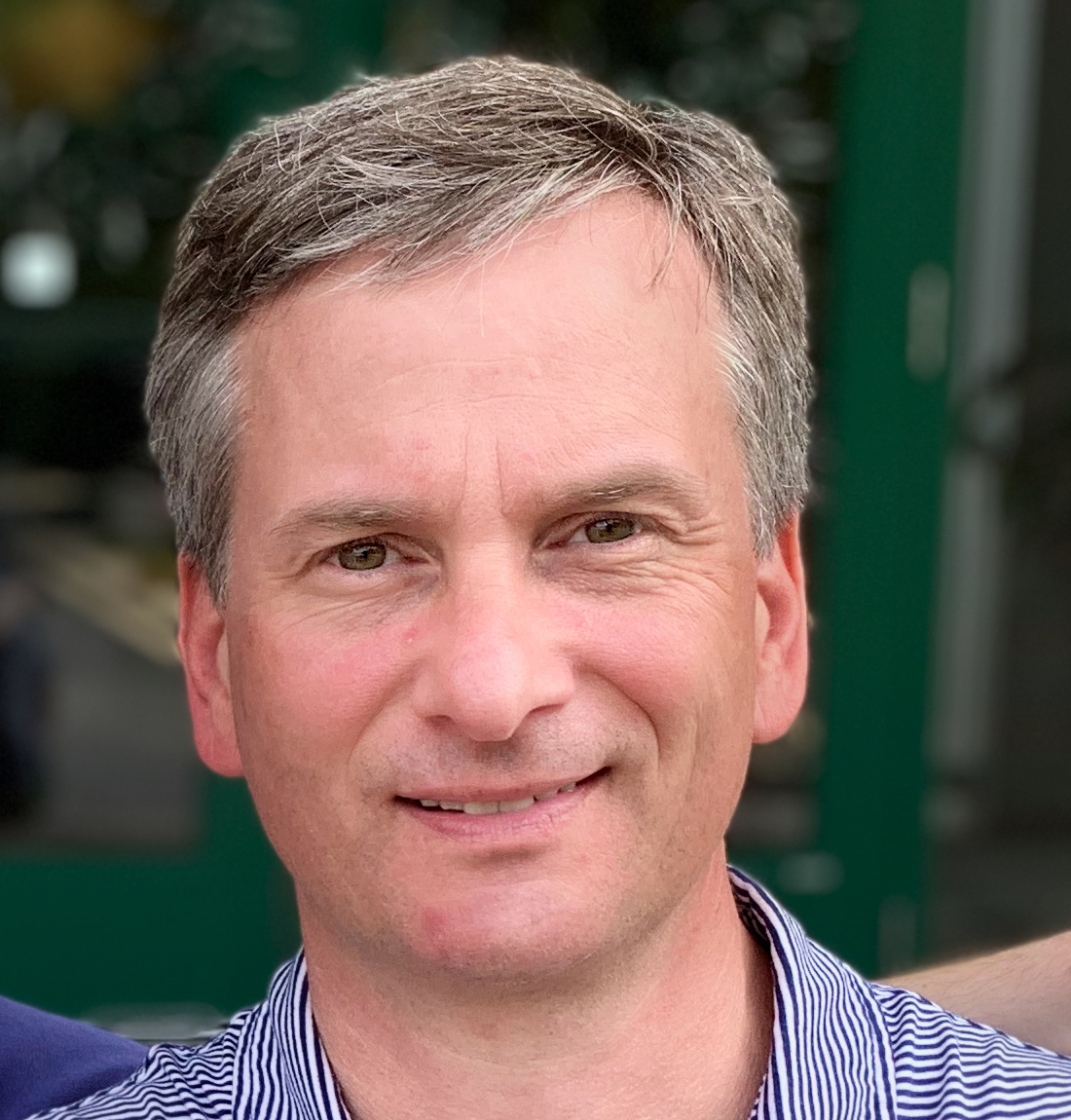 Joshua Wood, LPC joined Expat Exchange in 2000 and serves as one of its Co-Presidents. He is also one of the Founders of Digital Nomad Exchange. Prior to Expat Exchange, Joshua worked for NBC Cable (MSNBC and CNBC Primetime). Joshua has a BA from Syracuse and a Master's in Clinical and Counseling Psychology from Fairleigh Dickinson University. Mr. Wood is also a licensed counselor and psychotherapist.
Some of Joshua's articles include Pros and Cons of Living in Portugal, 10 Best Places to Live in Ireland and Pros and Cons of Living in Uruguay. Connect with Joshua on LinkedIn.