Grenoble, France
Last updated on Apr 20, 2023
Summary: The population of Grenoble, France is 158,000. Grenoble is a vibrant city with a rich cultural heritage, stunning mountain views, and a lively student population. Expats love the city's proximity to the Alps, its vibrant nightlife, and its excellent public transportation system. The weather in Grenoble is generally mild, with temperatures ranging from the mid-30s to the mid-70s Fahrenheit (1-24 Celsius). The average cost of living in Grenoble for an expat is around $1,500-$2,000 USD per month. The cost of a one bedroom apartment is around $800-$1,000 USD per month, and a two bedroom apartment is around $1,200-$1,500 USD per month.
What do I need to know about living in Grenoble?
When we asked people what advice they would give someone preparing to move to Grenoble, they said:
"It is important for expats to know that Grenoble is located in the French Alps and offers stunning scenery and outdoor activities including skiing and hiking. Expats should ensure they have acquired appropriate visas, as well as adequate health insurance to cover any medical expenses incurred in Grenoble. Expats should also explore housing options in advance, as the cost of rent can vary widely. In terms of culture, Grenoble is home to a host of cultural activities, including an international film festival, excellent restaurants, and nightlife, with something to suit everybody's tastes. It is also important to familiarise oneself with the local customs and language, as French is the official language. In conclusion, Grenoble provides a great lifestyle for expats who are looking to retire in France," remarked one expat living in Grenoble, France, France.
"Be aware of the housing costs - extremely high by French standards, and most companies base their salaries and relocation offers on the standard French cost of living index. That might be fine in rural France, but housing and food costs here are astronomical by comparison with everywhere except Paris and Lyon. Be sure of what you're accepting before you accept it! The city is great if you like cities! The surrounding areas are beautiful and inspiring, and much less polluted. If you have children, I would avoid the city as it's unpleasantly hot and polluted in the summer. Don't go too high up the mountains into the middle of nowhere, though, or you will feel pretty isolated when the snows come. There's a reason why the towns of Meylan, Biviers, St Ismier etc are the most expensive - they're pretty, less polluted, good schools, and still completely accessible when the bad weather takes hold. The French take a while to get used to, and the bureaucracy can be overwhelming at first. Once you've got everything sorted, though, their systems are very efficient and the health care is excellent," wrote one member in Grenoble.
Answer Question & View More Answers
What do I need to know before moving to Grenoble?
Answer Question & View More Answers
Answer Question & View More Answers
Answer Question & View More Answers
Answer Question & View More Answers
Answer Question & View More Answers
Answer Question & View More Answers
Answer Question & View More Answers
Answer Question & View More Answers
About the Author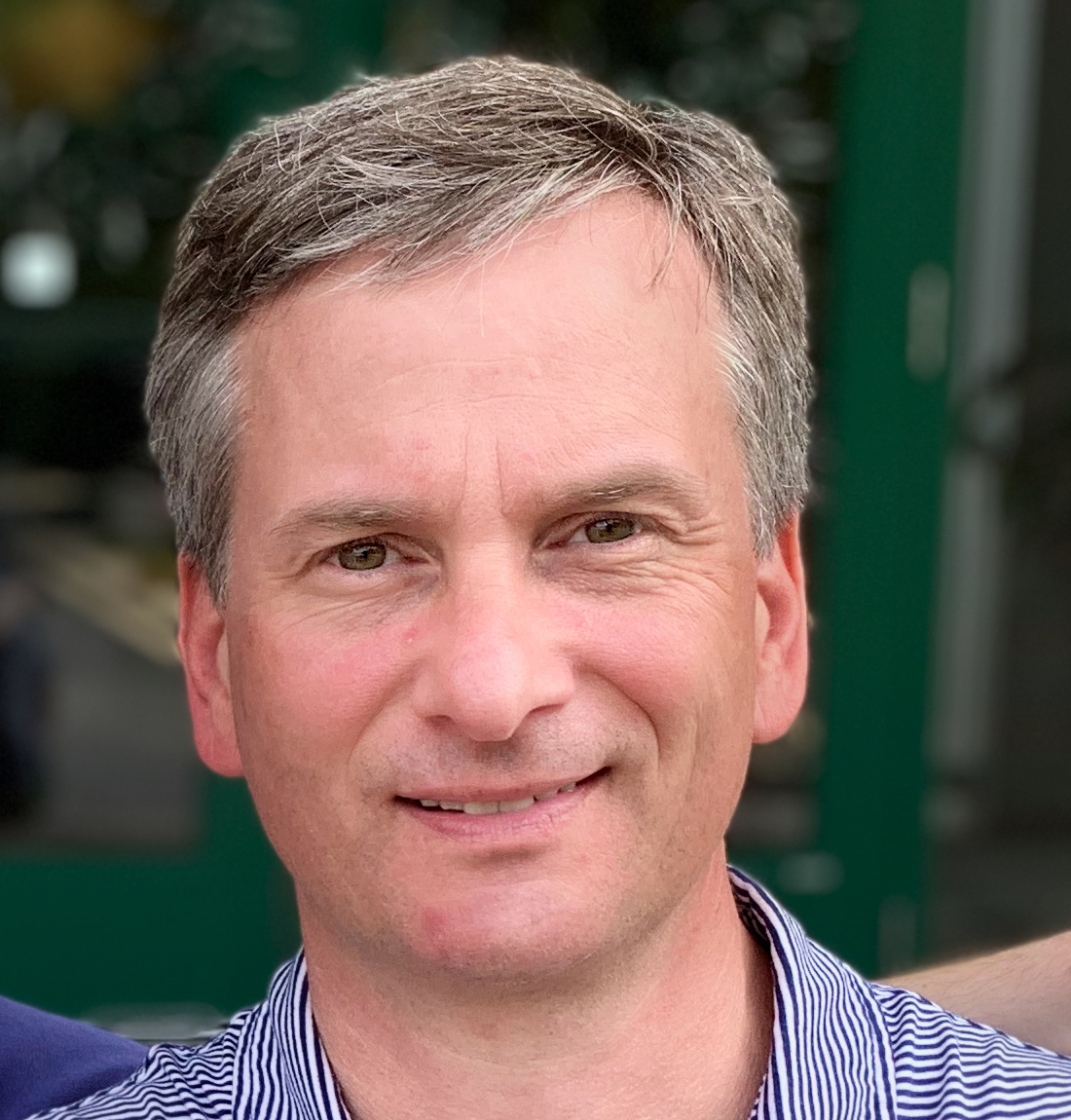 Joshua Wood, LPC joined Expat Exchange in 2000 and serves as one of its Co-Presidents. He is also one of the Founders of Digital Nomad Exchange. Prior to Expat Exchange, Joshua worked for NBC Cable (MSNBC and CNBC Primetime). Joshua has a BA from Syracuse and a Master's in Clinical and Counseling Psychology from Fairleigh Dickinson University. Mr. Wood is also a licensed counselor and psychotherapist.
Some of Joshua's articles include Pros and Cons of Living in Portugal, 10 Best Places to Live in Ireland and Pros and Cons of Living in Uruguay. Connect with Joshua on LinkedIn.