Health Insurance in France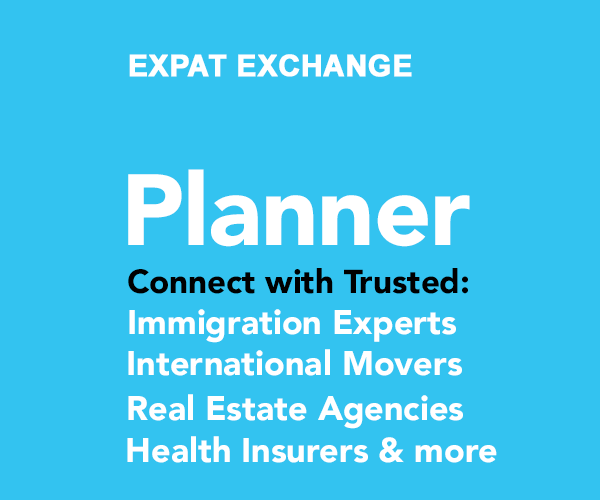 Summary: Do you need private health insurance in France? Will you be covered by the national health care system? This article covers the basics.
Expatriates that move overseas for their company will receive coverage through their company. Before you can get your long-term visa you must provide proof that you have health insurance.
Even expats coming to France on a Schengen visa are still required to provide a letter from their health insurance company that documents at least $40,000.00 worth of coverage.
If you work in France for a period of 70 days and work for a specified number of hours (60 hours last time we checked), then you will be eligible for coverage by the national health care system.
France requires that all workers pay into the national health care system. Children and spouses of the insured are also covered.
Those that have chronic and serious illnesses are covered fully for their benefits, while "healthy" individuals that incur medical expenses are reimbursed for a percentage of the cost. Many people in France elect to purchase private health insurance to make up the difference.
In order to have medical costs for services rendered by a specialist reimbursed, you must first be referred by your general physician, known as a Le médecin traitant (MT).
You can change your doctor at any time (it is enough to declare a new one)
It is possible to choose a specialist doctor to consult directly and regularly and be covered - consult your MT and the specialist about this.
Dentists, ophthalmologists, psychiatrists and gynecologists are reimbursed at 100% and do not require a referral from your MT.
Comments
guest
What about people who want to move to France for retirement? EU nationals versus non EU nationals? What are the options for the either one group? Anybody can provide some reliable information on this subject? Any useful links?