10 Tips for Living in Canada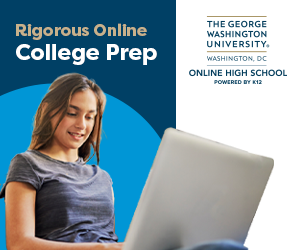 Summary: Expats from all over Canada have shared great tips about living in Canada - Montreal, Vancouver, Calgary and Beyond. Find out what makes it easy, what makes it hard, cost of living and more!
About the Author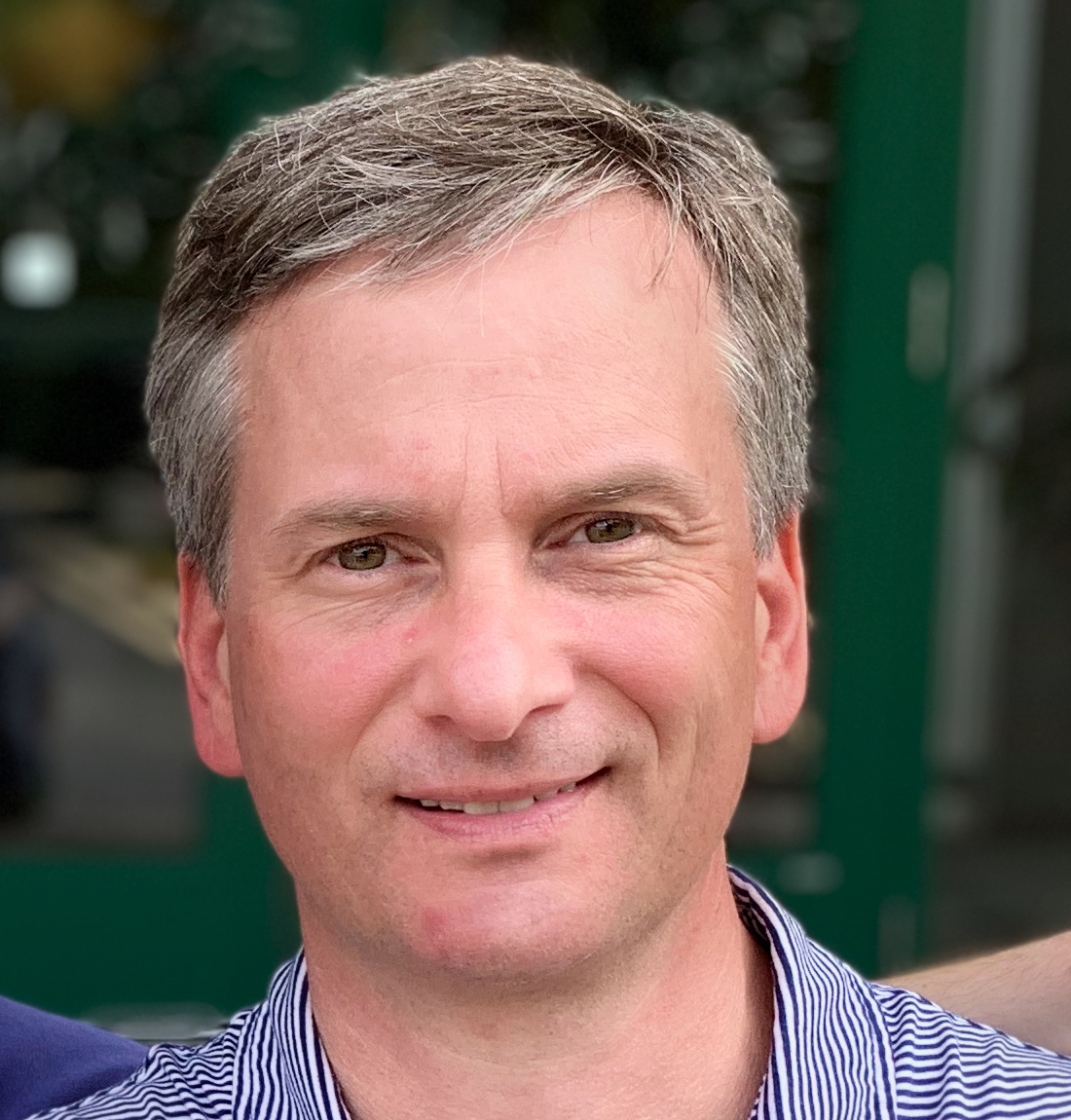 Joshua Wood, LPC joined Expat Exchange in 2000 and serves as one of its Co-Presidents. He is also one of the Founders of Digital Nomad Exchange. Prior to Expat Exchange, Joshua worked for NBC Cable (MSNBC and CNBC Primetime). Joshua has a BA from Syracuse and a Master's in Clinical and Counseling Psychology from Fairleigh Dickinson University. Mr. Wood is also a licensed counselor and psychotherapist.
Some of Joshua's articles include Pros and Cons of Living in Portugal, 10 Best Places to Live in Ireland and Pros and Cons of Living in Uruguay. Connect with Joshua on LinkedIn.
Comments
wafa
Just a reminder that Canada is as geographically diverse as it is culturally diverse. The lifestyle of living in a city or town on Vancouver Island is not the same as living in Edmonton or Montreal. Do your research first to ensure you are climactically getting what you are looking for. Most Canadians are friendly and accommodating so wherever you touch down you are sure to be welcomed.
guest
Thanks for the info. Another usefu destination for info on topics such as working in Canada among many others is uniivaa.com
bruce15
Is the Canadian job market overdone? I've spoken to a few people who are trying to get a job in Canada but in general its been really hard...Don't know if there is even a point in trying to find something.
NataKass
Thanks for the tips. That helped a lot!
Denis88
Great tips - thx for it!
guest
Canadians should appreciate an American wanting to get out of the US. We want to get out because of all the problems you blame us for. Treat us as one of you, not some horrible stereotype of an American you think we are !