8 Free Things to Do in Lyon, France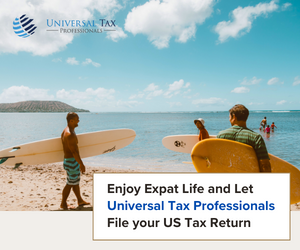 Summary: Aga Marchewka offers great advice on delving into the French culture in Lyon, France. Find out what you can do in the third biggest city in France... for free!
About the Author
Aga is a Pole who lived in London, UK for over 6 years. More then traveling, she loves exploring different cultures and differences & similarities between different nations. She has been traveling a bit and loves to be in the international environment. She has been gaining many observations about the French lifestyle, places to visit in France and wanted to share them with others while starting to learn this beautiful yet so difficult language while slowly settling in in France. Your Home is Where Your Heart Is... that is why J'adore Lyon has been created. Because Aga, on top of the fact that she fell in love with Lyon and the French... she also and mostly loves shopping, especially savvy shopping!
Comments
sarakhan
very nice and authentic.
Tigerman55
Hi Aga, Thanks for the interesting facts about Lyon. My wife and I enjoyed two weeks staying in an apartment in the old town. We loved Lyon so much we are going back again in September. As you so rightly say Lyon is a truely wonderful place to visit. To all who have not been there, I recommend you do.