15 Expats Talk about Health Insurance and Healthcare in Canada
Last updated on Feb 01, 2023
Summary: The quality of medical care in Canada is generally considered to be on par with the United States. Canada has a publicly funded healthcare system, which means that all citizens have access to basic medical services at no cost. Emergency services in Canada are generally reliable and efficient. In the event of an emergency, you can call 911 for an ambulance.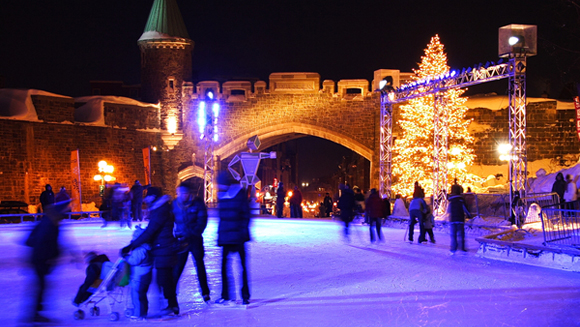 What advice do you have for expats having a baby in Canada?
We asked expat moms who gave birth in Canada about their experiences and advice they have for other moms to be. They said:
"Be sure to familiarize yourself with the medical system in your area so that you know the hospital or clinic you'll be delivering in, and the services available to you. Make sure your health and travel insurance covers any birth-related expenses. It's also important to start preparing your paperwork, including a birth certificate application, a social insurance number and a passport application. Don't forget to create a birth plan that outlines your wishes and preferences for the birthing process, labour, and delivery. Finally, take advantage of the support available to you. Consider joining a prenatal class for new parents and joining local groups for expats who are expecting," explained one expat.
"Prepare for winter weather and look into baby gear that is suitable for cold weather. Consider researching the different types of hospital and birthing services available in your area and make sure that the services you select fit your preferences. Get in touch with local expat groups and other families who have had children in Canada to learn more about the process. Find out if your health insurance covers medical costs associated with childbirth, and familiarize yourself with Canada's parental leave programs. Lastly, make sure to talk to your doctor and prepare a birth plan in advance," said another person in Canada.
Answer Question & View More Answers
Are healthcare services good in Canada?
We asked people if they have access to good medical care in Canada. They wrote:
"Healthcare services in Canada are provided by both the public and private sector and are available to all Canadians. Public health insurance is offered by each of the provinces and territories, covering medically necessary services for residents of that jurisdiction. Coverage typically includes physician services, hospital services, diagnostic services, and laboratory services. Private insurance can be purchased to cover additional services not covered by public plans as well as co-insurance and deductibles. Many services such as mental health, physiotherapy, and vision care may also be provided in the private sector. Home care services are becoming increasingly available in many areas, and long term care services are offered through a variety of public and private sources," explained one expat living in Canada.
About the Author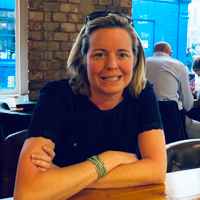 Betsy Burlingame is the Founder and President of Expat Exchange and is one of the Founders of Digital Nomad Exchange. She launched Expat Exchange in 1997 as her Master's thesis project at NYU. Prior to Expat Exchange, Betsy worked at AT&T in International and Mass Market Marketing. She graduated from Ohio Wesleyan University with a BA in International Business and German.
Some of Betsy's articles include 12 Best Places to Live in Portugal, 7 Best Places to Live in Panama and 12 Things to Know Before Moving to the Dominican Republic. Betsy loves to travel and spend time with her family. Connect with Betsy on LinkedIn.