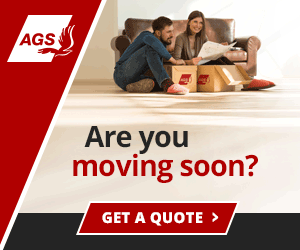 An Expat Talks about Living in Strasbourg, France

Create an Expat Profile for Your City or Town
What is the name of the city or town that you are reporting on?
Strasbourg
How long have you lived there?
3 Months
What activities, clubs and organizations would you recommend to newcomers to help them meet others?
I am still waiting to find this out. I have heard of an English library that may well be of benefit to visit.
In terms of religious, racial, economic and cultural diversity, are the people of this city or town diverse? Are they accepting of differences? Describe.
There are many nationalities here and I have not experienced ANY racial problems even with me being white and British, my daughter being brown and British/Jamaican and my partner being German.
What are the main industries in this city? What types of career opportunities commonly exist? How do most people find new jobs?
No idea. I do not speak french so finding a job looks like a no goer.
In general, what are peoples' priorities in this city? For example, do lives revolve around work, family, socializing, sports, etc.?
LUNCH! French take their time over lunch so if you go shopping between 12:00 & 2:30, expect the shop to be shut or under staffed.
If a friend of yours was thinking of moving to this city or town from far away, what other advice would you give them.
Nice town but speaking French is a big advantage as the most spoken languages are French (suprise, suprise) and German. Very few people speak much English that I have found so far.