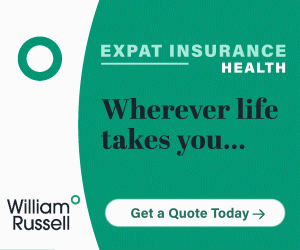 An Expat Talks about Living in Da Nang, Vietnam

Create an Expat Profile for Your City or Town
What is the name of the city or town that you are reporting on?
Da Nang
How long have you lived there?
18 months
What activities, clubs and organizations would you recommend to newcomers to help them meet others?
Taking Vietnamese classes, hanging out at expat hang outs like Bread of Life, The Waterfront (both restaurants).
In terms of religious, racial, economic and cultural diversity, are the people of this city or town diverse? Are they accepting of differences? Describe.
The vast majority are Vietnamese of course but being in Central Viet Nam means we have people from the north, the south and the central region living here. I find the people very friendly and seem accepting of cultural differences. There aren't that many foreigners here so people are generally curious about us and enjoy the opportunity to ask questions once they know you.
What are the main industries in this city? What types of career opportunities commonly exist? How do most people find new jobs?
The port is pretty important, subsistence retail, I.T. is growing, tourism, and a lot of government jobs.
In general, what are peoples' priorities in this city? For example, do lives revolve around work, family, socializing, sports, etc.?
As elsewhere in VN, family is number 1. They are also busy working a lot to make a little money. With salaries and wages so low here everyone must work many hours to make a living. Coffee shops and karaoke are where people relax, especially men.
If a friend of yours was thinking of moving to this city or town from far away, what other advice would you give them.
Learn at least some basic Vietnamese so that you can interact with people. Young adults and below usually speak some English but middle age and older rarely do. Check with a resident on what you might need to bring from home that can't be found here. Most things can be bought here or on a quick trip to HCMC but there are always some things that we miss from home.