Ha Long Bay, Vietnam
Last updated on Jul 10, 2023
Summary: Expats, digital nomads and retirees discuss what it is like to live in Ha Long Bay, Vietnam: Cost of living, Finding a home, Meeting People and more.
What do I need to know before moving to Ha Long Bay?
When we asked people what advice they would give someone preparing to move to Ha Long Bay, they said:
"Expats moving to Ha Long Bay should be aware that the official language is Vietnamese, but English is also widely spoken, especially in tourist areas. The cost of living is relatively low compared to Western countries, but it's important to negotiate prices as vendors often inflate prices for foreigners. The local currency is the Vietnamese Dong, and while credit cards are accepted in many places, cash is still the preferred method of payment, especially in smaller establishments. The climate in Ha Long Bay is tropical, with a hot, humid summer and a cooler, drier winter. It's important to be prepared for the rainy season, which typically runs from May to September. The healthcare system in Vietnam is improving, but it's still advisable for expats to have comprehensive health insurance that covers medical evacuation, as the standard of care can vary greatly. Vietnamese cuisine is diverse and delicious, with a focus on fresh ingredients and balanced flavors. Street food is a big part of the culture, but expats should be cautious about hygiene standards. The tap water in Vietnam is not safe to drink, so bottled water should be used. Ha Long Bay is a UNESCO World Heritage site and is known for its stunning natural beauty, including thousands of limestone islands and islets. However, it's also a popular tourist destination, which can make it crowded at times. Expats should also be aware that while Vietnam is generally safe, petty crime like pickpocketing can be an issue, especially in tourist areas. Vietnam has a rich history and culture, and expats are encouraged to learn about local customs and traditions. It's important to dress modestly, especially when visiting religious sites, and to show respect for local customs and traditions. Finally, expats should be prepared for the traffic in Vietnam, which can be chaotic and overwhelming, with a seemingly endless stream of motorbikes, cars, and bicycles," remarked one expat living in Ha Long Bay, Vietnam.
How do I find a place to live in Ha Long Bay?
About the Author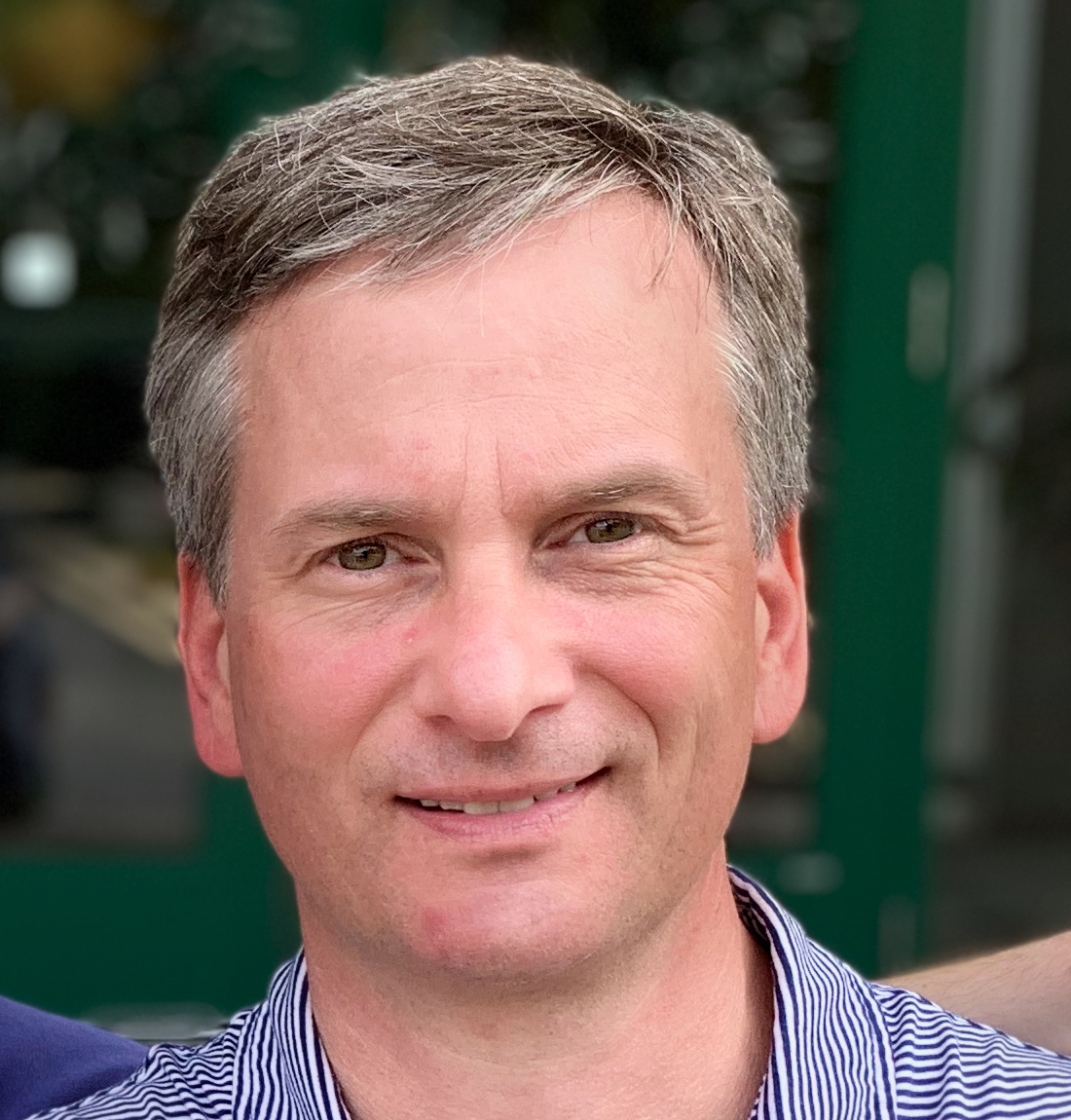 Joshua Wood, LPC joined Expat Exchange in 2000 and serves as one of its Co-Presidents. He is also one of the Founders of Digital Nomad Exchange. Prior to Expat Exchange, Joshua worked for NBC Cable (MSNBC and CNBC Primetime). Joshua has a BA from Syracuse and a Master's in Clinical and Counseling Psychology from Fairleigh Dickinson University. Mr. Wood is also a licensed counselor and psychotherapist.
Some of Joshua's articles include Pros and Cons of Living in Portugal, 10 Best Places to Live in Ireland and Pros and Cons of Living in Uruguay. Connect with Joshua on LinkedIn.