Da Lat, Vietnam
Last updated on Jul 10, 2023
Summary: Expats, digital nomads and retirees discuss what it is like to live in Da Lat , Vietnam: Cost of living, Finding a home, Meeting People and more.
What do I need to know before moving to Da Lat?
When we asked people what advice they would give someone preparing to move to Da Lat, they said:
"Da Lat, Vietnam, is known for its temperate climate, unlike most of Vietnam, which has a tropical climate. The city is located in the highlands of Vietnam, so it can get quite chilly, especially during the winter months. Therefore, it's advisable to pack some warm clothing. The cost of living in Da Lat is relatively low compared to other cities in Vietnam. However, it's important to note that while the cost of local goods and services is low, imported goods can be quite expensive. The primary language spoken in Da Lat is Vietnamese, and while some locals may speak English, it's not as widely spoken as in larger cities like Ho Chi Minh or Hanoi. Therefore, learning some basic Vietnamese phrases can be very helpful. Da Lat is a popular tourist destination, known for its beautiful landscapes, flower gardens, and French colonial architecture. However, it's also a bustling city with a growing population, so it can get quite crowded, especially during peak tourist season. The city has a relatively small expat community compared to other Vietnamese cities. This can make it a bit more challenging to find international schools or other services catered to foreigners. Public transportation in Da Lat is not as developed as in larger cities. Most locals get around by motorbike, and taxis are also available. However, the city is quite walkable, and cycling is also a popular option. Healthcare facilities in Da Lat are adequate for minor health issues, but for serious conditions, you may need to travel to larger cities. It's advisable to have comprehensive health insurance that covers medical evacuation. Vietnamese cuisine is a highlight of living in Da Lat, with plenty of fresh, local produce available. However, if you're not used to Vietnamese food, it might take some time to adjust. Da Lat has a slower pace of life compared to Vietnam's larger cities. This can be a welcome change for those looking for a more relaxed lifestyle, but it might take some getting used to for those accustomed to a faster pace. Finally, it's important to remember that while Da Lat is a beautiful and welcoming city, it's also a different culture with its own customs and traditions. Taking the time to learn about and respect these can greatly enhance your experience living in Da Lat," explained one expat living in Da Lat , Vietnam.
How do I find a place to live in Da Lat?
About the Author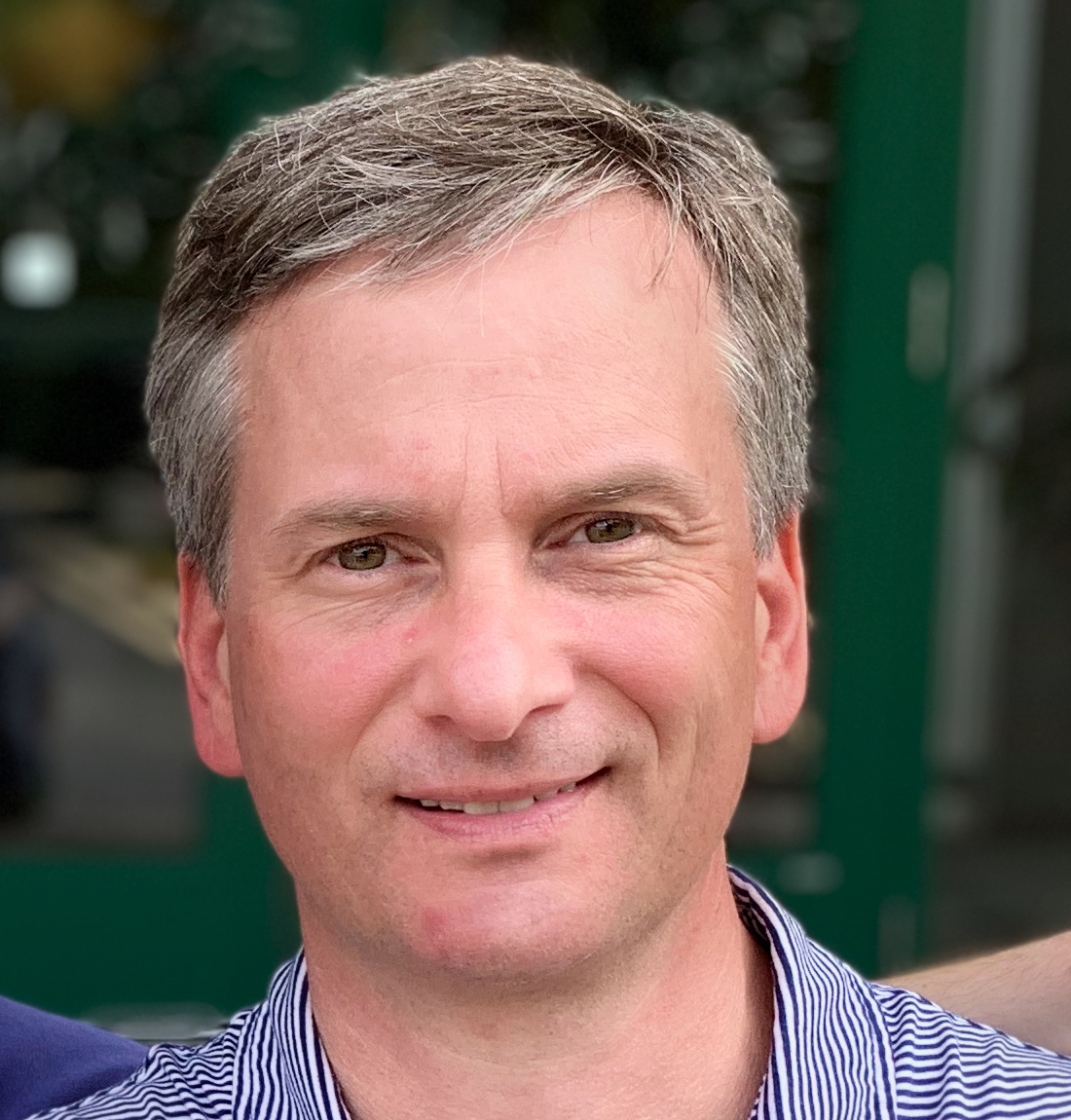 Joshua Wood, LPC joined Expat Exchange in 2000 and serves as one of its Co-Presidents. He is also one of the Founders of Digital Nomad Exchange. Prior to Expat Exchange, Joshua worked for NBC Cable (MSNBC and CNBC Primetime). Joshua has a BA from Syracuse and a Master's in Clinical and Counseling Psychology from Fairleigh Dickinson University. Mr. Wood is also a licensed counselor and psychotherapist.
Some of Joshua's articles include Pros and Cons of Living in Portugal, 10 Best Places to Live in Ireland and Pros and Cons of Living in Uruguay. Connect with Joshua on LinkedIn.