Hoi An, Vietnam
Last updated on Jul 10, 2023
Summary: Expats, digital nomads and retirees discuss what it is like to live in Hoi An, Vietnam: Cost of living, Finding a home, Meeting People and more.
What do I need to know before moving to Hoi An?
When we asked people what advice they would give someone preparing to move to Hoi An, they said:
"Hoi An is a UNESCO World Heritage site known for its well-preserved Ancient Town, cut through with canals. The city is known for its beautiful architecture, a mix of eras and styles from wooden Chinese shophouses and temples to colorful French colonial buildings, ornate Vietnamese tube houses and the iconic Japanese Covered Bridge with its pagoda. The cost of living in Hoi An is relatively low compared to Western countries, but higher than in other parts of Vietnam. Renting a house or apartment can be affordable, but utilities like electricity and water can add up. The local cuisine is a highlight of living in Hoi An, with a variety of street food stalls, markets, and restaurants offering local specialties like Cao Lau noodles, White Rose dumplings, and Banh Mi sandwiches. The official language is Vietnamese, but English is widely spoken in tourist areas and among younger people. However, learning some basic Vietnamese phrases can be helpful in daily life and is appreciated by locals. The climate in Hoi An is tropical, with a dry season from February to July and a rainy season from August to January. Flooding can occur during the rainy season, particularly in the Ancient Town area. Healthcare facilities in Hoi An are limited, with more comprehensive medical services available in the nearby city of Da Nang. It's recommended to have comprehensive health insurance that covers medical evacuation. Hoi An is generally safe, but petty crime like pickpocketing can occur, particularly in tourist areas. It's advisable to take standard precautions to protect your belongings. The city is known for its tailoring services, with numerous shops where you can have clothing custom-made at a reasonable price. Transportation options include taxis, motorbike taxis, and bicycle rentals. Many people also choose to buy or rent a motorbike for getting around. Work opportunities for expats in Hoi An are somewhat limited, with many working in teaching, tourism, or digital nomad jobs. The visa process for Vietnam can be complex and it's recommended to research the requirements and process thoroughly before moving. Finally, Hoi An has a slower pace of life compared to Vietnam's larger cities, which many expats find appealing. However, it's also a popular tourist destination, which can make it crowded at times," said one expat in Hoi An.
How do I find a place to live in Hoi An?
About the Author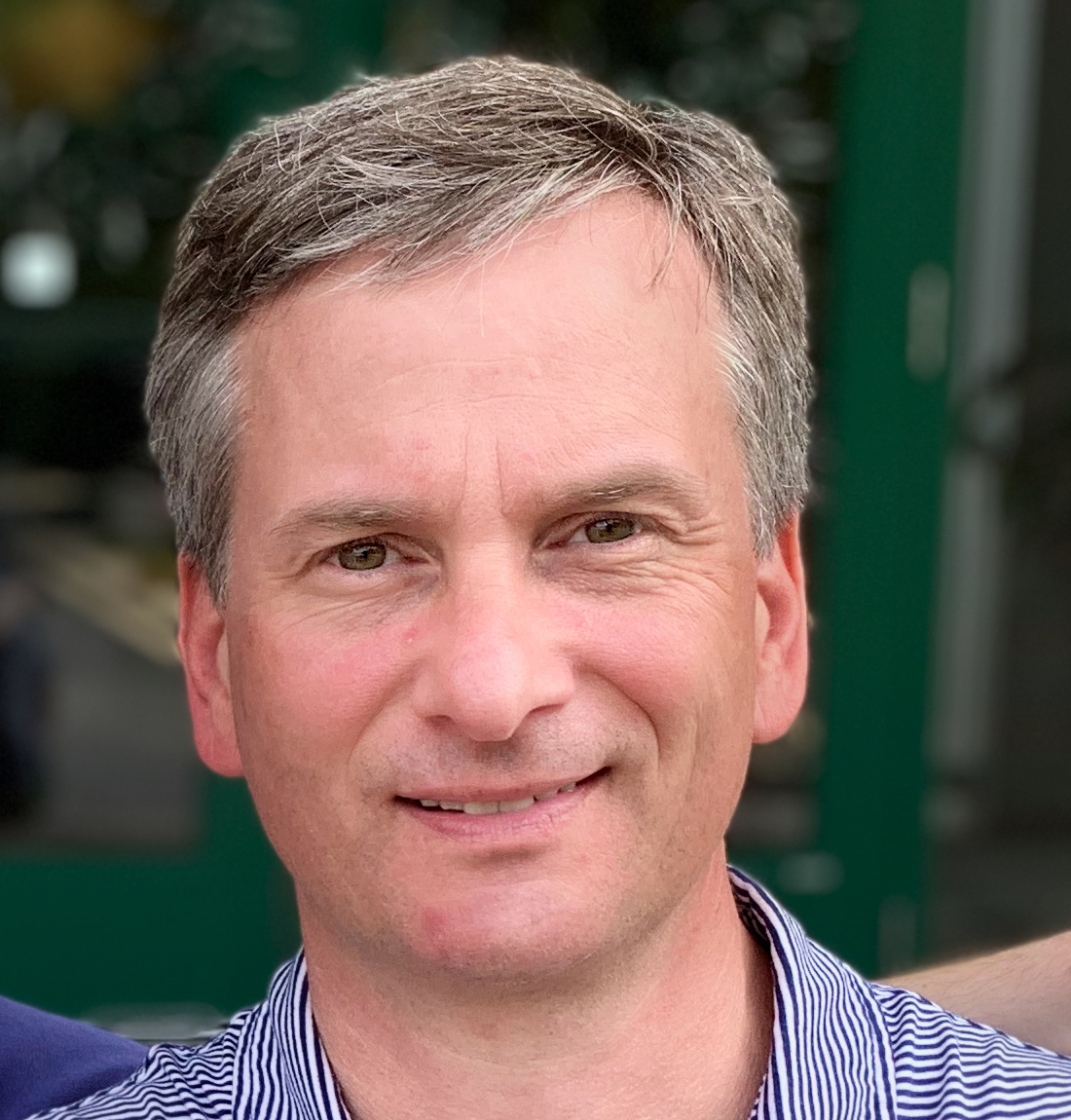 Joshua Wood, LPC joined Expat Exchange in 2000 and serves as one of its Co-Presidents. He is also one of the Founders of Digital Nomad Exchange. Prior to Expat Exchange, Joshua worked for NBC Cable (MSNBC and CNBC Primetime). Joshua has a BA from Syracuse and a Master's in Clinical and Counseling Psychology from Fairleigh Dickinson University. Mr. Wood is also a licensed counselor and psychotherapist.
Some of Joshua's articles include Pros and Cons of Living in Portugal, 10 Best Places to Live in Ireland and Pros and Cons of Living in Uruguay. Connect with Joshua on LinkedIn.