Sapa, Vietnam
Last updated on Jul 10, 2023
Summary: Expats, digital nomads and retirees discuss what it is like to live in Sapa, Vietnam: Cost of living, Finding a home, Meeting People and more.
What do I need to know before moving to Sapa?
When we asked people what advice they would give someone preparing to move to Sapa, they said:
"Sapa is a small, mountainous town in Lao Cai Province, known for its stunning landscapes and rich cultural diversity. Before moving to Sapa, expats should be aware that the weather can be quite cold and foggy, especially during the winter months. The town is home to several ethnic minority groups, each with their own unique culture and traditions, which can be a fascinating experience but also a challenge to navigate at times. The cost of living in Sapa is relatively low compared to other parts of Vietnam, but it's important to budget for unexpected expenses. The local cuisine is a blend of Vietnamese and tribal foods, with a focus on fresh, locally sourced ingredients. English is not widely spoken outside of the tourism industry, so learning some basic Vietnamese phrases can be very helpful. Healthcare facilities in Sapa are basic, so for serious medical conditions, you may need to travel to Hanoi. The town is quite safe, but petty crime like pickpocketing can occur, especially in crowded tourist areas. Public transportation is limited, so many expats choose to rent or buy a motorbike to get around. Housing options range from modern apartments to traditional houses, and prices can vary greatly depending on the location and amenities. The pace of life in Sapa is slower than in Vietnam's bustling cities, which can be a welcome change for some but may take some getting used to for others. Finally, it's important to respect the local customs and traditions. This includes dressing modestly, especially when visiting religious sites or rural areas, and asking for permission before taking photos of local people or their homes," commented one expat who made the move to Sapa.
How do I find a place to live in Sapa?
About the Author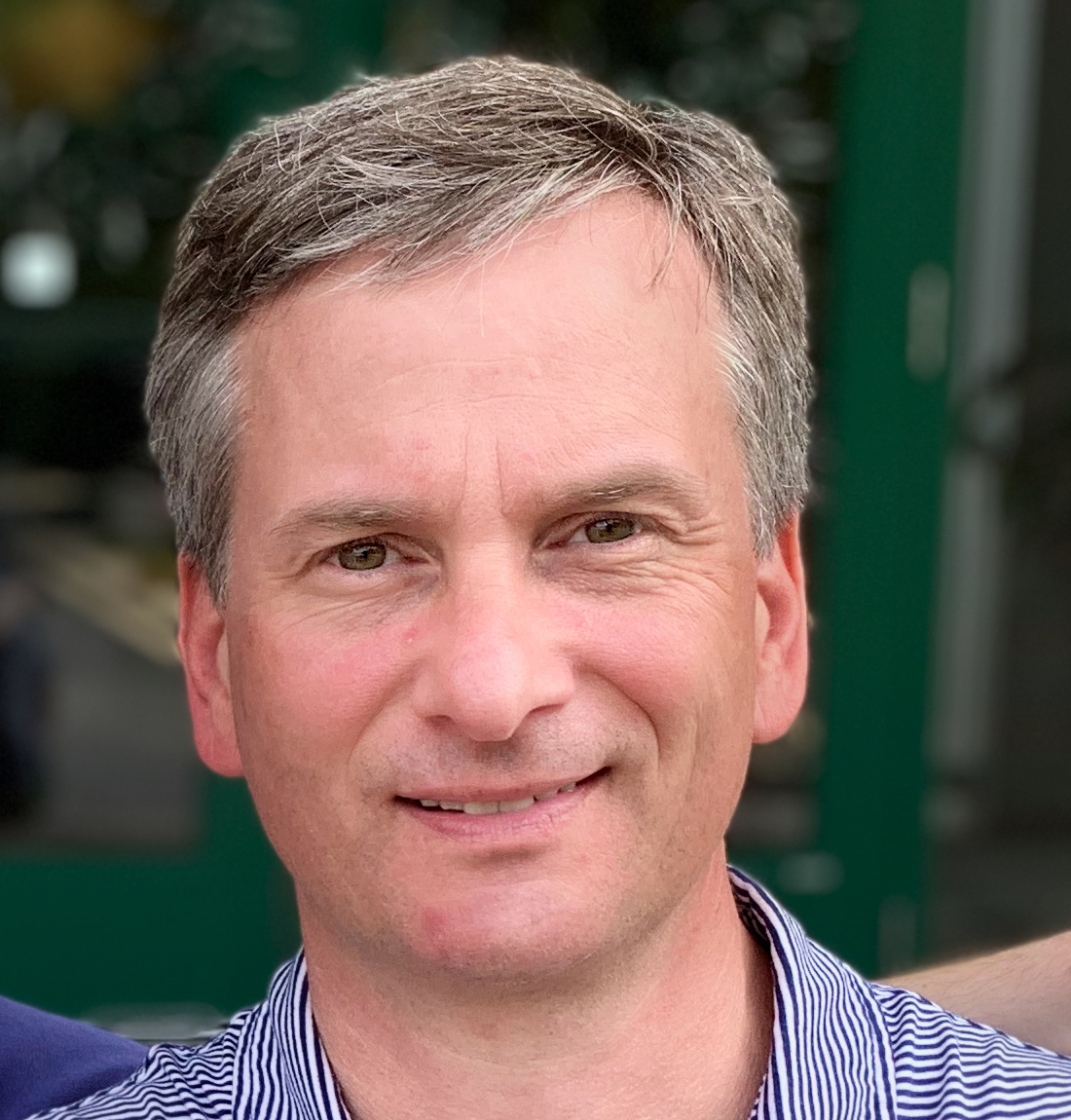 Joshua Wood, LPC joined Expat Exchange in 2000 and serves as one of its Co-Presidents. He is also one of the Founders of Digital Nomad Exchange. Prior to Expat Exchange, Joshua worked for NBC Cable (MSNBC and CNBC Primetime). Joshua has a BA from Syracuse and a Master's in Clinical and Counseling Psychology from Fairleigh Dickinson University. Mr. Wood is also a licensed counselor and psychotherapist.
Some of Joshua's articles include Pros and Cons of Living in Portugal, 10 Best Places to Live in Ireland and Pros and Cons of Living in Uruguay. Connect with Joshua on LinkedIn.