Ha Long, Vietnam
Last updated on Jul 10, 2023
Summary: Expats, digital nomads and retirees discuss what it is like to live in Ha Long, Vietnam: Cost of living, Finding a home, Meeting People and more.
What do I need to know before moving to Ha Long?
When we asked people what advice they would give someone preparing to move to Ha Long, they said:
"Expats moving to Ha Long should be aware that the official language is Vietnamese, and while English is taught in schools, not everyone may be fluent. The cost of living in Ha Long is relatively low compared to Western countries, but it's important to negotiate salaries and costs before moving. The city is known for its breathtaking natural beauty, including Ha Long Bay, a UNESCO World Heritage site, so outdoor activities are plentiful. The climate in Ha Long is tropical, with a hot, humid summer and a dry, cooler winter. Expats should be prepared for the monsoon season, which can bring heavy rain and potential flooding. The healthcare system in Vietnam is improving, but it's recommended that expats have comprehensive health insurance as the quality of care can vary. Vietnamese cuisine is diverse and delicious, with a focus on fresh ingredients and balanced flavors. Expats should also be aware that Vietnam is a socialist republic, and while it is generally safe, it's important to respect the local laws and customs. Traffic in Vietnam can be chaotic, with a high number of motorbikes, so expats may need time to adjust. The education system in Vietnam is highly competitive, and there are international schools available for expat children. Finally, it's important to note that while Vietnam is developing rapidly, there can still be issues with power outages and internet reliability," wrote one member in Ha Long.
How do I find a place to live in Ha Long?
About the Author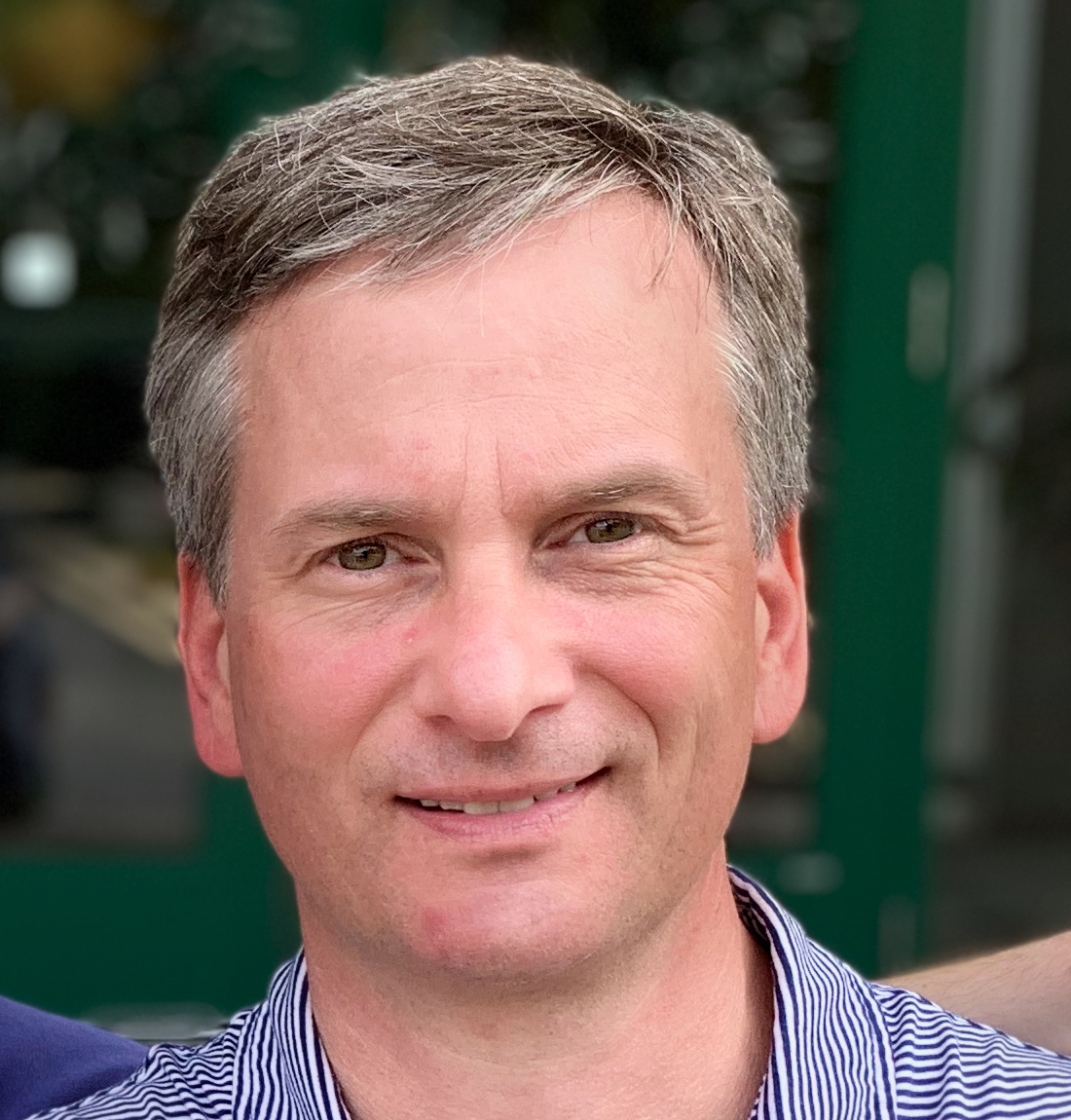 Joshua Wood, LPC joined Expat Exchange in 2000 and serves as one of its Co-Presidents. He is also one of the Founders of Digital Nomad Exchange. Prior to Expat Exchange, Joshua worked for NBC Cable (MSNBC and CNBC Primetime). Joshua has a BA from Syracuse and a Master's in Clinical and Counseling Psychology from Fairleigh Dickinson University. Mr. Wood is also a licensed counselor and psychotherapist.
Some of Joshua's articles include Pros and Cons of Living in Portugal, 10 Best Places to Live in Ireland and Pros and Cons of Living in Uruguay. Connect with Joshua on LinkedIn.