Can Tho, Vietnam
Last updated on Jul 10, 2023
Summary: Expats, digital nomads and retirees discuss what it is like to live in Can Tho, Vietnam: Cost of living, Finding a home, Meeting People and more.
What do I need to know before moving to Can Tho?
When we asked people what advice they would give someone preparing to move to Can Tho, they said:
"Can Tho, located in the Mekong Delta region of Vietnam, is known for its canal network and nearby floating markets. The city has a tropical climate with a wet season from May to November and a dry season from December to April. The official language is Vietnamese, but English is also widely spoken, especially by younger generations and in tourist areas. The cost of living in Can Tho is relatively low compared to Western countries, with affordable housing, food, and transportation. The local cuisine is a blend of Vietnamese and Chinese influences, with a focus on fresh, local ingredients. Healthcare facilities in Can Tho are adequate for minor illnesses and injuries, but for serious conditions, expats may need to travel to Ho Chi Minh City. It's recommended to have comprehensive health insurance that covers medical evacuation. The city is generally safe, but like any other place, it's advisable to take standard precautions against petty crime. Traffic can be chaotic, and it's common to travel by motorbike. If you plan to drive, you'll need a Vietnamese driving license. Can Tho has a slower pace of life compared to Vietnam's larger cities. The local people are known for their friendliness and hospitality. The city offers a range of leisure activities, from exploring the floating markets and rural landscapes to enjoying the local arts scene. Internet and mobile connectivity are generally good in Can Tho. The city has a range of accommodation options, from modern apartments to traditional houses. Expats living in Can Tho should respect local customs and traditions. This includes dressing modestly, especially when visiting religious sites, and avoiding public displays of affection. Finally, it's important to note that the process of moving to Vietnam can be complex, with various visas and permits required. It's recommended to seek advice from a relocation expert or immigration lawyer," remarked one expat living in Can Tho, Vietnam.
How do I find a place to live in Can Tho?
About the Author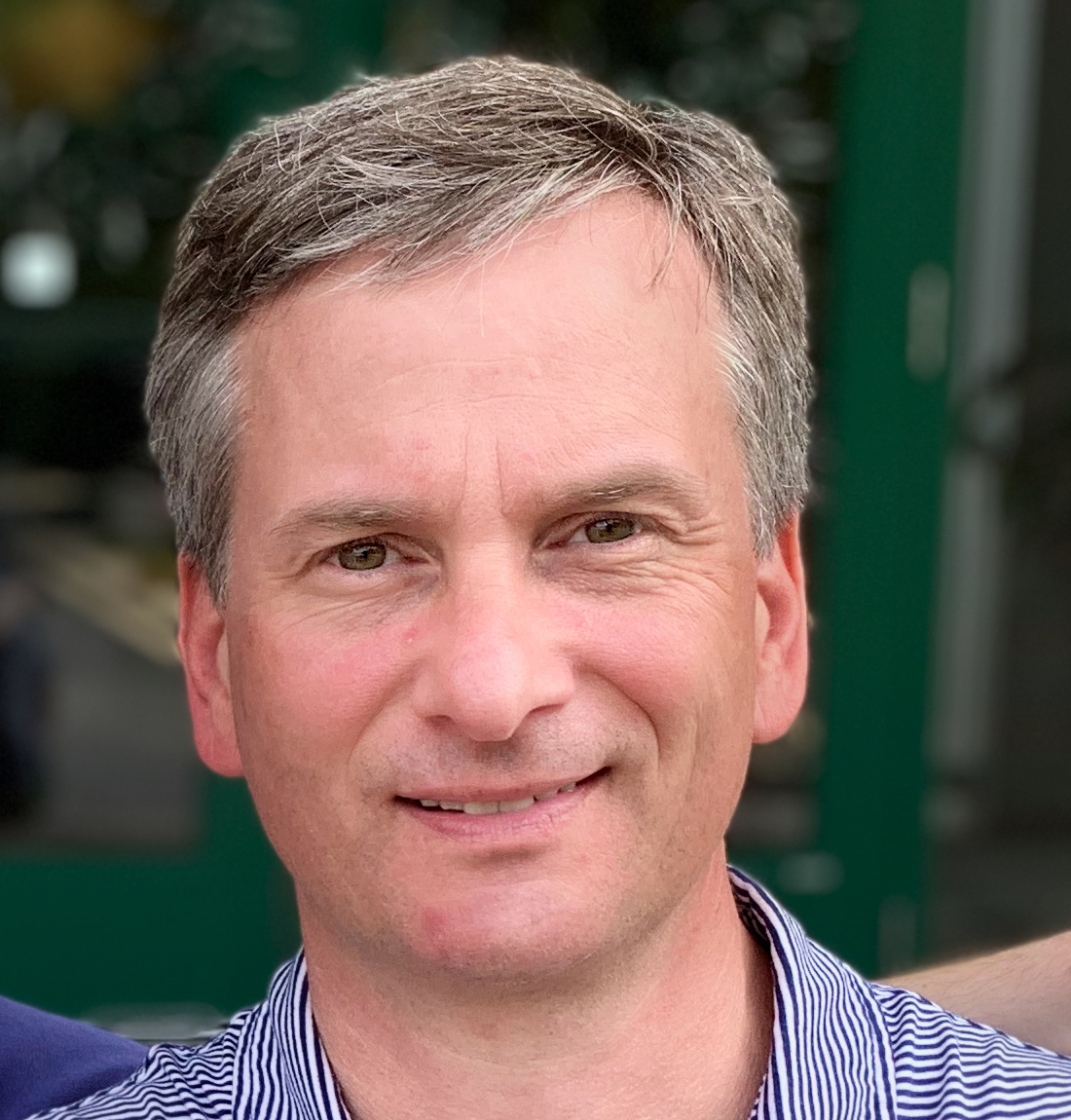 Joshua Wood, LPC joined Expat Exchange in 2000 and serves as one of its Co-Presidents. He is also one of the Founders of Digital Nomad Exchange. Prior to Expat Exchange, Joshua worked for NBC Cable (MSNBC and CNBC Primetime). Joshua has a BA from Syracuse and a Master's in Clinical and Counseling Psychology from Fairleigh Dickinson University. Mr. Wood is also a licensed counselor and psychotherapist.
Some of Joshua's articles include Pros and Cons of Living in Portugal, 10 Best Places to Live in Ireland and Pros and Cons of Living in Uruguay. Connect with Joshua on LinkedIn.