Hai Phong, Vietnam
Last updated on Jul 12, 2023
Summary: Expats, digital nomads and retirees discuss what it is like to live in Hai Phong, Vietnam: Cost of living, Finding a home, Meeting People and more.
What do I need to know before moving to Hai Phong?
When we asked people what advice they would give someone preparing to move to Hai Phong, they said:
"Hai Phong is a bustling port city with a rich history and a vibrant culture that expats should familiarize themselves with before moving. It's important to know that the official language is Vietnamese, and while English is taught in schools, not everyone may be fluent, so learning some basic Vietnamese phrases can be helpful. The cost of living in Hai Phong is relatively low compared to Western countries, but it's still important to budget and plan accordingly. The city has a tropical monsoon climate, with a hot and rainy season from May to October, and a cooler, dry season from November to April. Expats should be prepared for this climate and pack clothing suitable for both seasons. Healthcare facilities in Hai Phong are adequate for minor illnesses and injuries, but for serious conditions, it may be necessary to travel to Hanoi or Ho Chi Minh City. The cuisine in Hai Phong is a blend of traditional Vietnamese and French influences, with seafood being a staple due to the city's coastal location. Expats should be aware that the traffic in Hai Phong can be chaotic, with motorbikes being the most common form of transportation. It's also important to note that the city has a lower crime rate compared to other Vietnamese cities, but petty crime like pickpocketing can still occur, so it's important to stay vigilant. Hai Phong has a mix of modern and traditional architecture, with French colonial buildings alongside modern skyscrapers. The city also has a vibrant nightlife, with numerous bars, clubs, and restaurants. Lastly, expats should be aware of the local customs and traditions, such as removing shoes before entering someone's home, and showing respect to elders," commented one expat who made the move to Hai Phong.
How do I find a place to live in Hai Phong?
About the Author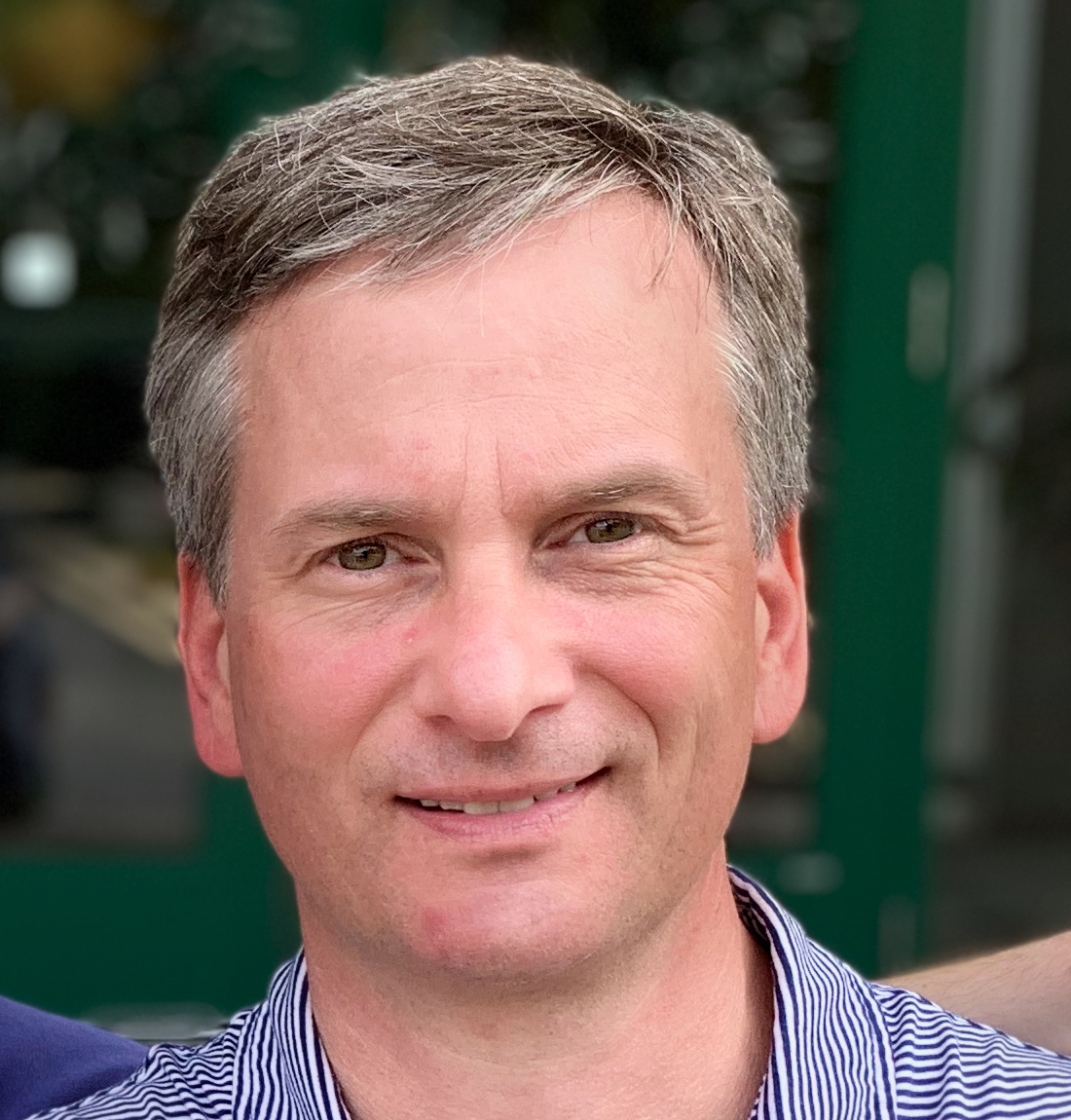 Joshua Wood, LPC joined Expat Exchange in 2000 and serves as one of its Co-Presidents. He is also one of the Founders of Digital Nomad Exchange. Prior to Expat Exchange, Joshua worked for NBC Cable (MSNBC and CNBC Primetime). Joshua has a BA from Syracuse and a Master's in Clinical and Counseling Psychology from Fairleigh Dickinson University. Mr. Wood is also a licensed counselor and psychotherapist.
Some of Joshua's articles include Pros and Cons of Living in Portugal, 10 Best Places to Live in Ireland and Pros and Cons of Living in Uruguay. Connect with Joshua on LinkedIn.