Mui Ne, Vietnam
Last updated on Jul 10, 2023
Summary: Expats, digital nomads and retirees discuss what it is like to live in Mui Ne, Vietnam: Cost of living, Finding a home, Meeting People and more.
What do I need to know before moving to Mui Ne?
When we asked people what advice they would give someone preparing to move to Mui Ne, they said:
"Mui Ne is a coastal resort town in the Binh Thuan Province of Vietnam, known for its beautiful beaches, sand dunes, and seafood. The official language is Vietnamese, but English is widely spoken in tourist areas, hotels, and restaurants. The local currency is the Vietnamese Dong (VND), and while credit cards are accepted in many places, it's a good idea to carry some cash for smaller establishments or street vendors. The cost of living in Mui Ne is relatively low compared to Western countries, but it's higher than in other parts of Vietnam due to its status as a tourist destination. The climate in Mui Ne is tropical, with a dry season from December to April and a rainy season from May to November. Mui Ne is a safe place to live, but like anywhere, it's important to take precautions against petty theft, especially in crowded tourist areas. Healthcare facilities in Mui Ne are limited, so for serious medical issues, you may need to travel to Ho Chi Minh City. The town is known for its seafood, so if you're a fan, you'll be in heaven. However, if you have dietary restrictions or allergies, it's important to communicate this clearly when dining out. Public transportation is limited in Mui Ne, so many expats choose to rent or buy a motorbike to get around. The visa process for Vietnam can be complex and requires careful planning. It's recommended to research and understand the requirements before moving. Mui Ne has a strong expat community, so it's relatively easy to meet new people and make friends. The town is also a popular destination for kitesurfing and windsurfing, so if you're into water sports, you'll have plenty of opportunities to indulge in your hobby. Internet connectivity is generally good in Mui Ne, but it can be less reliable in more remote areas. Finally, it's important to respect the local culture and customs. Vietnamese people are generally friendly and welcoming, but it's important to dress modestly and behave respectfully," remarked one expat who made the move to Mui Ne.
How do I find a place to live in Mui Ne?
About the Author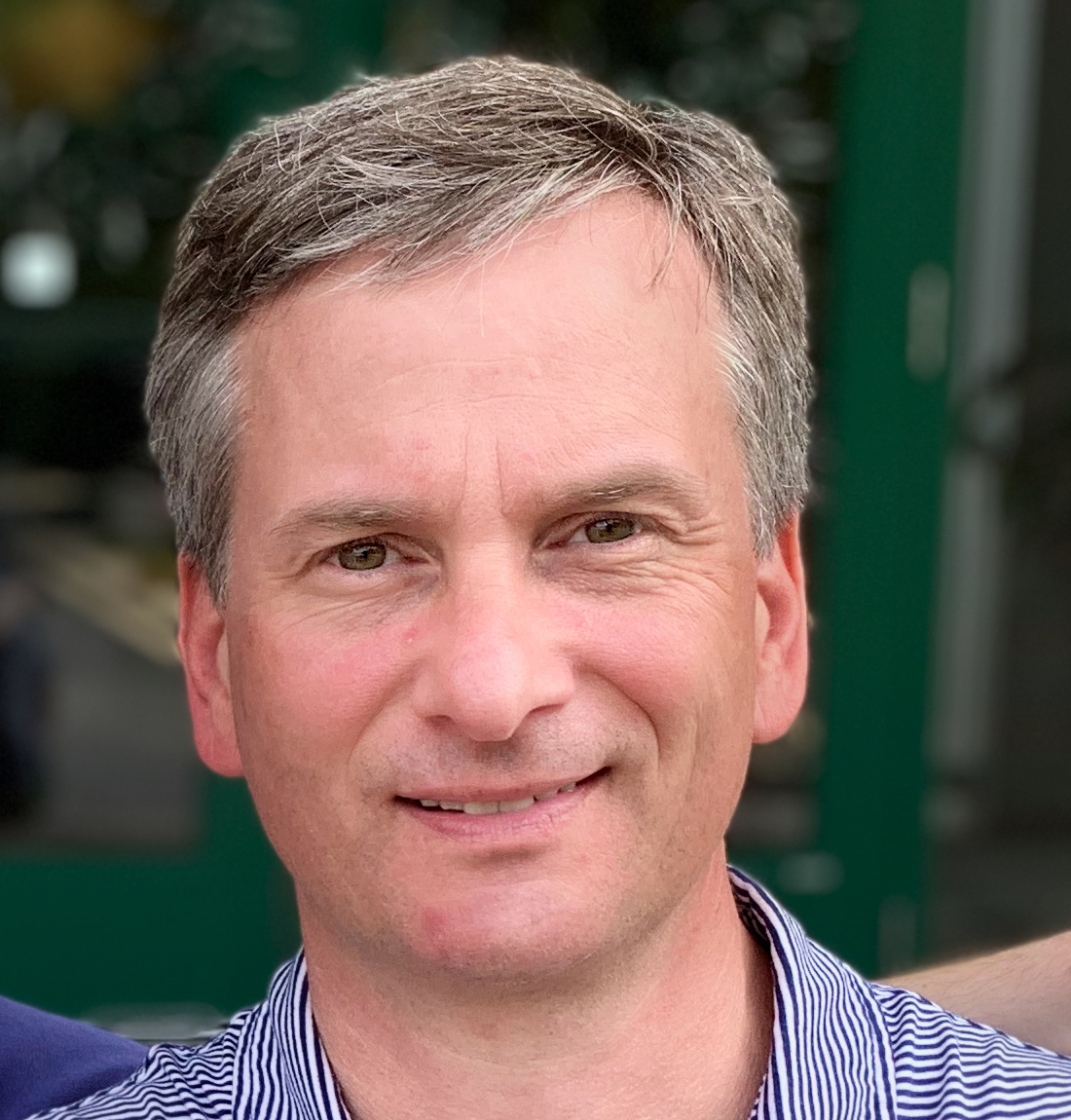 Joshua Wood, LPC joined Expat Exchange in 2000 and serves as one of its Co-Presidents. He is also one of the Founders of Digital Nomad Exchange. Prior to Expat Exchange, Joshua worked for NBC Cable (MSNBC and CNBC Primetime). Joshua has a BA from Syracuse and a Master's in Clinical and Counseling Psychology from Fairleigh Dickinson University. Mr. Wood is also a licensed counselor and psychotherapist.
Some of Joshua's articles include Pros and Cons of Living in Portugal, 10 Best Places to Live in Ireland and Pros and Cons of Living in Uruguay. Connect with Joshua on LinkedIn.