Haiphong, Vietnam
Last updated on Jul 10, 2023
Summary: Expats, digital nomads and retirees discuss what it is like to live in Haiphong, Vietnam: Cost of living, Finding a home, Meeting People and more.
What do I need to know before moving to Haiphong?
When we asked people what advice they would give someone preparing to move to Haiphong, they said:
"Before moving to Haiphong, expats should know that the city has a tropical monsoon climate, with hot and rainy summers and cool and dry winters. The official language is Vietnamese, but English is also widely spoken, especially in the business sector. The cost of living is relatively low compared to Western countries, but it's still higher than in other Vietnamese cities. Expats should be aware that Haiphong is Vietnam's third largest city and one of its important economic centers, with a strong focus on industry and seaport activities. The city is well-connected to other parts of the country and the world through its deep-water port, railway network, and Cat Bi International Airport. The city has a rich history and culture, with many festivals, traditional crafts, and architectural landmarks. Expats should respect local customs and traditions, and it's recommended to learn about Vietnamese etiquette and social norms. Healthcare facilities in Haiphong are improving, but they may not meet Western standards, especially outside the city center. Expats should consider getting comprehensive health insurance that covers medical evacuation. The city has a variety of housing options, from modern apartments to traditional houses. It's advisable to use a reputable real estate agent to find suitable accommodation. Vietnamese cuisine is diverse and delicious, and Haiphong is known for its seafood. However, expats should be cautious about street food due to hygiene concerns. Traffic in Haiphong can be chaotic, and road conditions may not be the best. Expats should be careful when driving and consider using public transportation or taxis. Finally, expats should be aware of the country's laws and regulations, including those related to visas and work permits. It's important to have all the necessary paperwork in order before moving to Haiphong," said one expat in Haiphong.
How do I find a place to live in Haiphong?
About the Author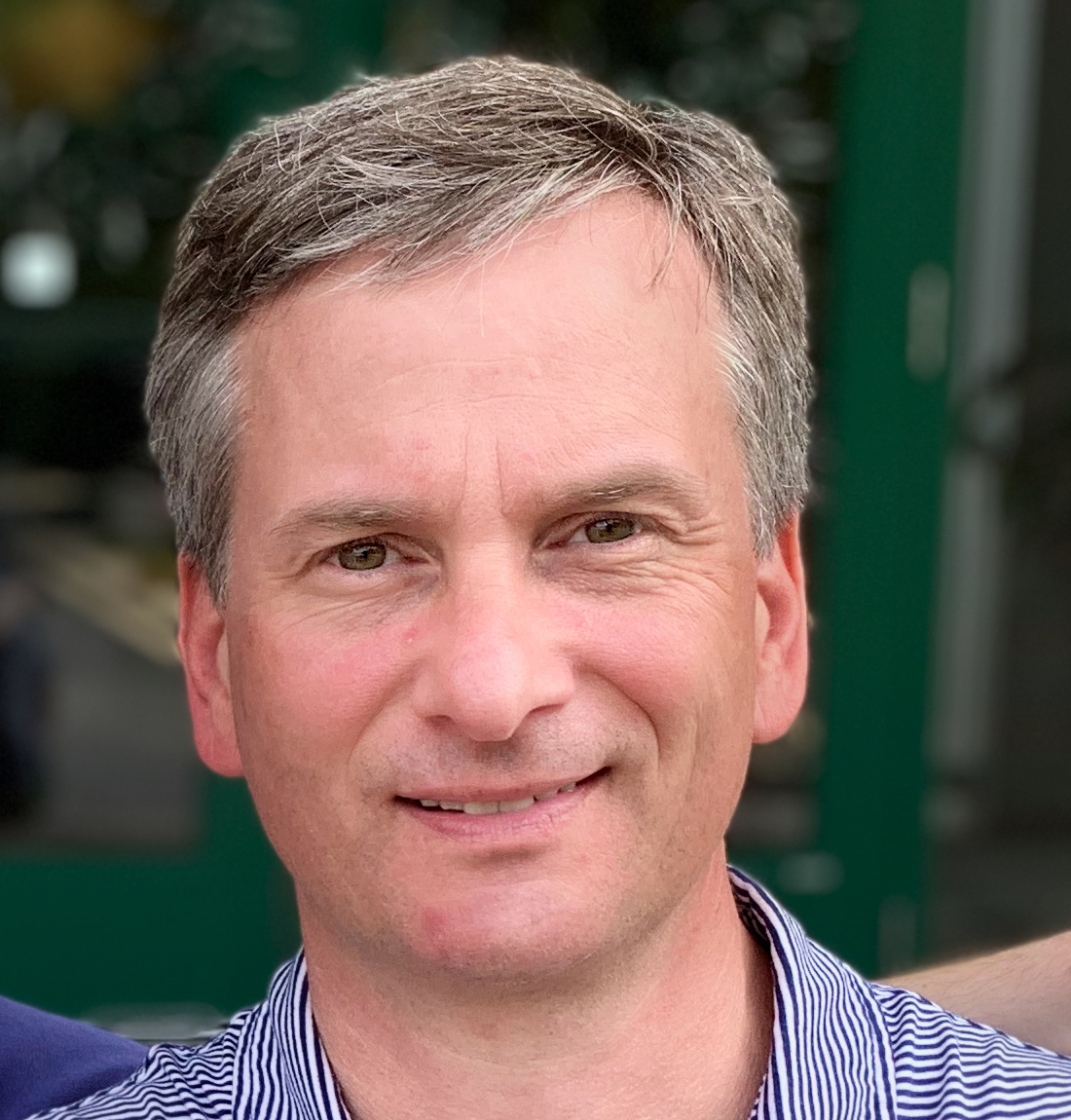 Joshua Wood, LPC joined Expat Exchange in 2000 and serves as one of its Co-Presidents. He is also one of the Founders of Digital Nomad Exchange. Prior to Expat Exchange, Joshua worked for NBC Cable (MSNBC and CNBC Primetime). Joshua has a BA from Syracuse and a Master's in Clinical and Counseling Psychology from Fairleigh Dickinson University. Mr. Wood is also a licensed counselor and psychotherapist.
Some of Joshua's articles include Pros and Cons of Living in Portugal, 10 Best Places to Live in Ireland and Pros and Cons of Living in Uruguay. Connect with Joshua on LinkedIn.