Expats Talk About The Biggest Challenges They Face Living in Latin America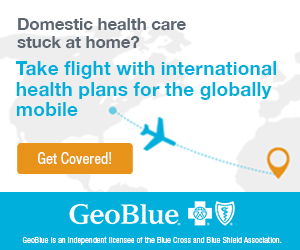 Summary: Expats talk about some of the biggest challenges they've faced living in Latin America. Whether you're moving to Panama City or Punta del Este, this article is a must read to help you prepare (hint: you'll be much happier if you learn the language) and adjust your expectations (realities: the roads are rough, the pace of life is slower and bureaucracy is unavoidable). Despite all of the challenges, the list of what expats.like about life in Latin America far exceeds the challenges.
About the Author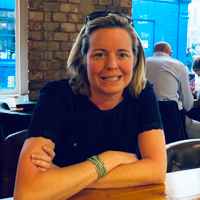 Betsy Burlingame is the Founder and President of Expat Exchange and is one of the Founders of Digital Nomad Exchange. She launched Expat Exchange in 1997 as her Master's thesis project at NYU. Prior to Expat Exchange, Betsy worked at AT&T in International and Mass Market Marketing. She graduated from Ohio Wesleyan University with a BA in International Business and German.
Some of Betsy's articles include 12 Best Places to Live in Portugal, 7 Best Places to Live in Panama and 12 Things to Know Before Moving to the Dominican Republic. Betsy loves to travel and spend time with her family. Connect with Betsy on LinkedIn.
First Published: May 13, 2020