Pros and Cons of Living in Romania
Last updated on Apr 03, 2023
Summary: The pros of living in Romania include its rich cultural heritage, its beautiful landscapes, its affordable cost of living, and its friendly people. On the other hand, the cons of living in Romania include its poor infrastructure, its high levels of corruption, and its lack of economic opportunities.
What are the pros and cons of living in Romania?
Expats, digital nomads and retirees living in Romania responded:
"Expats and digital nomads often appreciate the affordability of living in Romania, as well as the country's rich cultural heritage and stunning natural landscapes. They also enjoy the friendly locals and the vibrant nightlife in the cities. On the other hand, some expats and digital nomads may find the bureaucracy and paperwork involved in settling in Romania to be a bit overwhelming. Additionally, the language barrier can be a challenge for those who don't speak Romanian," remarked one expat in Romania.

Cigna Global Health Insurance
Expats interested in International Health Insurance should take a minute to get a quote from our trusted expat health insurance partner, CIGNA.
GET A QUOTE
What do expats in Romania appreciate most about the local culture?
About the Author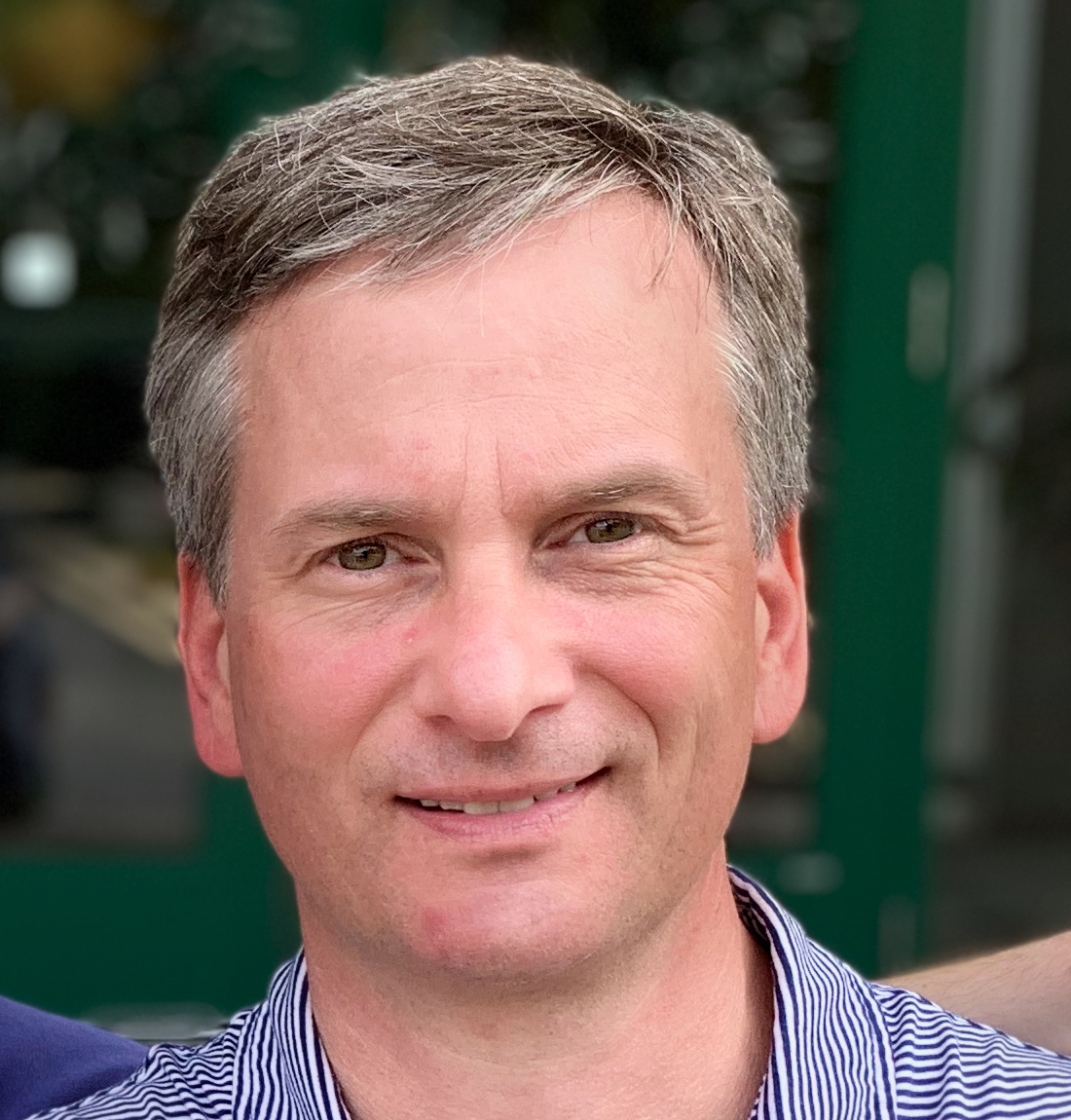 Joshua Wood, LPC joined Expat Exchange in 2000 and serves as one of its Co-Presidents. He is also one of the Founders of Digital Nomad Exchange. Prior to Expat Exchange, Joshua worked for NBC Cable (MSNBC and CNBC Primetime). Joshua has a BA from Syracuse and a Master's in Clinical and Counseling Psychology from Fairleigh Dickinson University. Mr. Wood is also a licensed counselor and psychotherapist.
Some of Joshua's articles include Pros and Cons of Living in Portugal, 10 Best Places to Live in Ireland and Pros and Cons of Living in Uruguay. Connect with Joshua on LinkedIn.