Moving to Scottish Borders, Scotland
Last updated on Jul 10, 2023
Summary: Moving to Scottish Borders, Scotland: Expats, retirees and digital nomads talk about everything you need to know before moving to Scottish Borders.
What do I need to know before moving to Scottish Borders?
When we asked people what advice they would give someone preparing to move to Scottish Borders, they said:
"Before moving to the Scottish Borders, expats should know that the region is largely rural, with a slower pace of life than in larger cities. The main industries are agriculture, textiles, and tourism, so job opportunities may be limited in other sectors. The cost of living is generally lower than in other parts of the UK, but public transportation is not as extensive, making a car necessary for many residents. The Scottish Borders has a rich history and culture, with many castles, abbeys, and other historical sites to explore. The region is also known for its outdoor activities, including hiking, cycling, and fishing. The weather can be unpredictable, with cold winters and mild summers, and rain is common throughout the year. The local dialect can be difficult to understand at first, but most people speak standard English as well. The Scottish education system is different from that in other parts of the UK, with its own curriculum and qualifications. Healthcare is provided by the National Health Service, which is free at the point of use. The Scottish Borders is a friendly and welcoming place, but it can take time to become part of the local community. Joining local clubs and societies can be a good way to meet people and integrate into the local culture. Finally, expats should be aware that Scotland has its own legal system, which is different from that in England and Wales," commented one expat who made the move to Scottish Borders.
What is a typical expat home or apartment like in Scottish Borders?
About the Author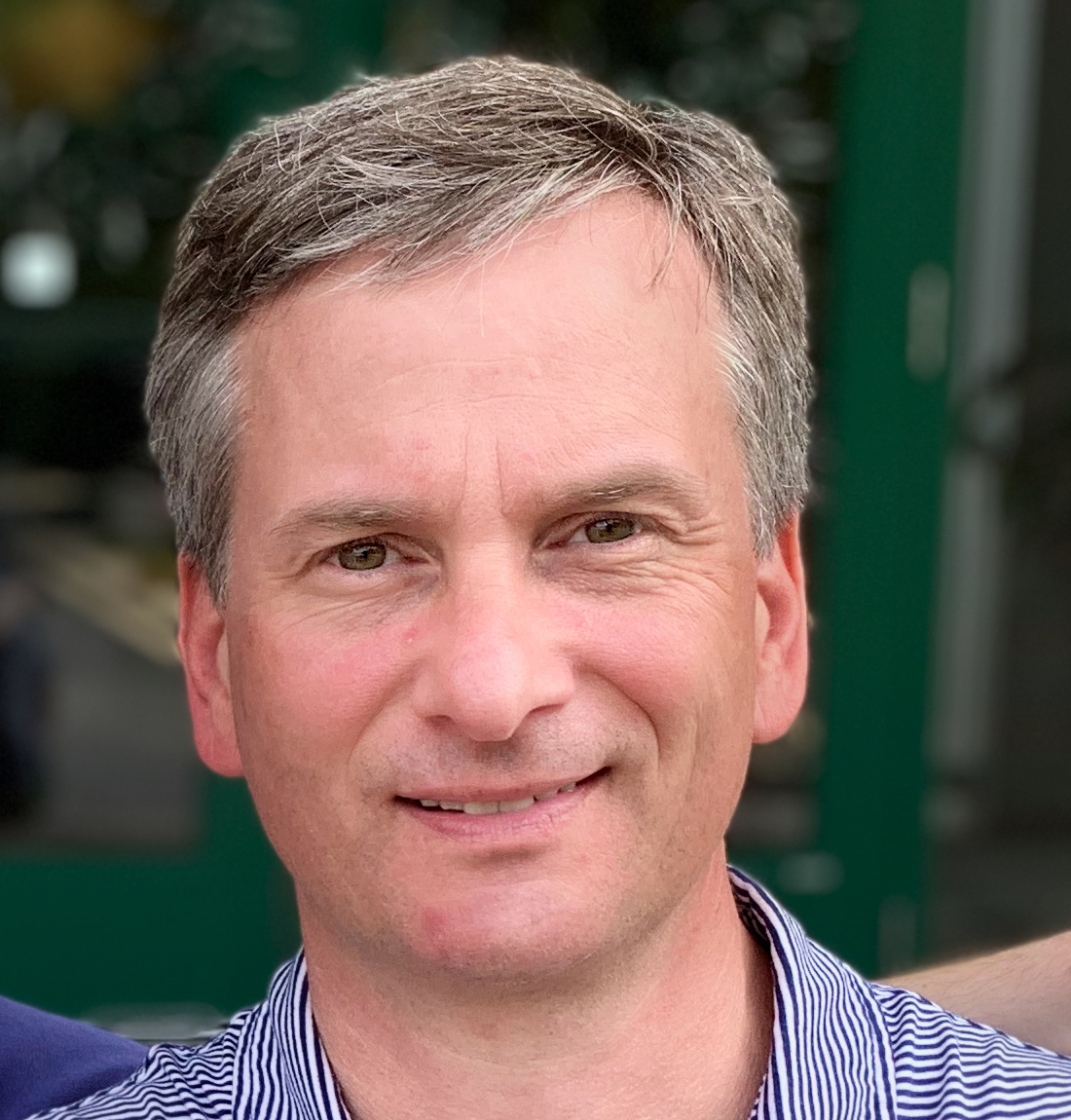 Joshua Wood, LPC joined Expat Exchange in 2000 and serves as one of its Co-Presidents. He is also one of the Founders of Digital Nomad Exchange. Prior to Expat Exchange, Joshua worked for NBC Cable (MSNBC and CNBC Primetime). Joshua has a BA from Syracuse and a Master's in Clinical and Counseling Psychology from Fairleigh Dickinson University. Mr. Wood is also a licensed counselor and psychotherapist.
Some of Joshua's articles include Pros and Cons of Living in Portugal, 10 Best Places to Live in Ireland and Pros and Cons of Living in Uruguay. Connect with Joshua on LinkedIn.